By 2022, 35% of businesses
will be trading data
on digital marketplaces –
That doesn't leave much
time to secure your
legal framework.
IT, AI, IoT, big data, data analytics, data ecosystems, clouds, digital transformation and digital ethics – data are an important enterprise value driver. We see this value increasing all the time in company balance sheets as a result of digital business models, but to a greater extent as a result of the digitalisation of analogue business models and strategies. At the same time, there are enormous cybersecurity, data security and litigation risks to address in order to protect the company, its employees and its stakeholders. In particular, companies have to protect their intellectual property, know-how and business secrets, as well as comply with data protection legislation and digital ethics obligations.
Data.Law by ARQIS offers a new, innovative, holistic and one-stop legal service to clients on data-related issues provided by technically adept, interdisciplinary data consultants with a broad range of data-related expertise – in both general and specific contexts. The Data.Law team implements change projects and addresses digital challenges in collaboration with the client, regardless of legal field or industry. Nationally and internationally.
Data protection
Digitalisation is associated with big opportunities, but it also harbours enormous risks. The biggest of those risks relate to the need for more effective cybersecurity, IT and data security solutions, and increasingly stringent compliance obligations for the company management. The GDPR and the German Data Protection Act (BDSG) have to be systematically adopted and complied with. Otherwise the company faces fines and actions for damages. Also, digital trust must be built through privacy by design and privacy by default.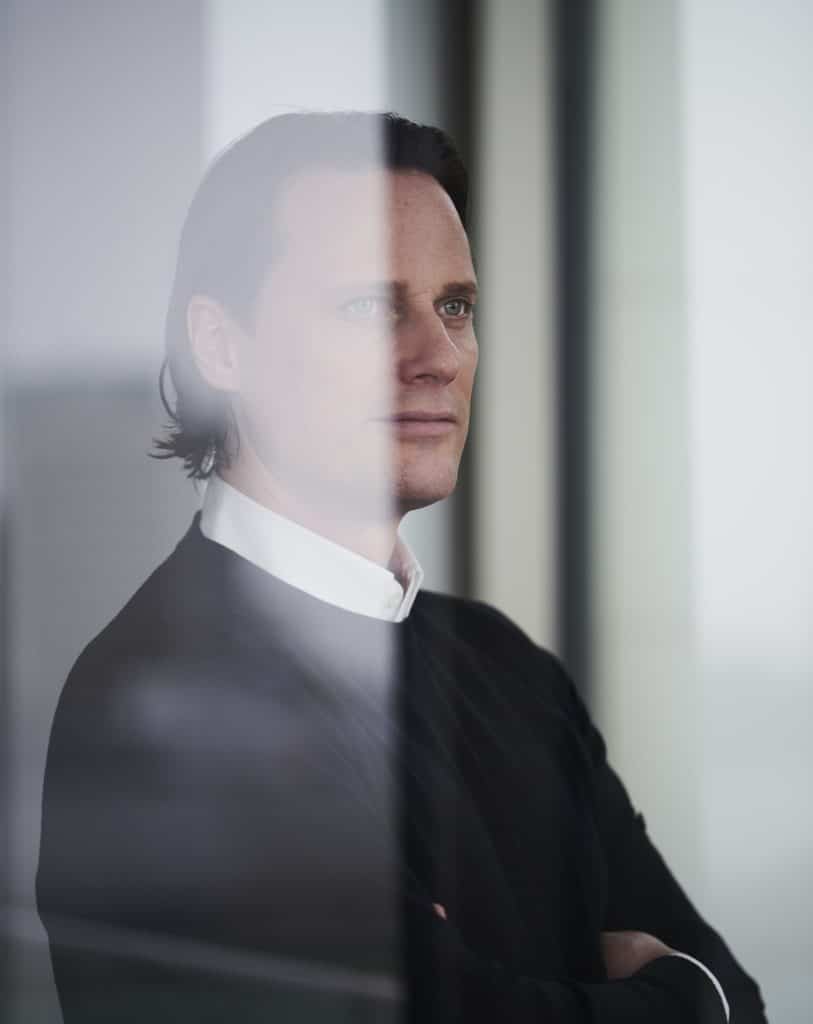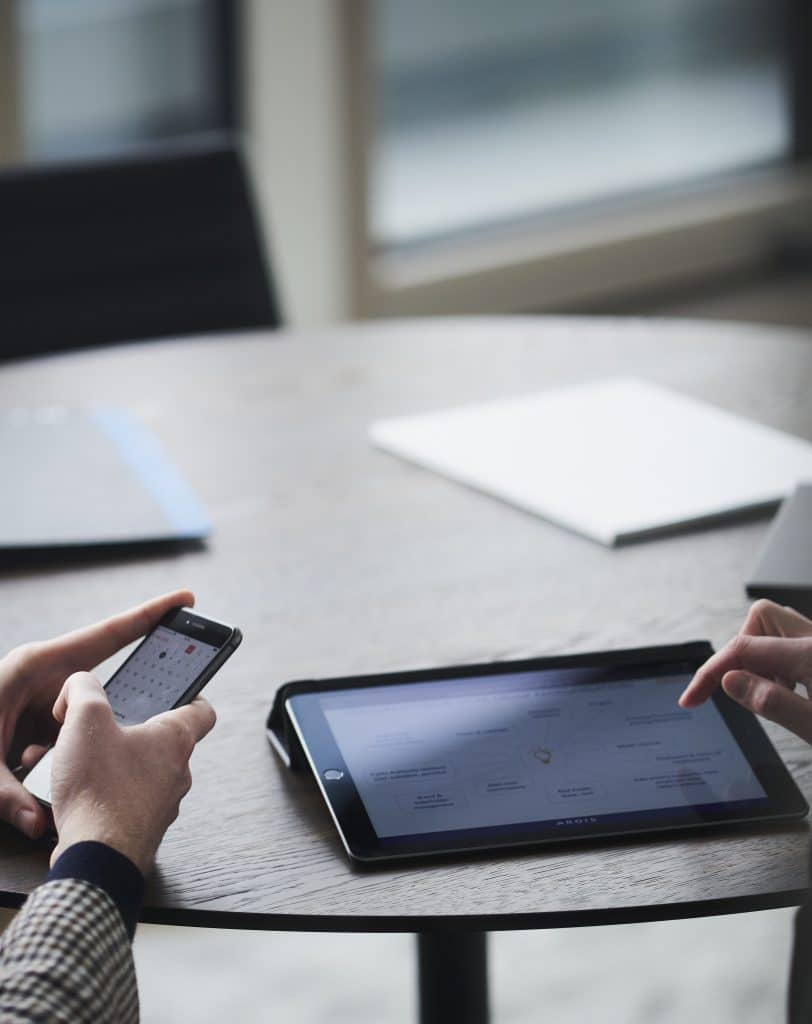 Data litigation
Data protection isn't a new invention, but it has been receiving a lot of attention since the introduction of the GDPR and the amendment of the German Data Protection Act. Supervisory authorities are pursuing data privacy breaches with iron resolve. Depending on the company's revenue and severity of the data privacy breach, six and sometimes seven figure fines can be imposed. Consumers, associations and competitors are sensitised and willing to bring data privacy breaches and compensation claims before the courts – sometimes in the form of class actions
Digital ethics
Unforeseen risks are emerging as we move forward into the digital age. Many things that are technically possible are not yet legally regulated or socially acceptable. With our 'digital & trusted' consulting concept we support companies and organisations to safeguard their future viability and ensure compliance.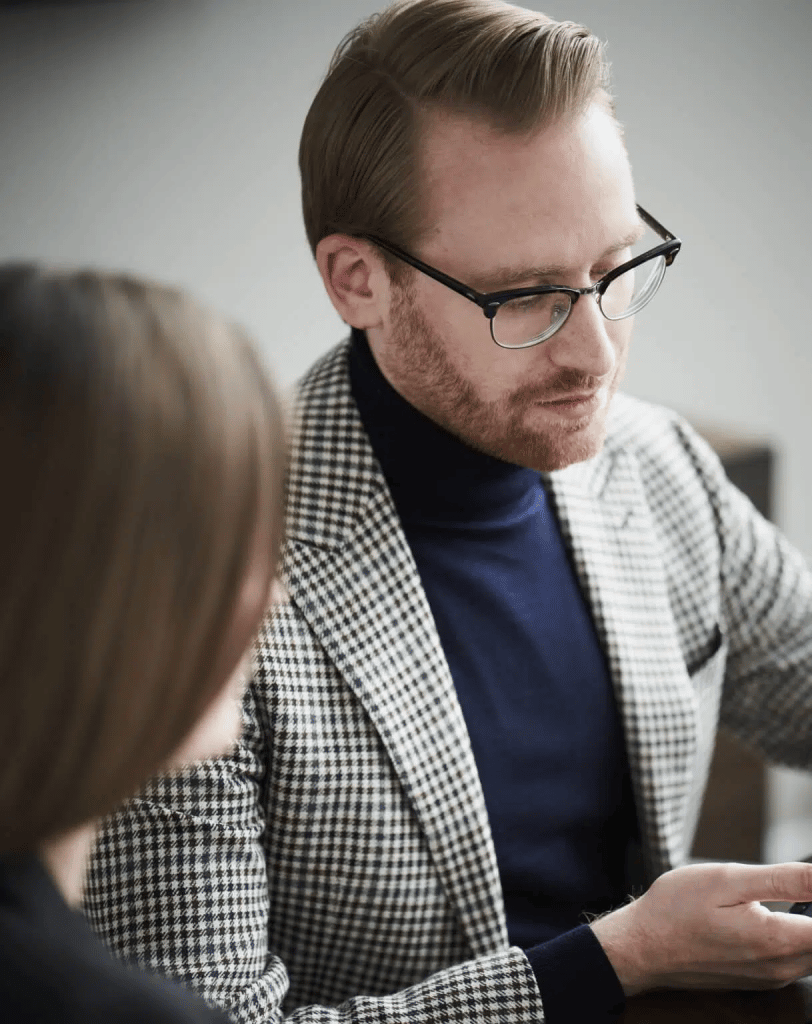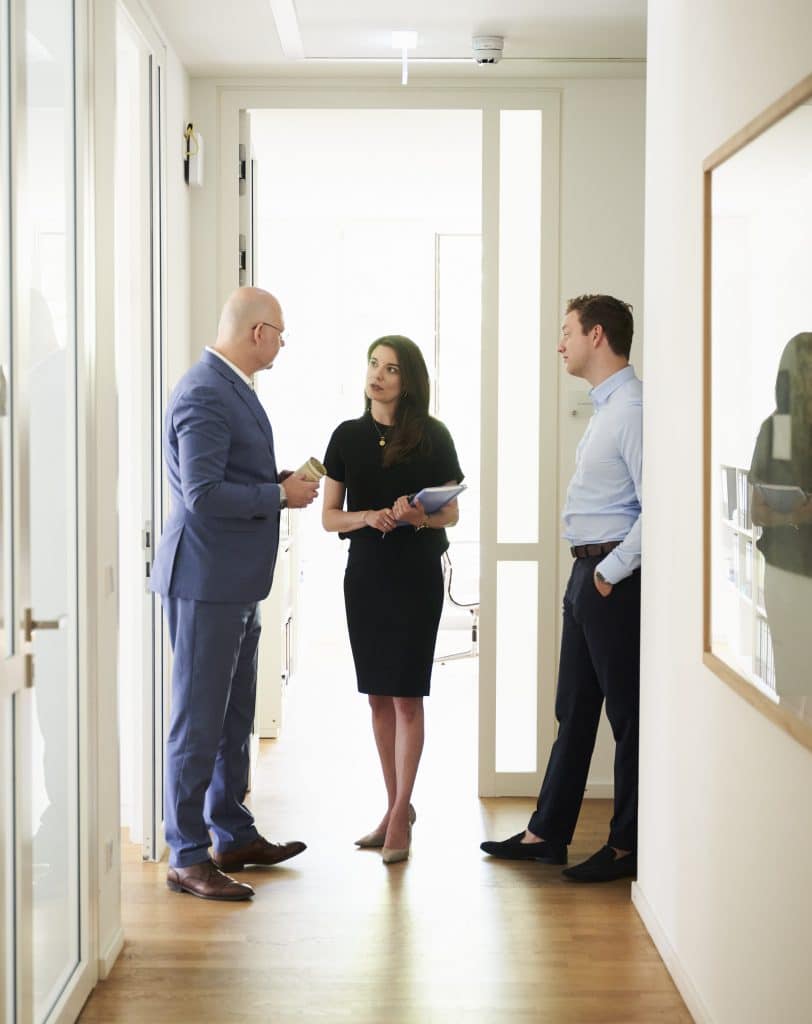 Intellectual Property
Enterprise value is no longer determined by the services and products it markets.
In fact, a company's ideas and innovations, special know-how and image are equally important assets. In other words, intellectual property is a valuable commodity, an essential success driver and an important economic factor for any company.
Soft IP, fair competition, brand and copyright
Design protection
IP in M&As
General commercial
Sector focus
HOW CAN WE HELP YOU?
If you have any questions about the DATA.LAW focus group please feel free to mail us.