Real Estate
Contact Person Dr. Ulrich Lienhard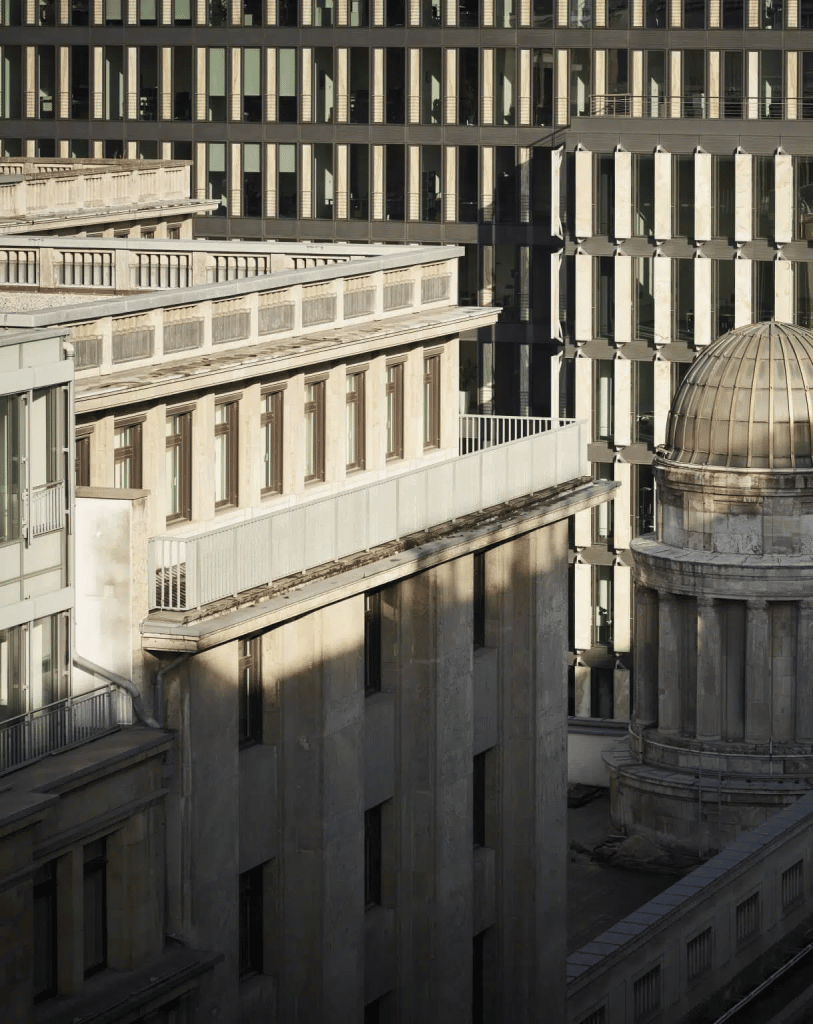 Our clients can build on our advice – especially when it comes to real estate. Not only are we familiar with the legal framework, we also have an excellent understanding of your property, your investment and your use concept. We support asset deal and share deal-based real estate transactions with a combination of sector expertise and professional transaction management.
We specialise in development projects and transactions involving office buildings, shopping centres, special properties in the healthcare sector, industrial and research buildings.
General Real Estate
In addition to real estate transaction consulting we advise clients on all aspects of:
Real estate contracts of sale and purchase
Letting agreements
Developer agreements, construction agreements, architect agreements, project management agreements
How can we help you?
If you have any questions about Real Estate please feel free to mail us.