Legal know-how? Or commercial insights? ARQIS unites both. That's how we are able to view transactions from our clients' perspective: the business one.
This combination enables us to provide effective support to (international) investors, investment banks, strategic investors and mid-caps in all types of transactions. We also have years of expertise in the healthcare, industrial, consumer products and insurance sectors.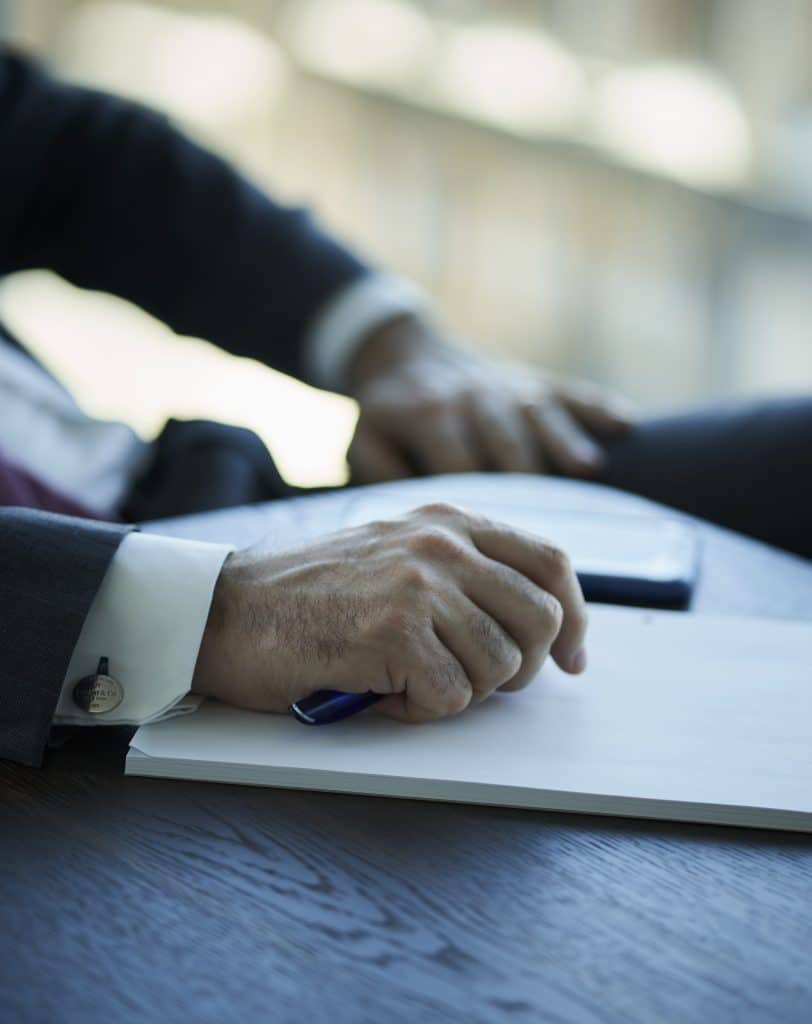 Private Equity
We get the deal done – is both a motto and a promise. Our Private Equity team understands the fund and financing-related needs of the investor, speaks the language of the German 'Mittelstand' and can effectively communicate these special requirements …
Mergers & Acquisition
The perfect strategy – every time. We support our clients in all forms of strategic investment and inorganic growth, from the structuring of the corporate acquisition or sale to the closure of the deal …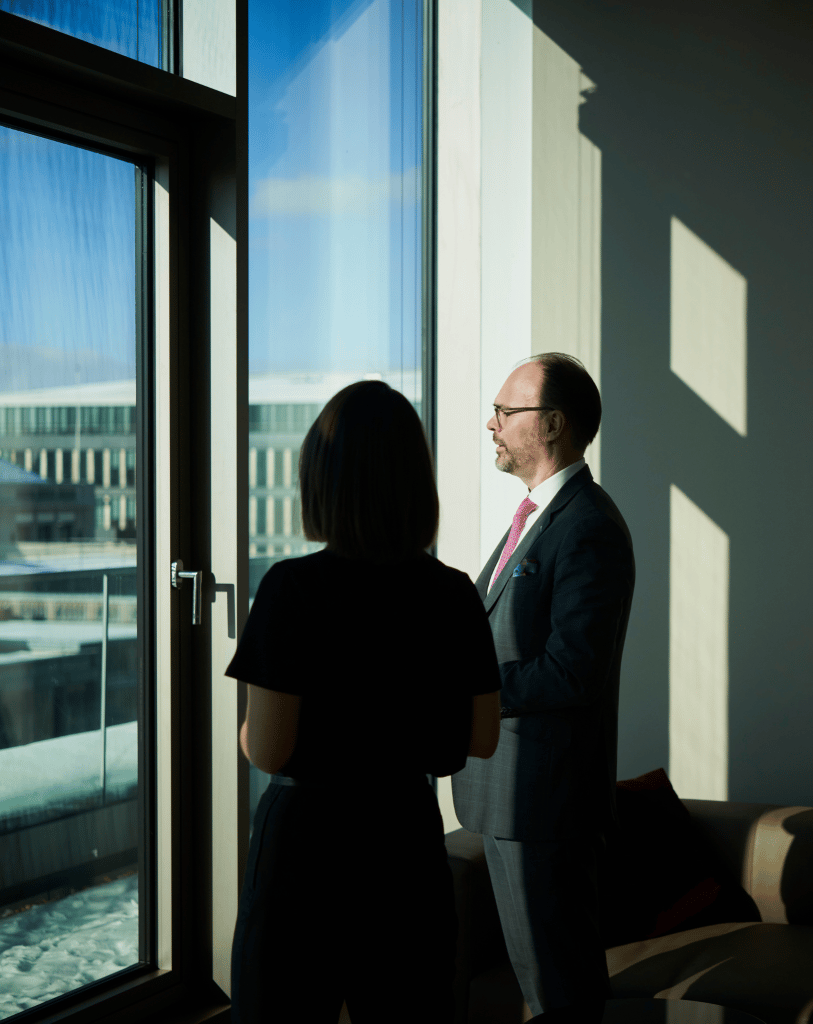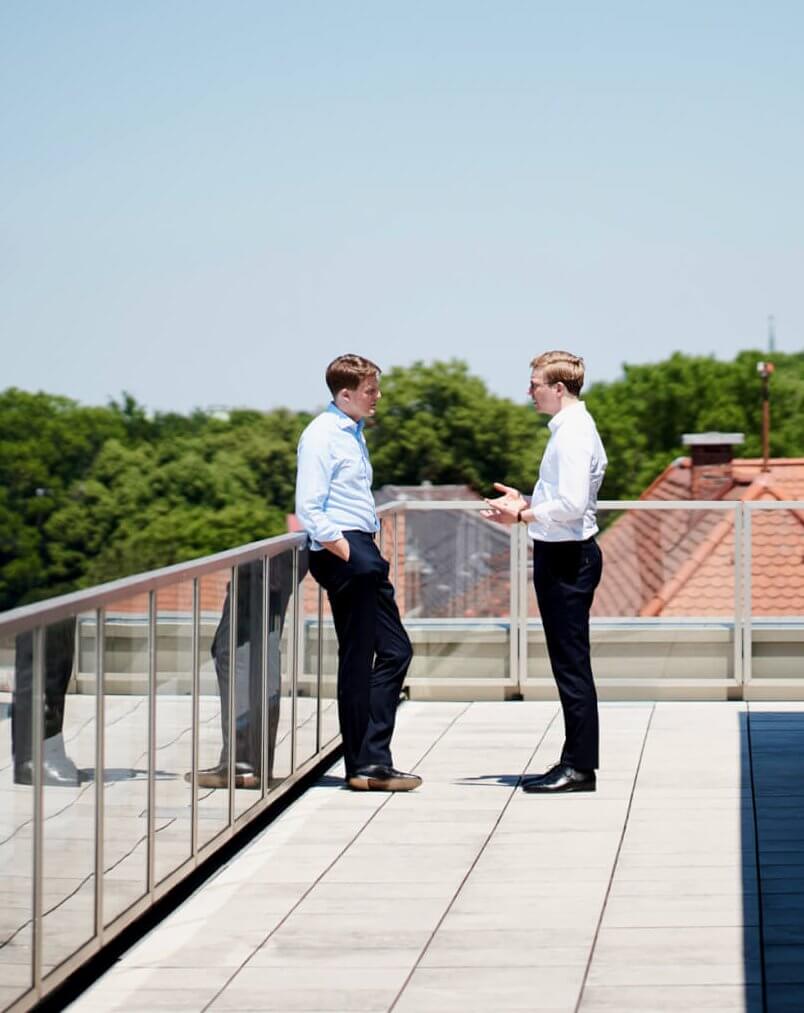 Venture Capital
Helping you to grow! Our approach to growth financing is no different to our approach in private equity or M&A transactions: we understand what we do …
Tax Law
Tax liability affects many aspects of a company's business and its decisions, or the business owner's decisions, and special consideration should always be given to it in a transaction context …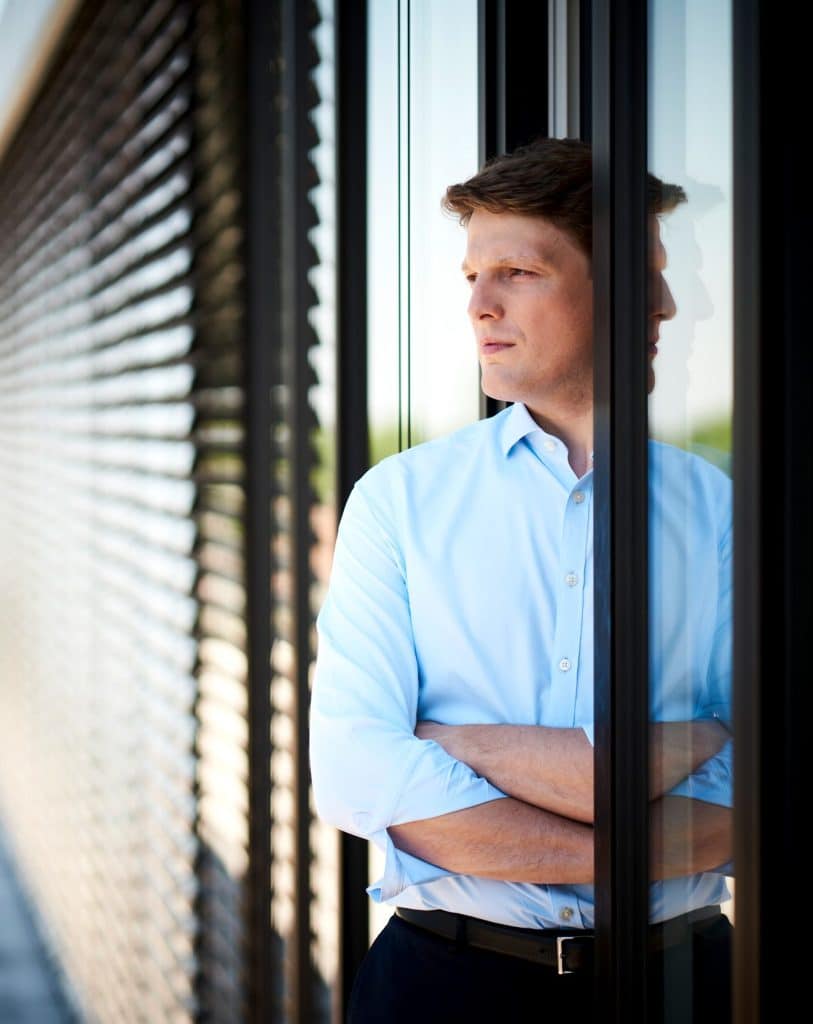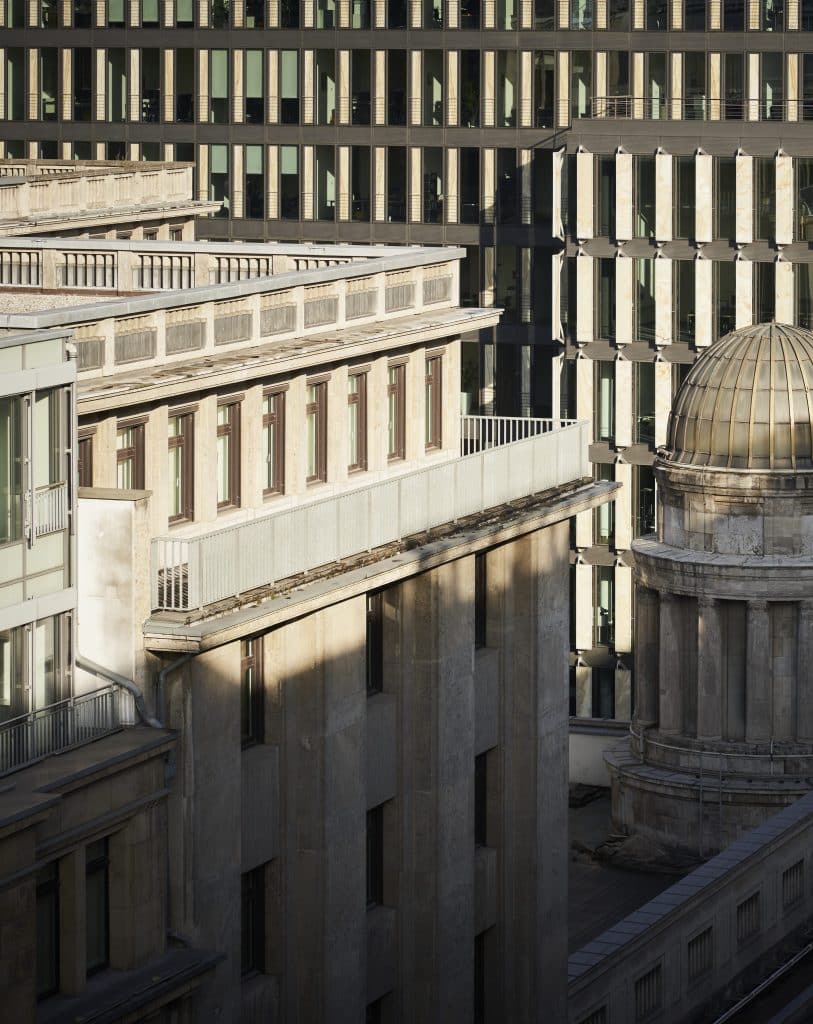 Real Estate
Our clients can build on our advice – especially when it comes to real estate. Not only are we familiar with the legal framework, we also have an excellent understanding of your property, your investment and your use concept …
How can we help you?
If you have any questions about the transactions focus group please feel free to mail us.