"We love flipping
the script of a client's idea
of impossible"
The ARQIS Way
Beyond expectations – the ARQIS Way of performing
One more idea, one different perspective, one step further: The ARQIS Way is different. It helps us to formulate our ideas and policies, act in accordance with our positions and visions, and develop our concepts and solutions. We research and optimise our solutions for as long as it takes to present viable options to our clients that not only surpass their expectations, but often also our own.
ARQIS was established in 2006 with offices in Düsseldorf, Munich and Tokyo as an independent commercial law firm with international operations. Around 80 lawyers and legal specialists provide highest-level legal advice to clients on German and Japanese commercial law.
The law firm's Transactions, HR.Law, Japan, Data.Law and Risk focus groups enable it to offer a comprehensive portfolio of advisory services to clients. We are both lawyers and consultants with a broad understanding of the workings of the business world in addition to our legal expertise. As lawyers we pursue our clients' legal objectives and as consultants we pursue their business objectives. The combination of the two allows us to deliver results that extend beyond pure legal issues to embrace commercial solutions.
Philosophy
The ARQIS Way reflects our law firm's mission. We map out our own approaches to forming our ideas and policies, and to acting in accordance with our positions and visions, so that we can develop concepts and solutions that are perfectly tailored to our clients' requirements.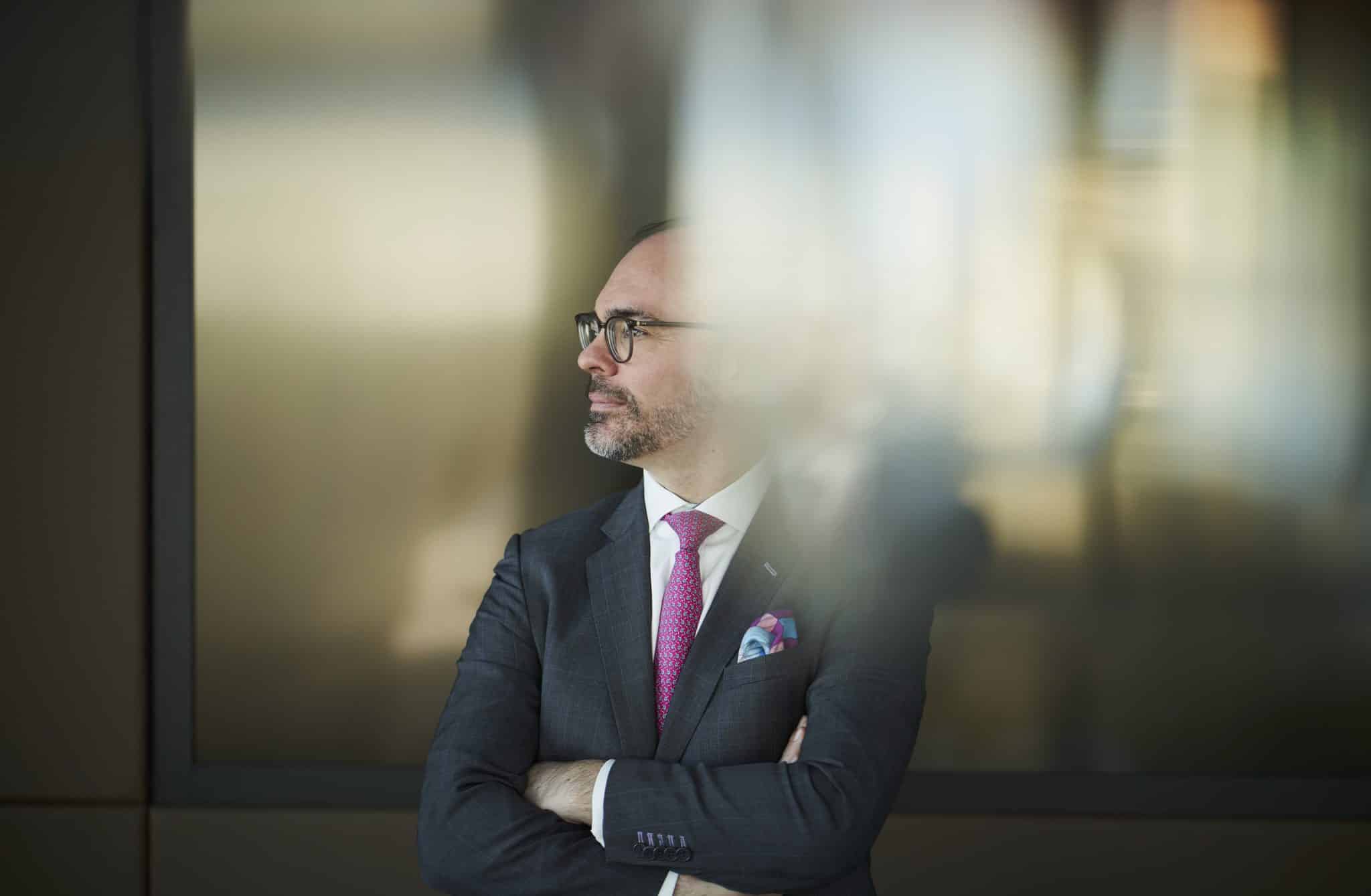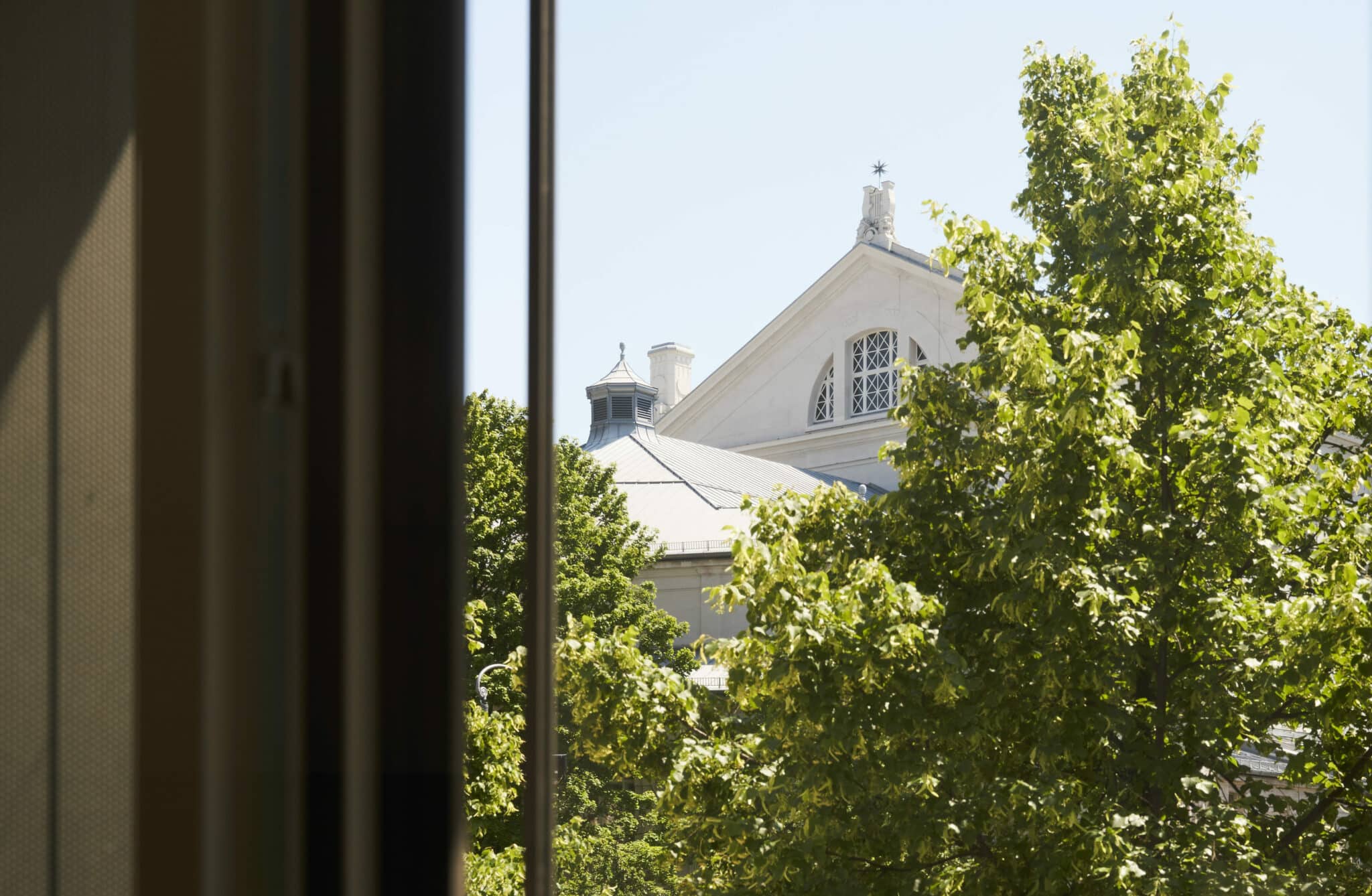 ARQIS reduces the carbon footprint
We have set out on the path to becoming CO2 neutral.
We obtained a very detailed picture of our carbon footprint for the years 2020 and 2021. In this several-month process we learned a great deal about our carbon emissions, especially the indirect emissions and value chain emissions (also called scope 3 emissions). Our law firm's total carbon footprint for 2020 and 2021 is exactly 2,649 tonnes of CO2.