The perfect strategy – every time. We support our clients in all forms of strategic investment and inorganic growth, from the structuring of the corporate acquisition or sale to the closure of the deal.
The first step is always to gain an understanding of the logic behind your strategy. Then our M&A team focuses on its implementation. We understand major strategic players' needs and ensure that they are met without jeopardising their relationships with the other contract party.
There are very few pure German transactions these days. We have excellent relationships with other law firms around the world, which allows us to set up the perfect teams for the optimum management of international M&A projects.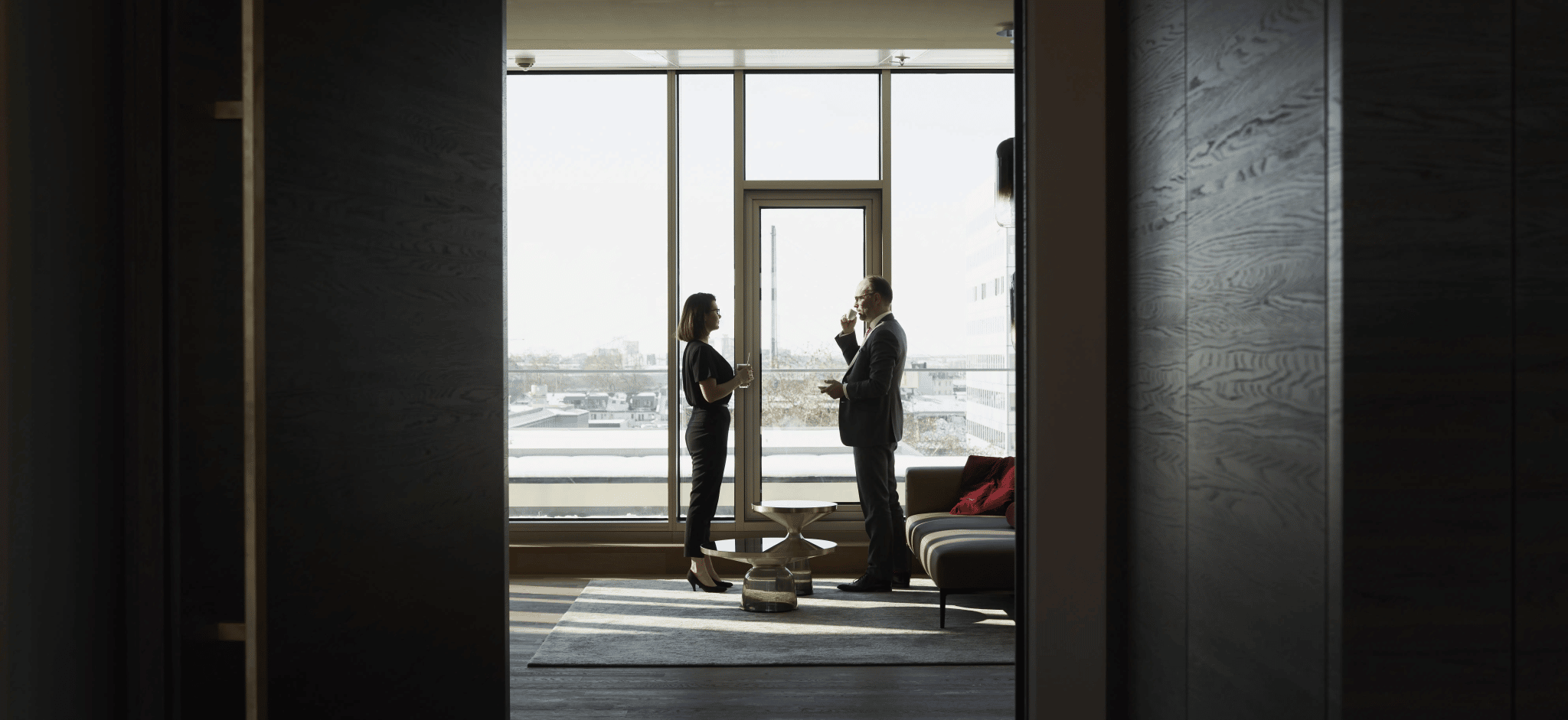 How can we help you?
If you have any questions about Mergers & Acquisitions please feel free to mail us.