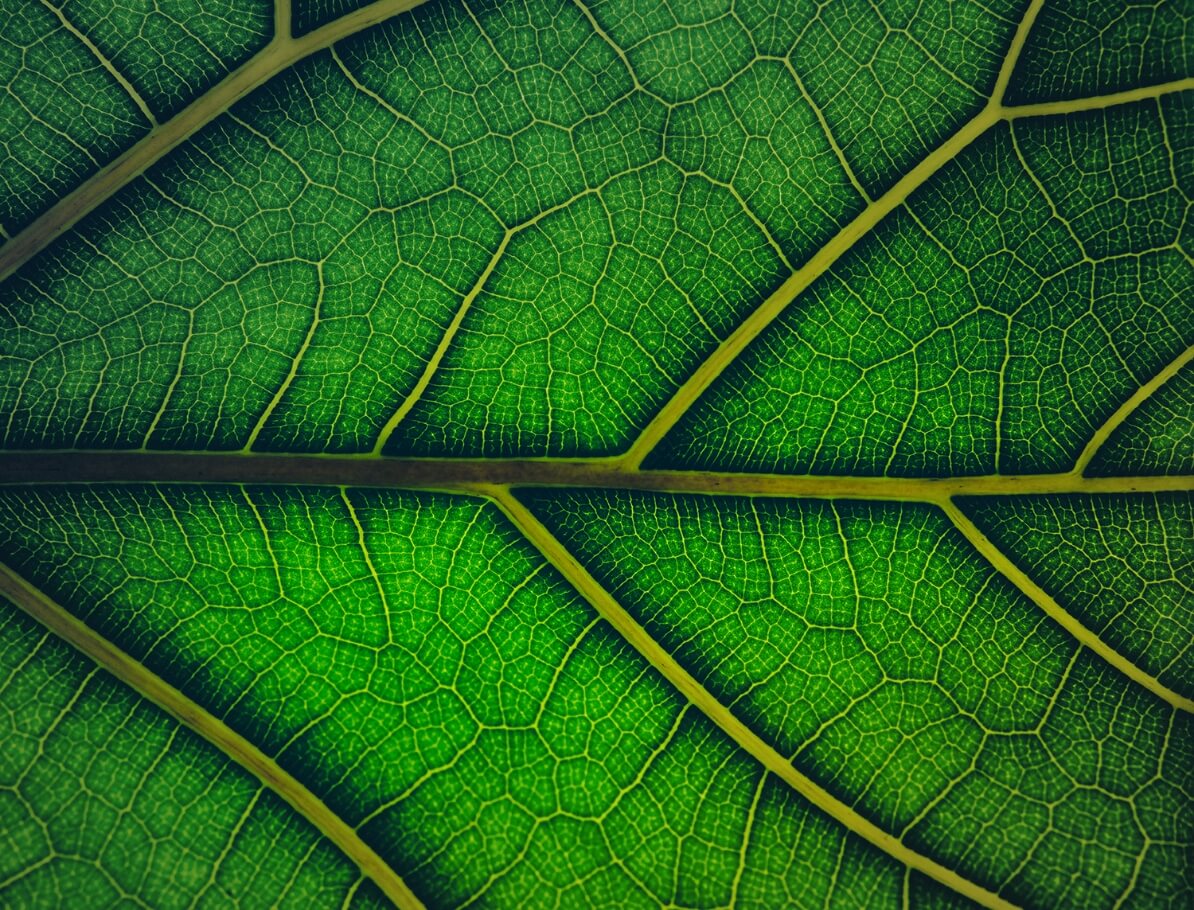 ENVIRONMENTAL PROTECTION:
IMPROVES YOUR BUSINESS CLIMATE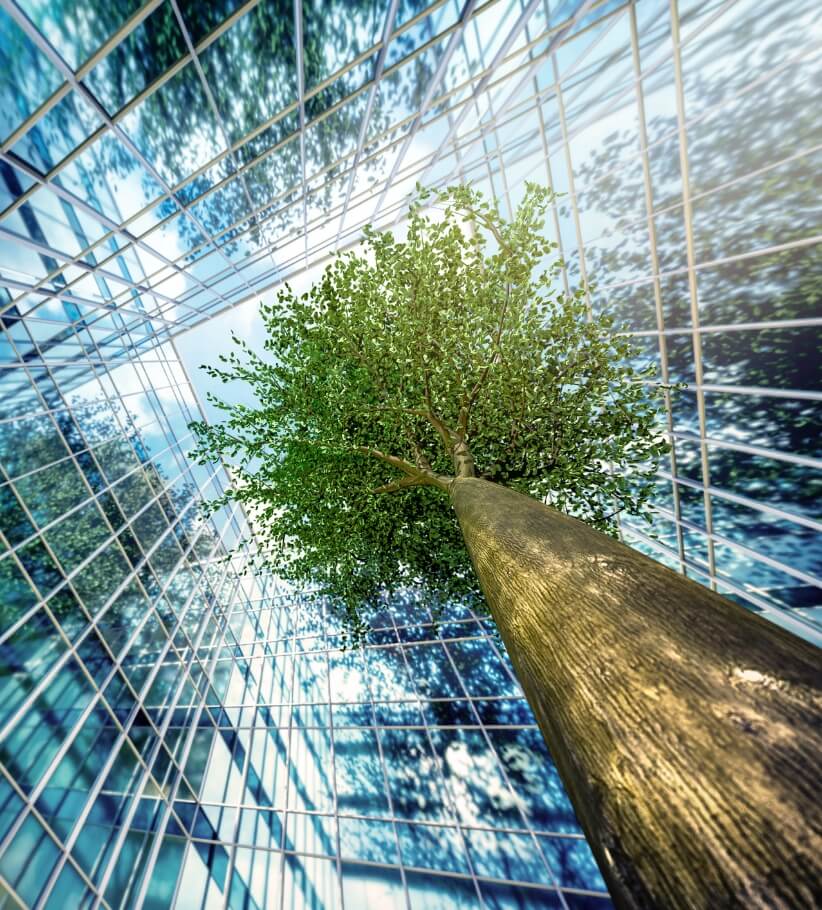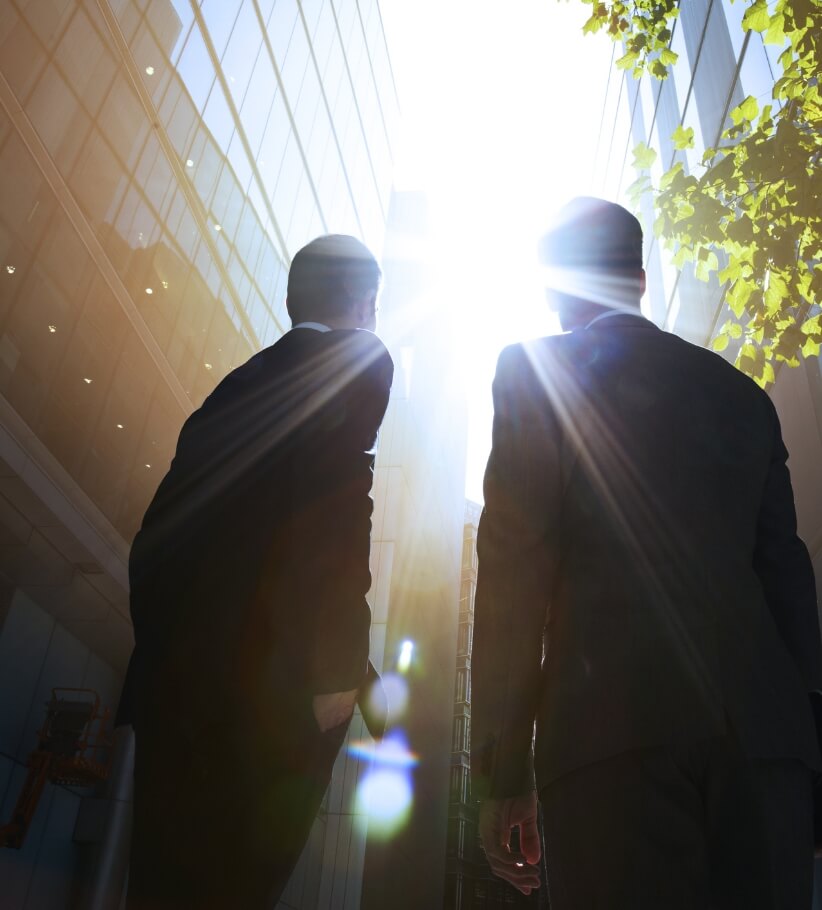 EnvironmenTAL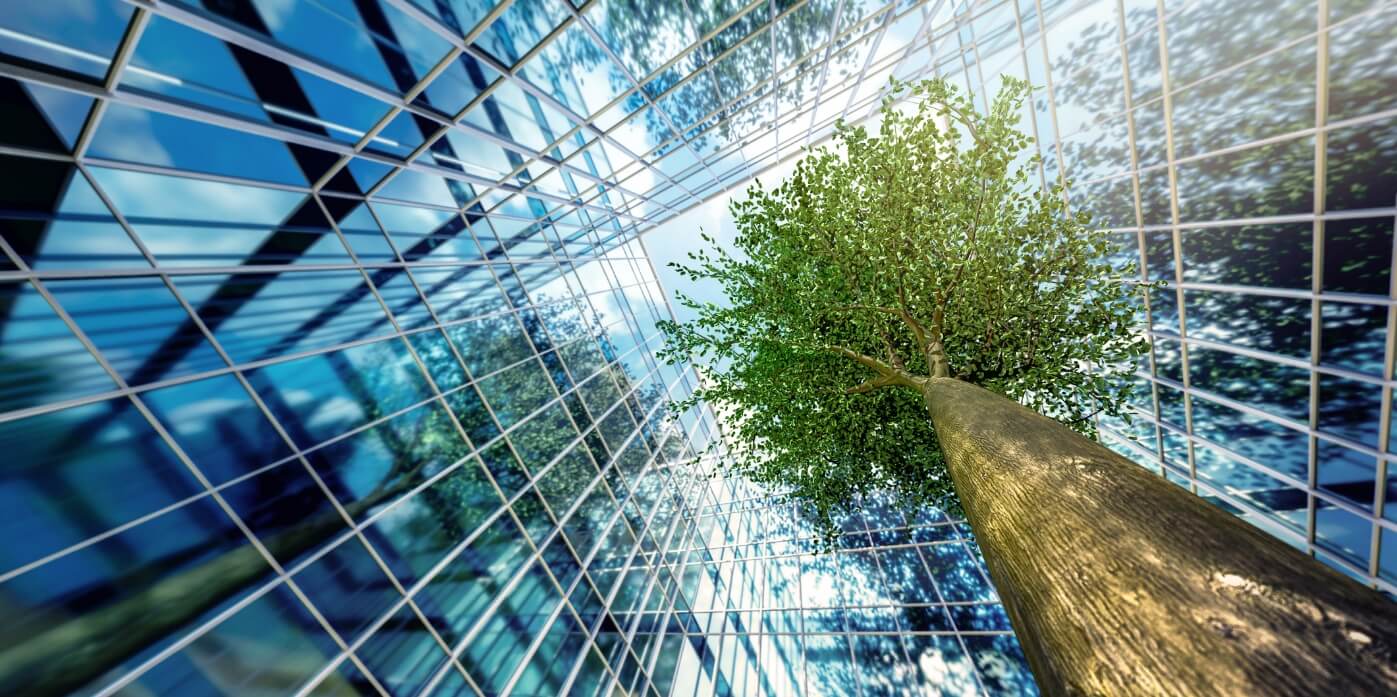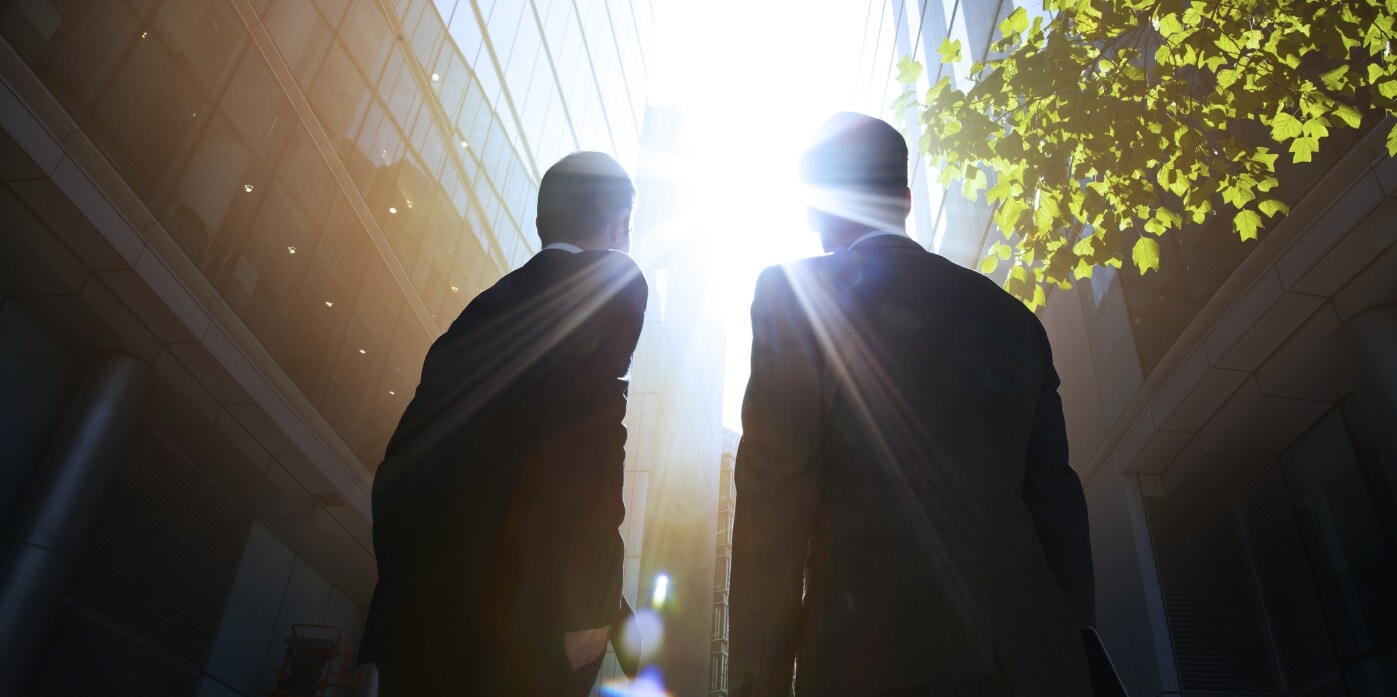 EnvironmenTAL
ENVIRONMENTAL
ENVIRONMENTAL PROTECTION:
IMPROVES YOUR BUSINESS CLIMATE
The environment has become a mega-trend. Until a few years ago, traditional environmental and planning law continued to focus on specific issues. Today the interpretation of environmental protection is much broader and it is essential for a positive business climate and a positive market image. The "E" in ESG is paramount for your company.
THE EU'S GREEN DEAL
The Green Deal and the achievement of its objectives by 2050 will generate more demand for legal consultancy services in Europe than any other regulatory project. The EU's Green Deal has become the European Commission's core initiative. In fact, the EU has announced that it will be deploying all of its instruments to achieve the Green Deal ambitions. The EU's green and digital transformation will affect all sectors of the economy.
Sustainability will set the agenda when it comes to the new circular economy, the ramp-up of the hydrogen economy, the transformation of national energy and transport policies and even EU green bonds in the finance industry. We can help you to navigate the new challenges in daily business with forward-looking and cutting-edge consultancy services, for example, relating to regulatory inquiries, compliance with environmental health and safety (EHS) laws and regulations, as well as compliance with laws on products and chemicals (such as REACH, CLP and PIC).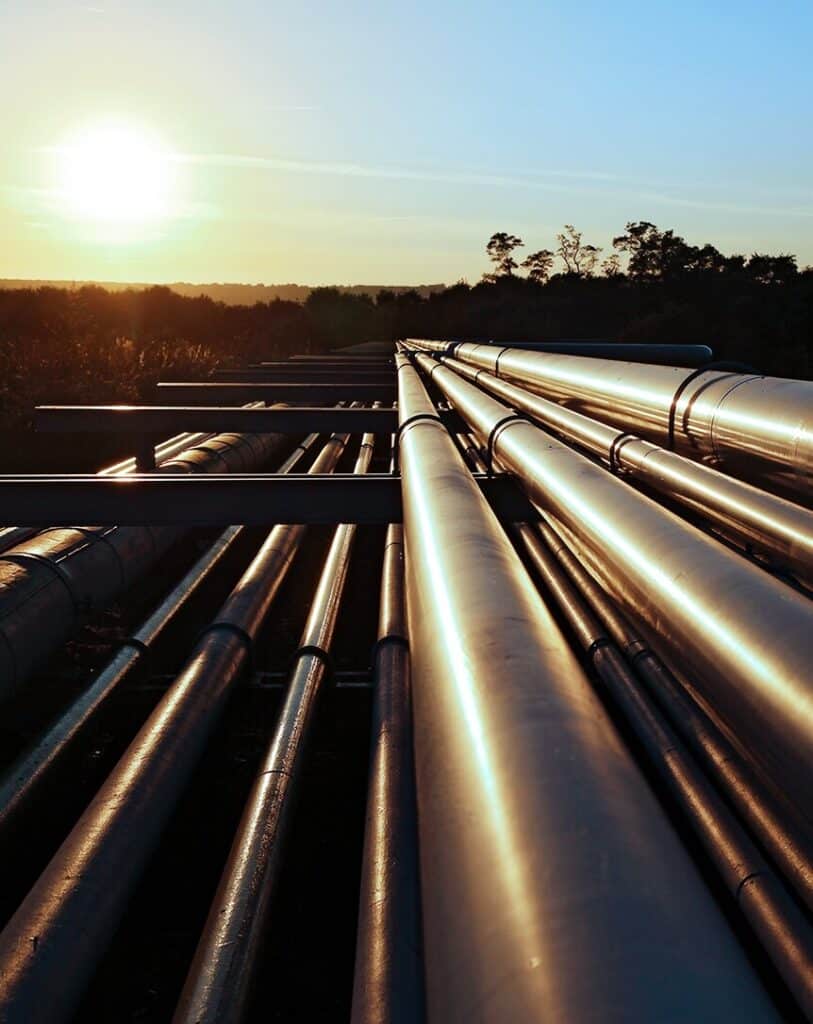 CLIMATE CHANGE – NET ZERO CARBON EMISSIONS
Climate change is a regulatory mega-trend. Ever since the Federal Constitutional Court's landmark decision on the insufficiency of climate action in Germany, climate neutrality has taken on constitutional significance. Sustainability has taken the agenda by storm. This will massively impact the decisions of the legislators and government authorities over coming years. Decarbonisation is in full swing in one of the world's largest industrial nations.
Greenhouse gas (CO2) emissions are being minimised. Energy efficiency, energy usage analyses ("going green analyses") and the switch to renewables have become imperative. Climate change proofing and sustainability criteria will affect future regulatory judgements. We can help you to understand and manage the implications of the above, thereby improving your business performance and competitiveness.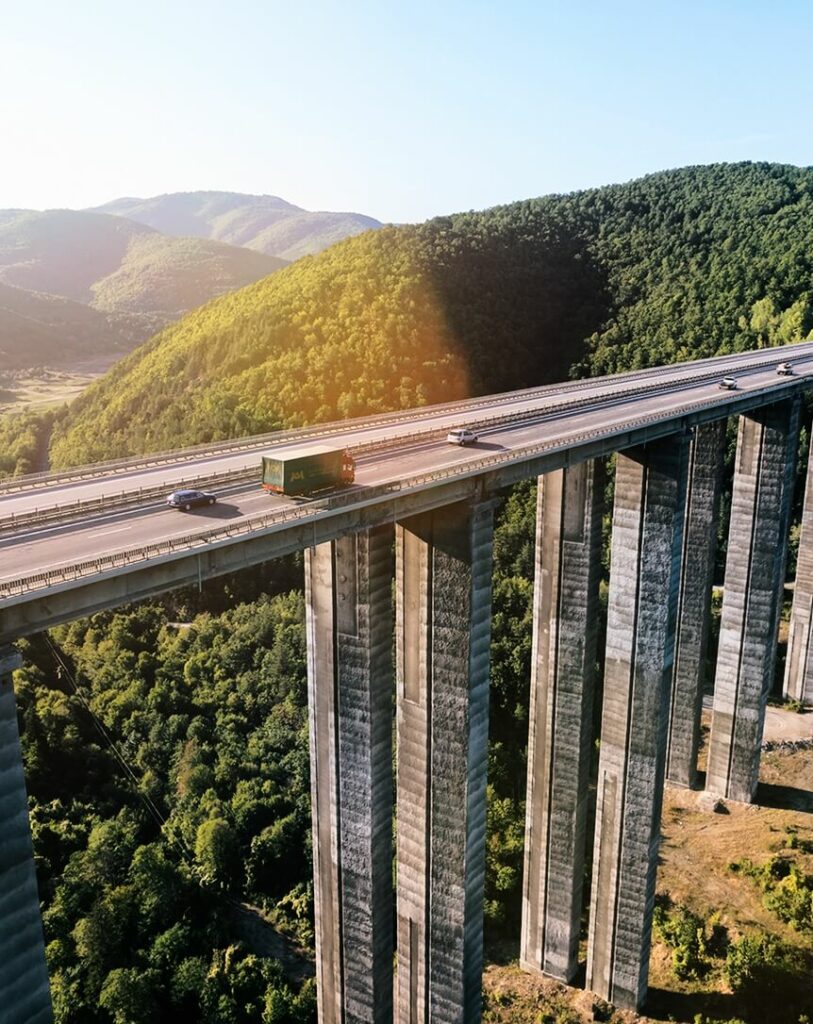 ENVIRONMENT AND REPORTING
Political and societal concerns about climate protection have put the focus firmly on "environment", even in business reports. We can help you to define sustainability and efficiency topics for inclusion in your sustainability report – from CSRD, NRFD and SFDR to CSR RUG.
Helping companies to prepare for new environmental obligations is one of our core competences. There has been a shift in focus, not only to climate and environmental protection requirements, but also to compliance with human rights standards in supply chains. Companies need ESG supply chain management in order to comply with the new regulatory requirements. We can support you in ensuring that your supply chains are ESG-compliant.
BIODIVERSITY AND LAND CONSUMPTION
One of the central objectives of the Green Deal is the protection of species and biodiversity. It's prudent to start developing plans now for future compliance with the EU's biodiversity strategy to protect nature and reverse the degradation of ecosystems, as well as the corresponding planned legislative initiatives. New EU policies are transposed into German laws, in the application of which our team already has extensive experience, such as the Act on Nature Conservation and Landscape Management (BNatSchG), the Environmental Impact Assessments Act (UVPG), the Environmental Appeals Act (UmwRG) and the EU's Water Framework Directive.
ARE YOU INTERESTED
IN ENVIRONMENTAL?
If you have any questions please feel free to mail us.