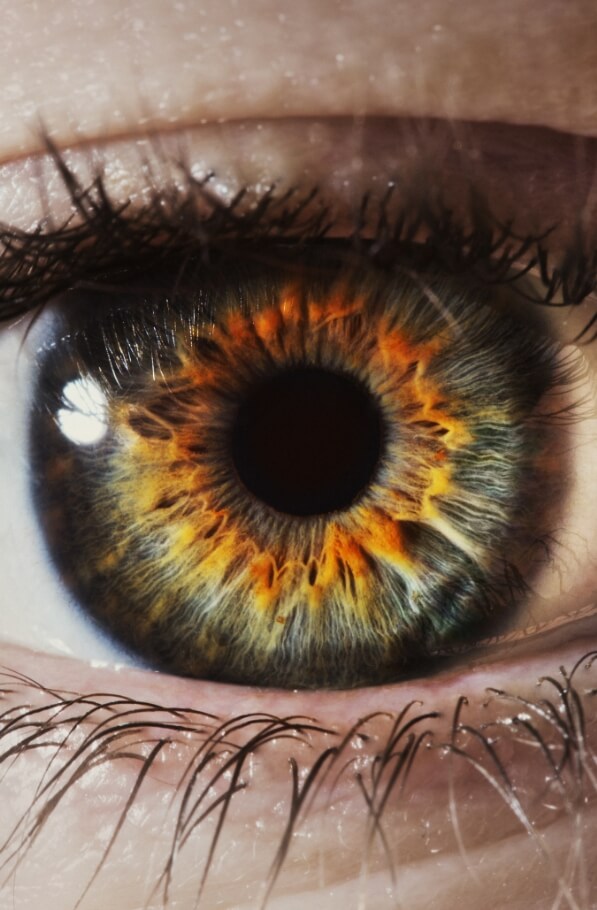 Justice:
A good deal for all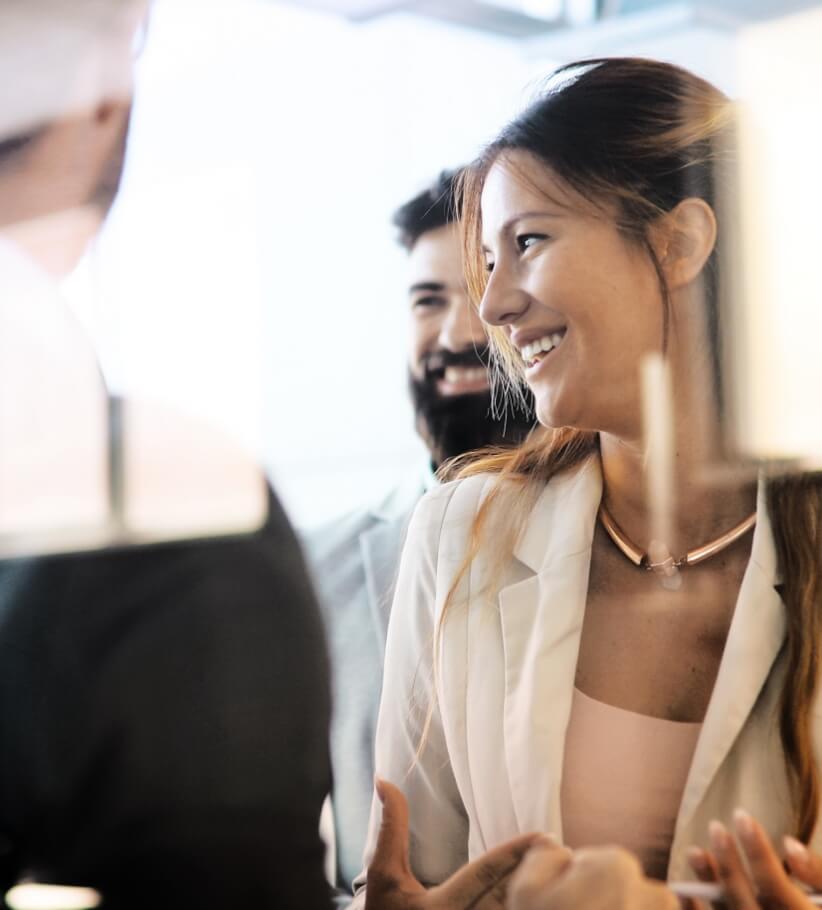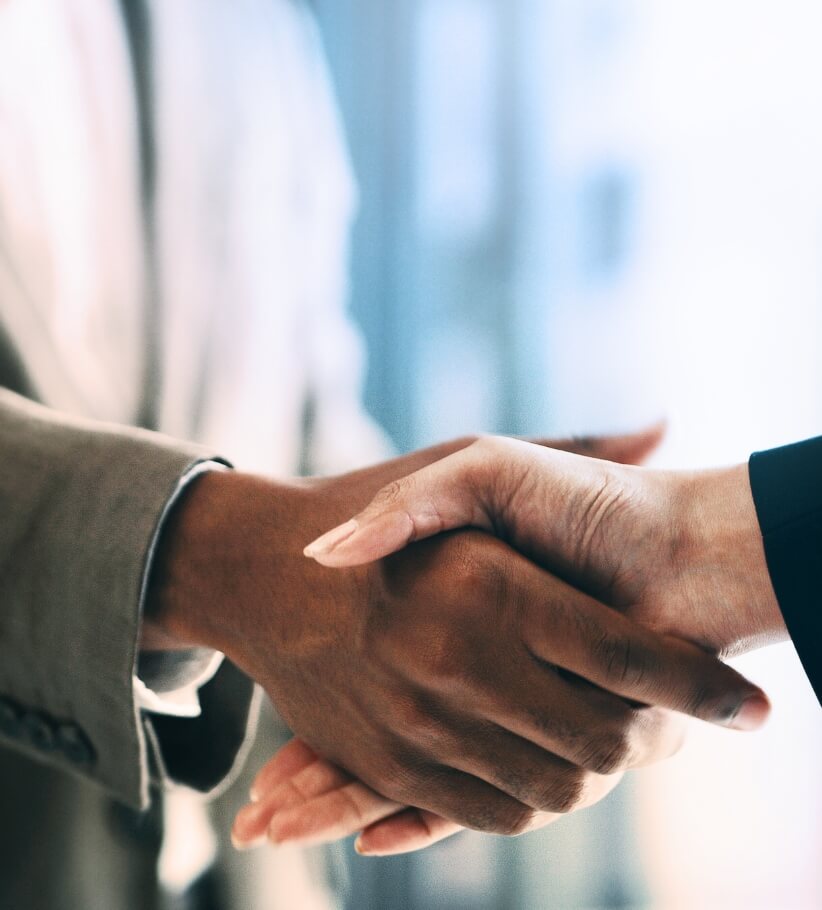 Social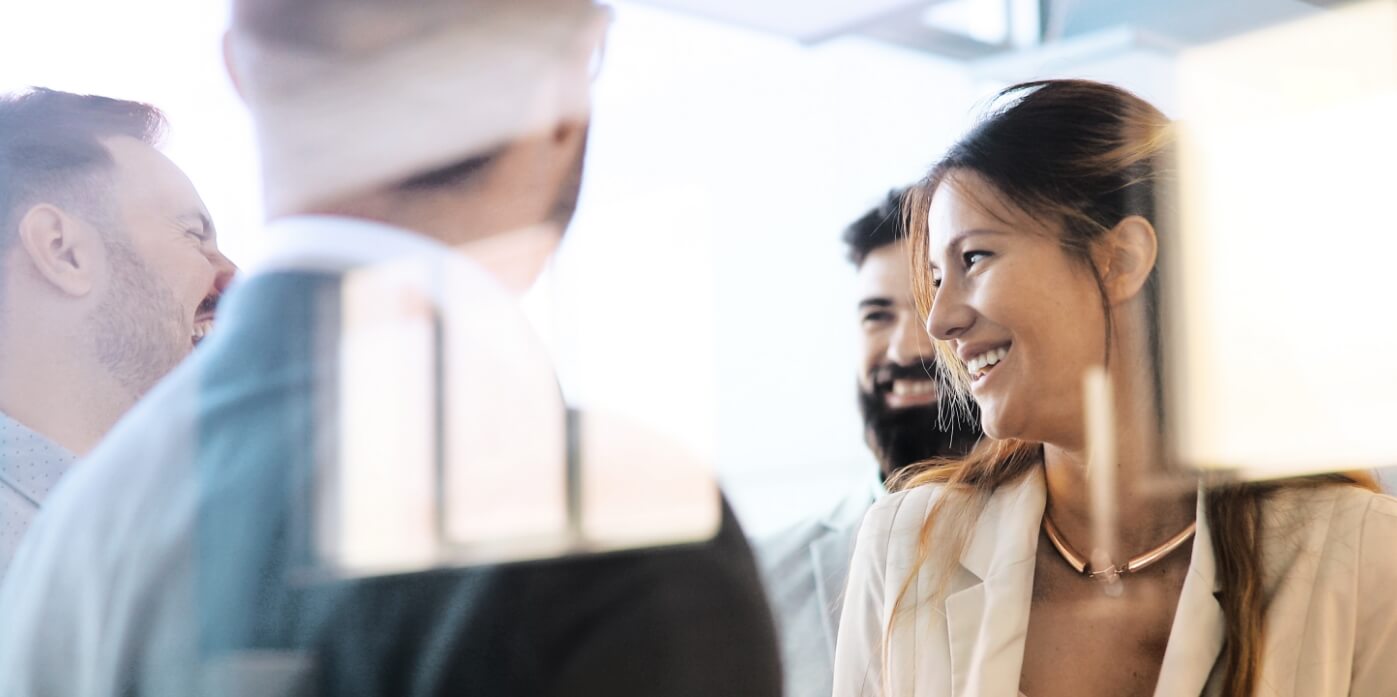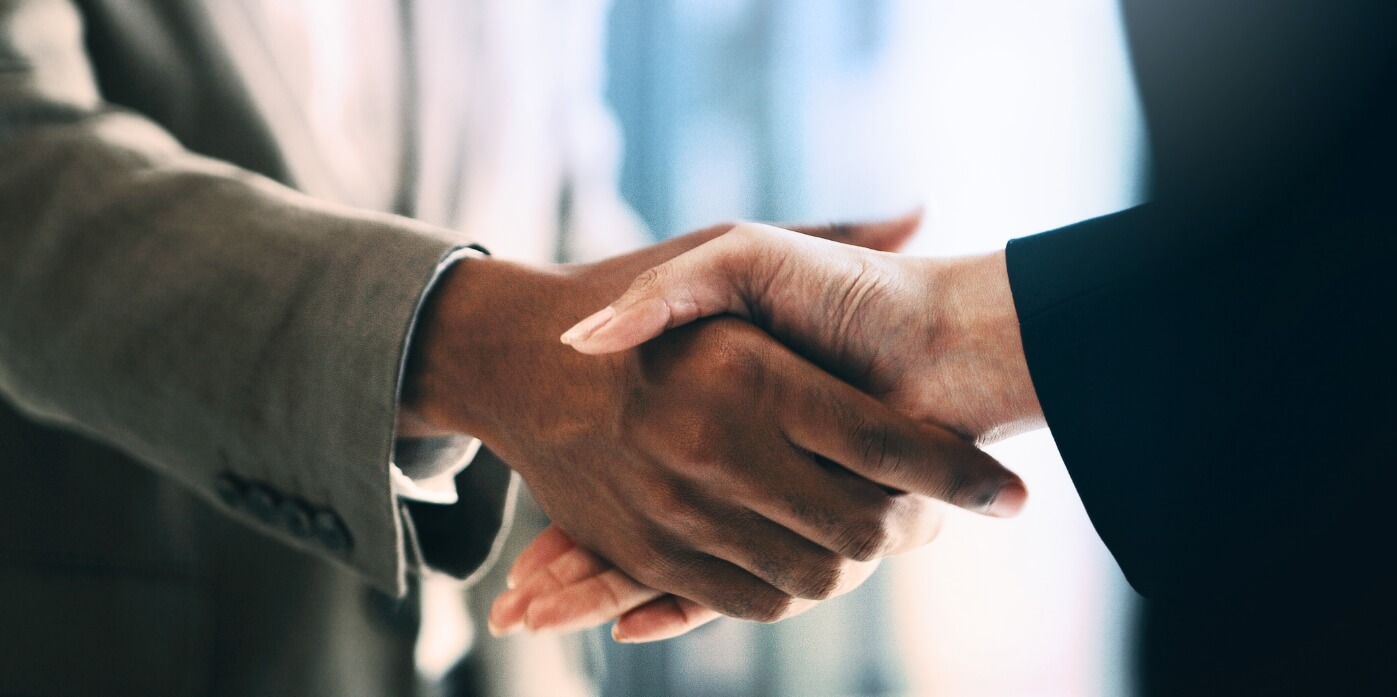 Social
Social
Justice:
A good deal for all
Corporate sustainability is built on solid social principles. ESG focuses on people and their issues in the world of work: from the composition of the workforce and fair pay, to the promotion of a diverse and inclusive corporate culture, the responsible handling of personal data and the protection of human rights in supply chains.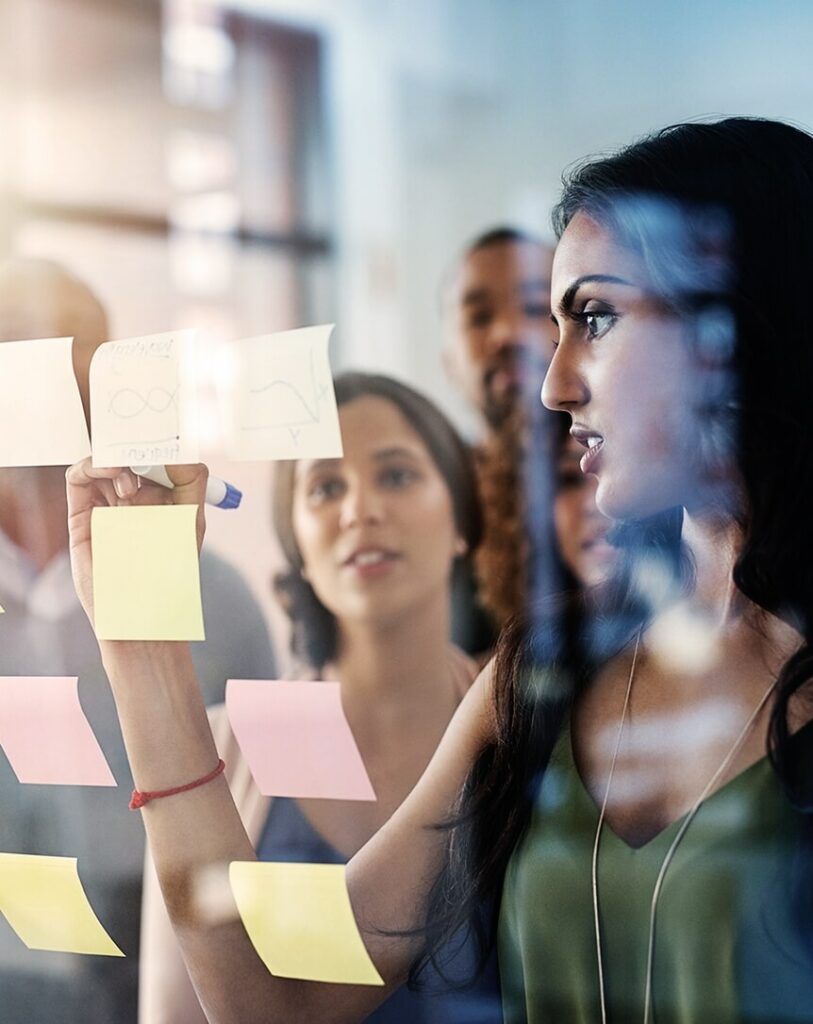 DISCRIMINATION PREVENTION AND REPORTING OBLIGATION
Our HR.Law team supports you in the creation and review of corporate policies for discrimination-free and fair recruiting process and helps you to ensure that you are not discriminating on the basis of gender, race, disability or any other protected characteristic in the process of promoting top talents and selecting management candidates.
Since the promulgation of the European Corporate Sustainability Reporting Directive in December 2022, which still has to be transposed into national law, the internal review and documentation of social aspects of sustainability has gained in significance, particular as a result of the requirement for companies to disclose their diversity concept and the composition of their management.
COMPENSATION AND COMPANY POLICIES
Sustainability plays multiple roles when it comes to employee compensation . Stock exchange-listed companies are already required to provide long-term incentives and pay employees in accordance with a sustainable compensation policy. However, other companies are also subject to increasingly strict obligations and under pressure to close the gender pay gap and support the concept of equal pay.
The Act on Corporate Due Diligence Obligations in Supply Chains (LkSG) prohibits wage discrimination, as does the German Act to Promote Transparency in Wage Structures among Women and Men, which is currently being tightened by court rulings. In addition to equal pay, the law requires the appropriateness of compensation, which obligates companies to pay the applicable minimum wage.
Companies can also demonstrate their social responsibility in ways that are unrelated to remuneration, such as creating incentives for sustainable behaviour. Company policies promoting climate-neutral mobility are also becoming increasingly popular.
Data privacy
Companies can encourage their employees to travel on public transport by offering them "job tickets", or they can introduce bike leasing programmes as an incentive to switch from four to two wheels. When it comes to helping employees achieve a good work-life balance, flexible workplace design and work processes as well as the support of childcare, make an important contribution to a positive workplace atmosphere.
Data privacy also includes the responsible use and protection of personal data that is provided by employees to the company in the framework of the employment relationship. Our Data.Law team specialises in data protection and privacy-related issues, as well as the drafting of practical policies. It will be happy to help you design your digital ethics framework.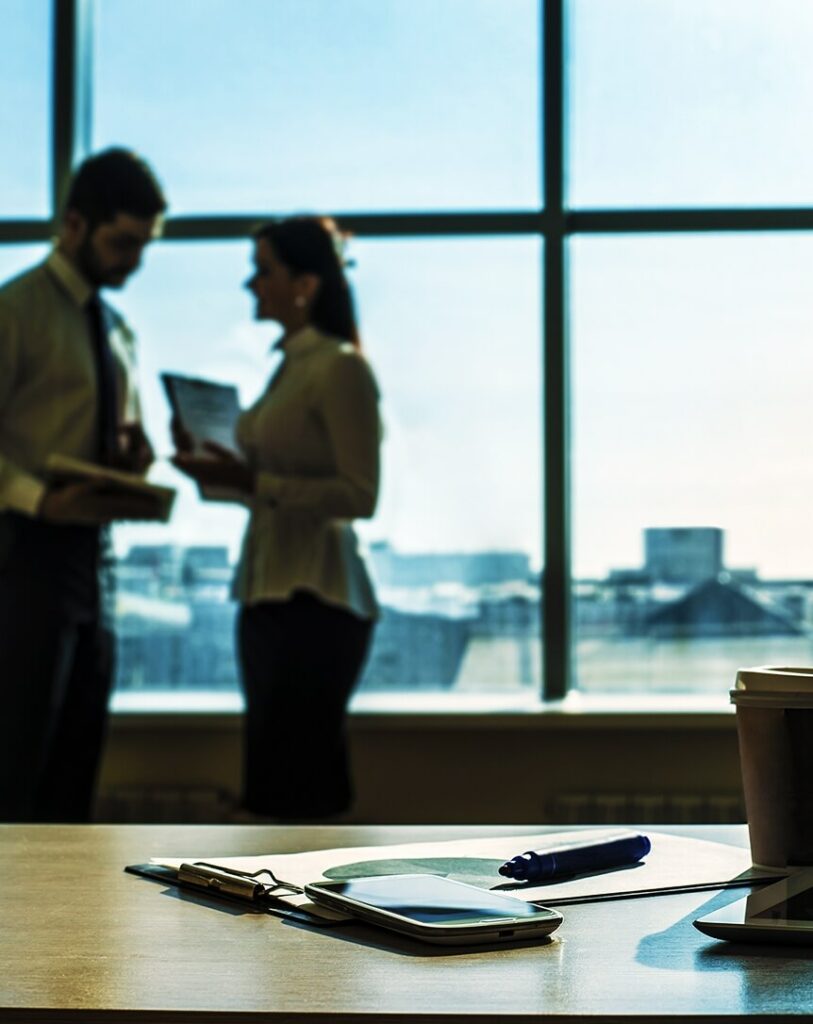 CO-DETERMINATION AND WHISTLE-BLOWER LEGISLATION
When establishing corporate policies on social issues it is important to consider the aspect of co-determination at company or plant level . Co-determination is an opportunity, and in some cases also an obligation, to cooperate with employee representatives. The structure of working conditions, including working hours arrangements and remuneration models, but also corporate environmental protection, health protection issues and policies granting social benefits, are all issues that are subject to works council co-determination.
Our HR.Law team has extensive expertise in the drafting and negotiation of works agreements on all topics that are relevant to company operations.
Finally, compliance with legal requirements and company ESG objectives necessitates the introduction and implementation of binding rules. At the latest, when the Whistleblower Protection Act, enters into force, the workforce must have access to a system via which they can bring wrongdoing to the attention of superiors without any negative consequences. Here, too, the works council has a co-determination right. In order to create a uniform set of rules covering both the legal framework and corporate culture guidelines, the introduction of a universally binding code of conduct is also recommended. Clear rules of conduct will play an important role, especially in connection with the mandatory risk management system under the Act on Corporate Due Diligence Obligations in Supply Chains.
Data privacy
As a result of widespread digital working practices and the associated collection and processing of data, as well as increasingly stringent data privacy requirements and sanctions, we have set up a dedicated team to advise clients on all aspects of digital data.
LEARN MORE
Code of conduct
The majority of companies will have to take action when the Whistleblower Protection Act enters into force and they are required by law to implement a whistle-blower system. We advise and support clients in the design and implementation of whistle-blower systems, including the co-determination process.
LEARN MORE