Where there's risk,
there has to be trust –
thinking ahead
and taking swift,
effective action is
the key to success.
Strategic risk management is becoming increasingly important for companies of all sizes. In an increasingly digital world the avoidance of foreseeable risks, as well as prompt and appropriate action when unforeseen events occur, are essential success factors.
The ARQIS Risk team offers interdisciplinary solutions to these challenges. Effective risk management is always founded on integrated risk prevention. Efficient compliance programmes are today just as indispensable to risk transfer as insurance concepts, especially in an international context. Forward-looking contract design is another important aspect of risk prevention. Litigation is also an essential element of risk management – because not every conflict can be avoided or amicably resolved. The same applies to the new regulatory challenges that we are overcoming together with our clients. Public & Regulatory and Product.Law are integral elements of our RISK consultancy service.
We believe that good personal relationships with clients and clear communications are very important in all phases of the process.
Our experienced consultants deliver bespoke and practical solutions, even when time is of the essence. We provide a one-stop-shop service by coordinating and consolidating the expertise of the people in our in-house and external networks.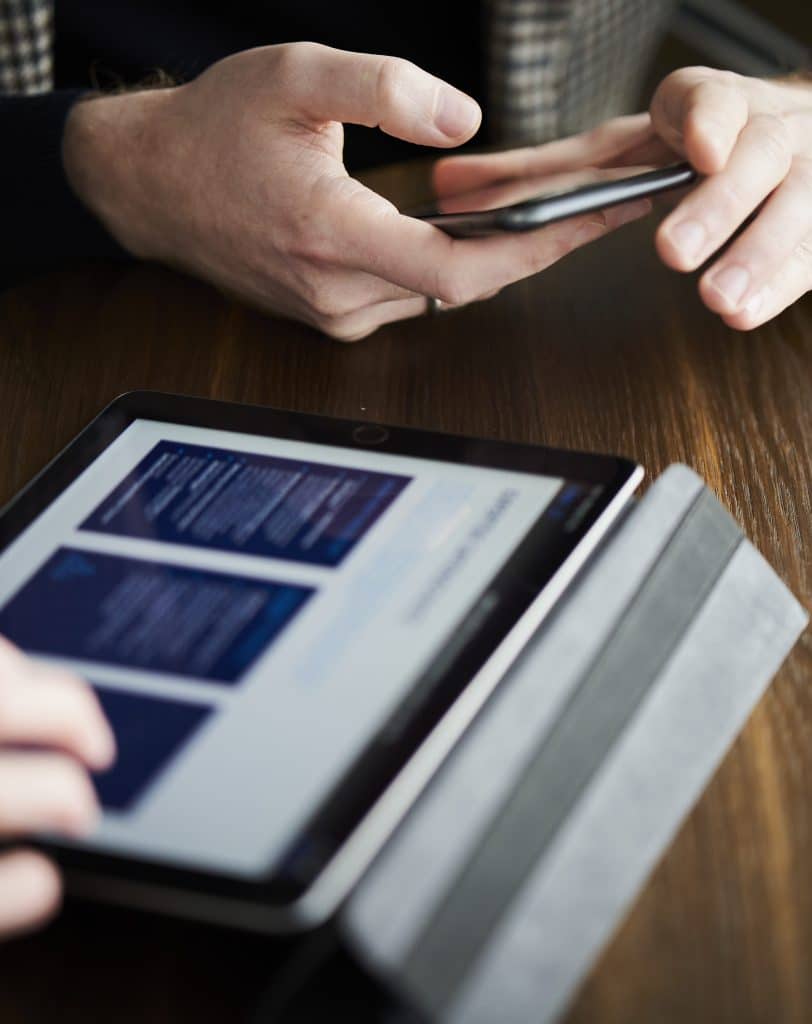 Compliance
Compliance management is an essential corporate governance obligation. Inadequacies in this area can result in drastic consequences for the company. Substantial fines can be imposed for legal violations, the company may be excluded from public tenders and the reputation loss …
Insurance
We have been advising domestic and foreign insurance companies and brokers on numerous aspects of insurance law for many years and our lawyers have many years of experience …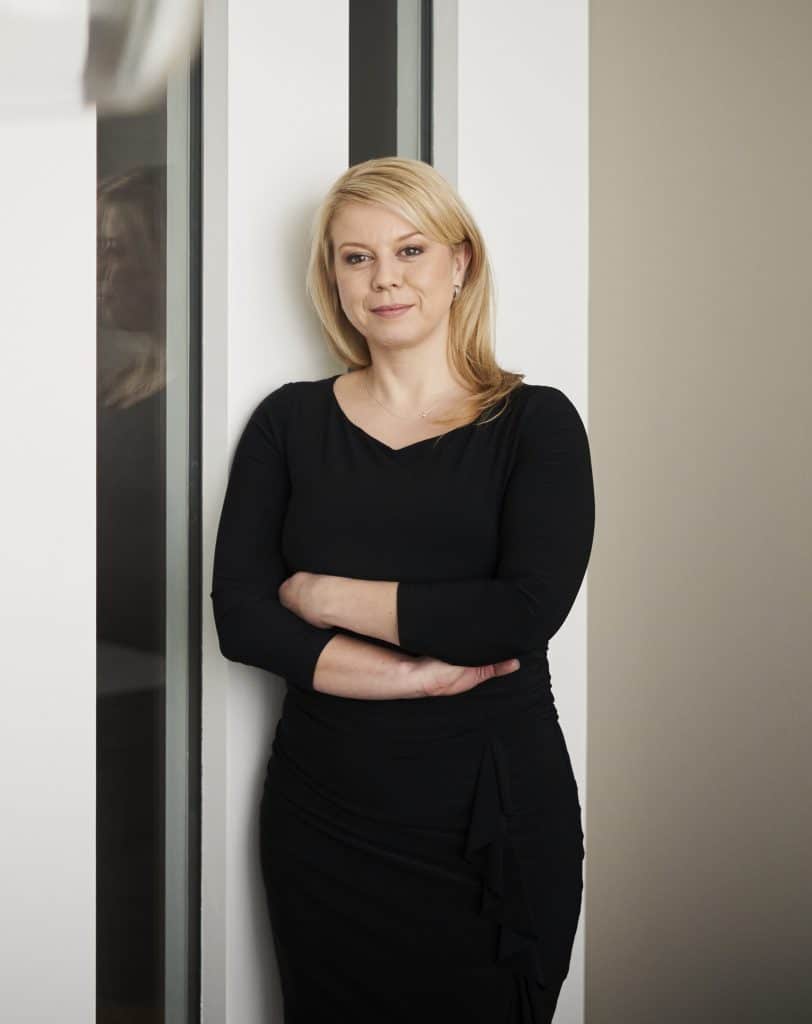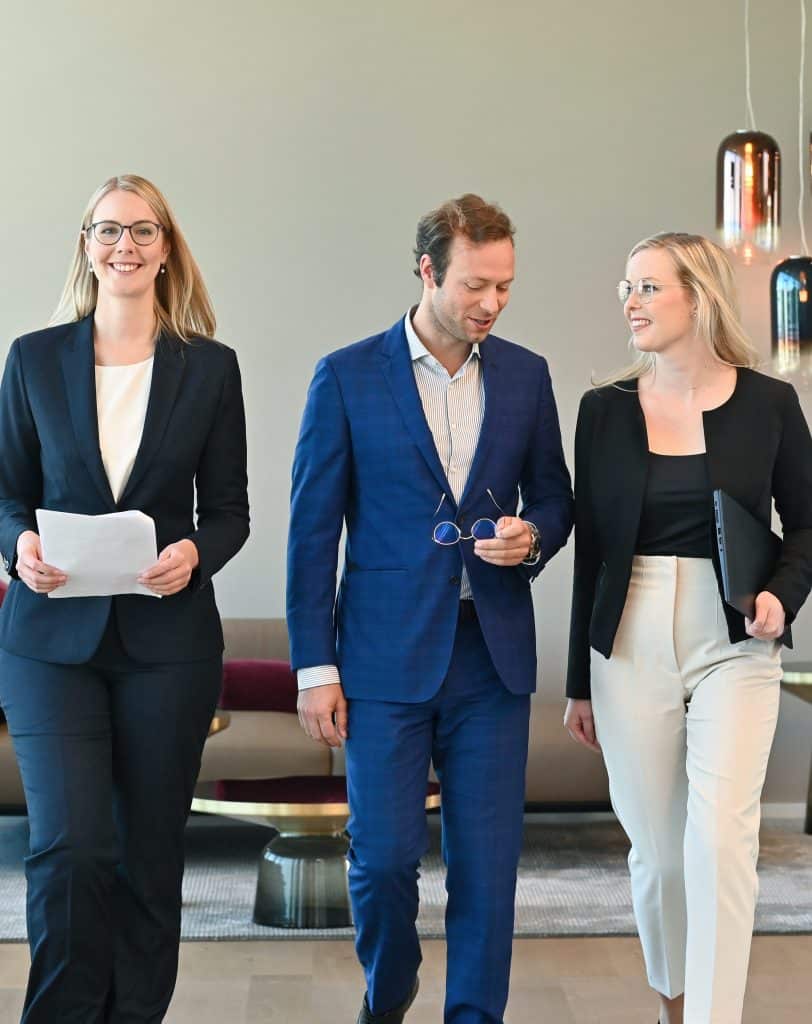 Public & Regulatory Law
We are familiar with the sectors and cases in which regulation is relevant for you. ARQIS supports you with a comprehensive portfolio of public and regulatory legal services. We keep your approvals situation up to date and ensure that you are prepared to satisfy new regulatory requirements well in advance. Our team draws on many years of experience, particularly in the highly sensitive areas for the industry. Transactions are part of our DNA – in our strategic client consulting as well as in our project support activities.
Product.Law
Strategic risk management is becoming increasingly important for companies, especially in regulated industries. In this context, conflict avoidance and conflict resolution regularly go hand in hand. Our Product.Law team combines civil and public law expertise, litigation skills and regulatory advice – always treating our clients' interests as the number one priority…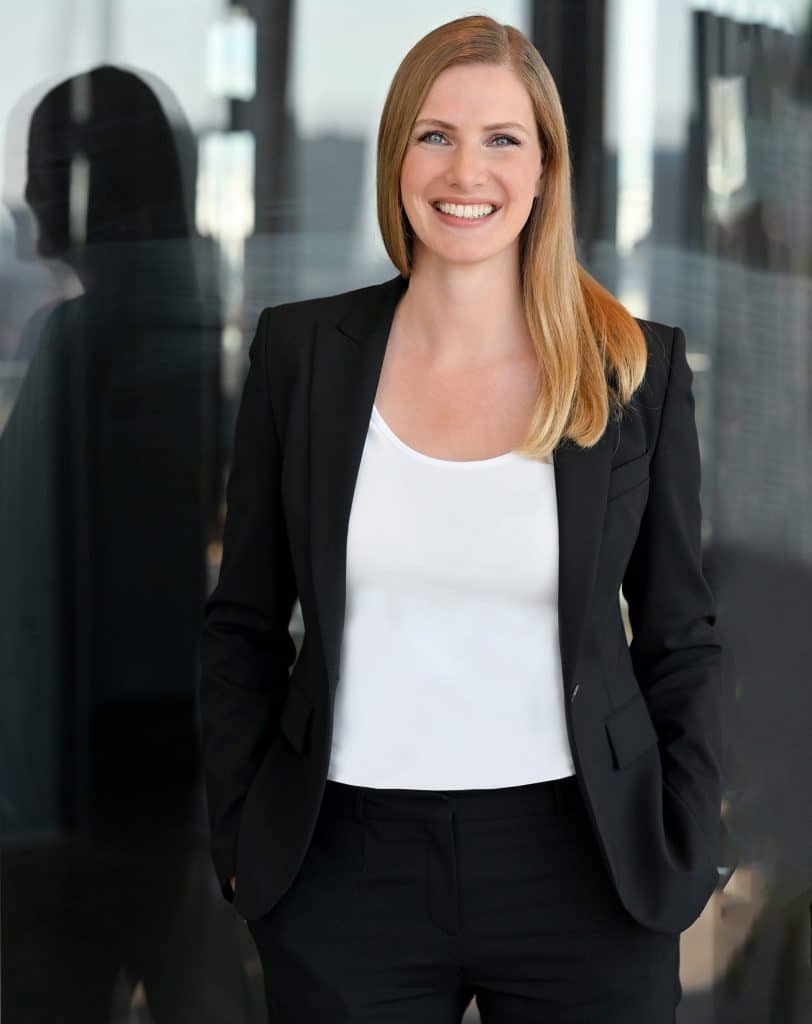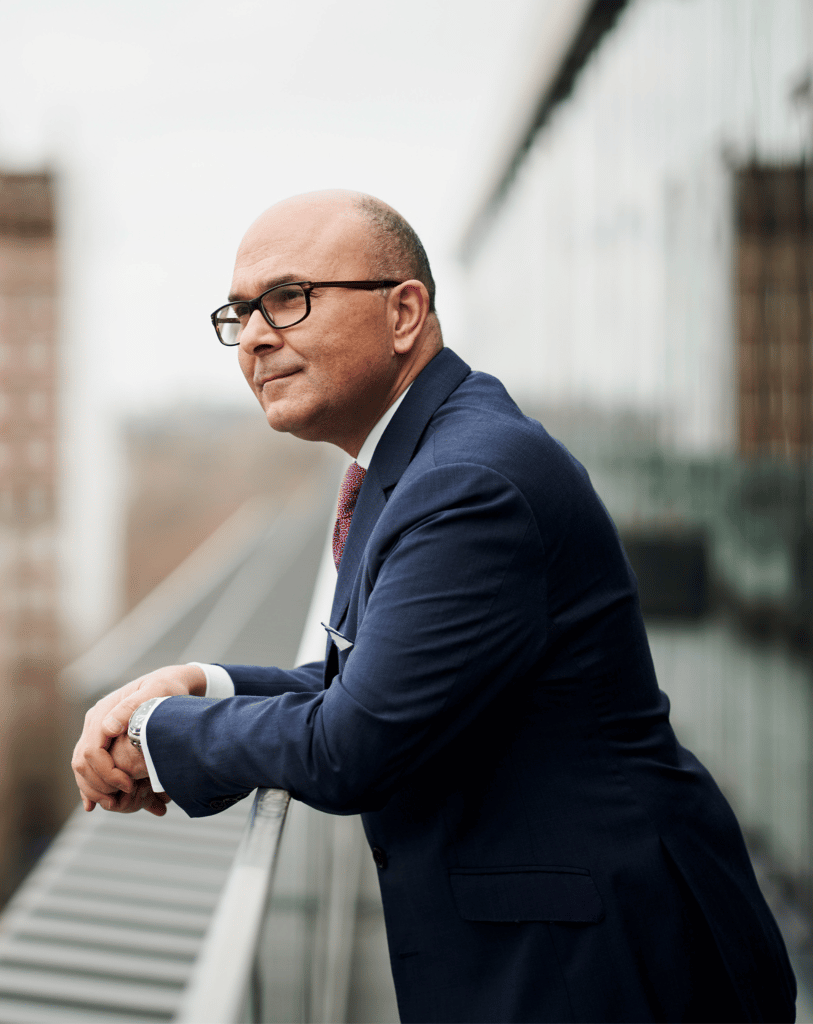 Litigation
Sensible dispute resolution – litigation with passion. This slogan has guided our work over the years, and it is just as applicable today as it was back then when we started out. In the ideal scenario, we prevent disputes before they even arise by designing risk-minimising contracts or general terms and conditions for our clients …
Restructuring and insolvency
Although they are topics that companies would prefer to ignore, we can provide restructuring and insolvency consulting services if necessary. Insolvency and restructuring are not mutually exclusive. If the right approach is taken, insolvency can be an opportunity and a rehabilitation tool …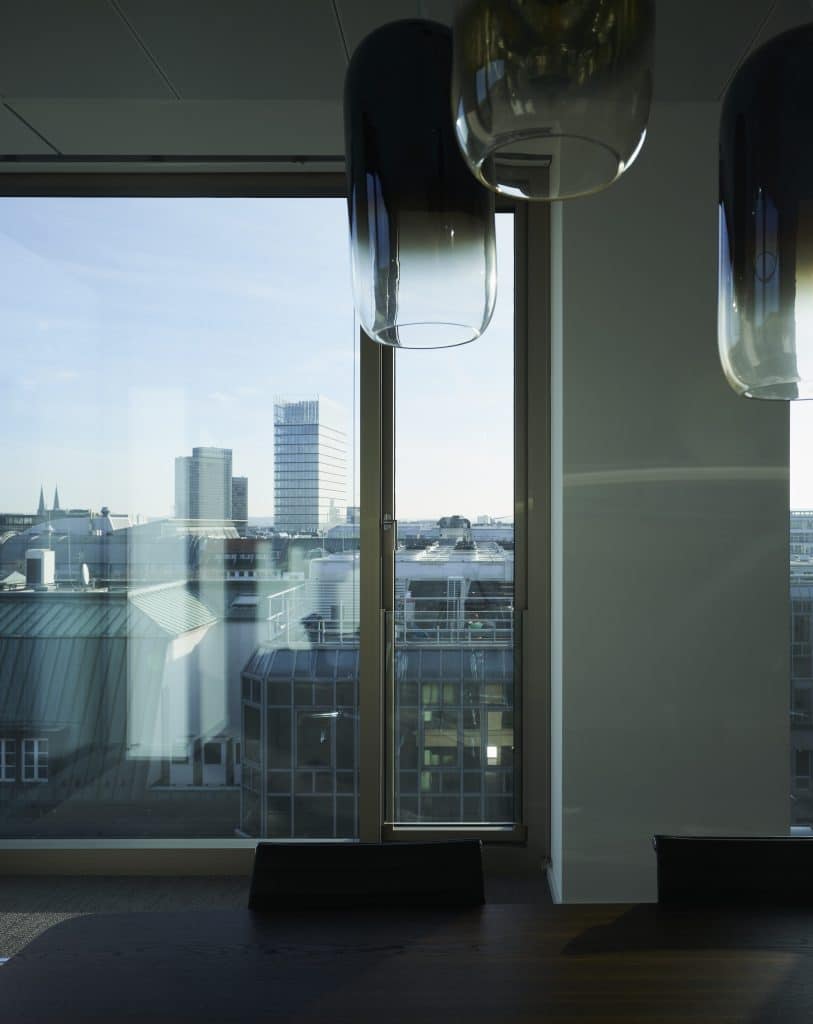 How can we help you?
If you have any questions about the Risk focus group please feel free to mail us.