Press
Contact for press inquiries
Press
Contact for press inquiries
Are you looking for an expert on a current legal or business issue? Do you need a fast, comprehensible and uncomplicated appraisal of a court decision or a recent economic policy development? Our business law experts will be happy to support you with a range of services, from brief statement to by-lined article. I can help you find the right contact.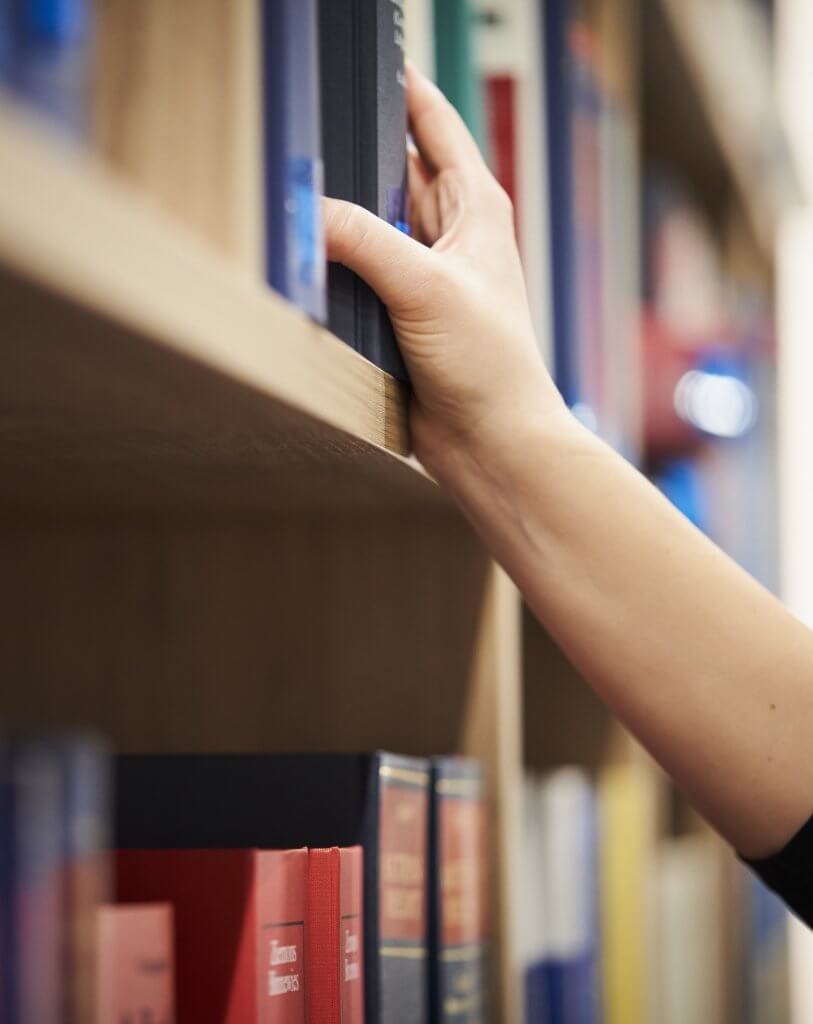 Newskontor – Agency of Communications
Anne Röttsches
Your contact for press inquiries.
Graf-Adolf-Straße 20
40212 Düsseldorf
Tel.: +49 (0)211 / 863 949-31
E-Mail: anne.roettsches@newskontor.de
Press images
You can download images of the law firm and the heads of our focus groups for editorial use here.
Our image brochure
One more idea, one different perspective, one step further: at ARQIS we have our own way of delivering solutions that not only surpass our client's expectations, but often also our own.