Unforeseen risks are emerging as we move forward into the digital age. Many things that are technically possible are not yet legally regulated or socially acceptable. With our 'digital & trusted' consulting concept we support companies and organisations to safeguard their future viability and ensure compliance.
New legal issues
The use of data in the context of big data, AI Robotics and networked data structures.
We advise them on the new legal issues relating to the commercialisation of data in big data, AI robotics and interconnected data structures, and in digital ecosystems such as the European GAIA-X. Who owns the data and who can participate in the commercialisation of data? How is the value of data shown in a company balance sheet? What data-related legal obligations will companies face in the future?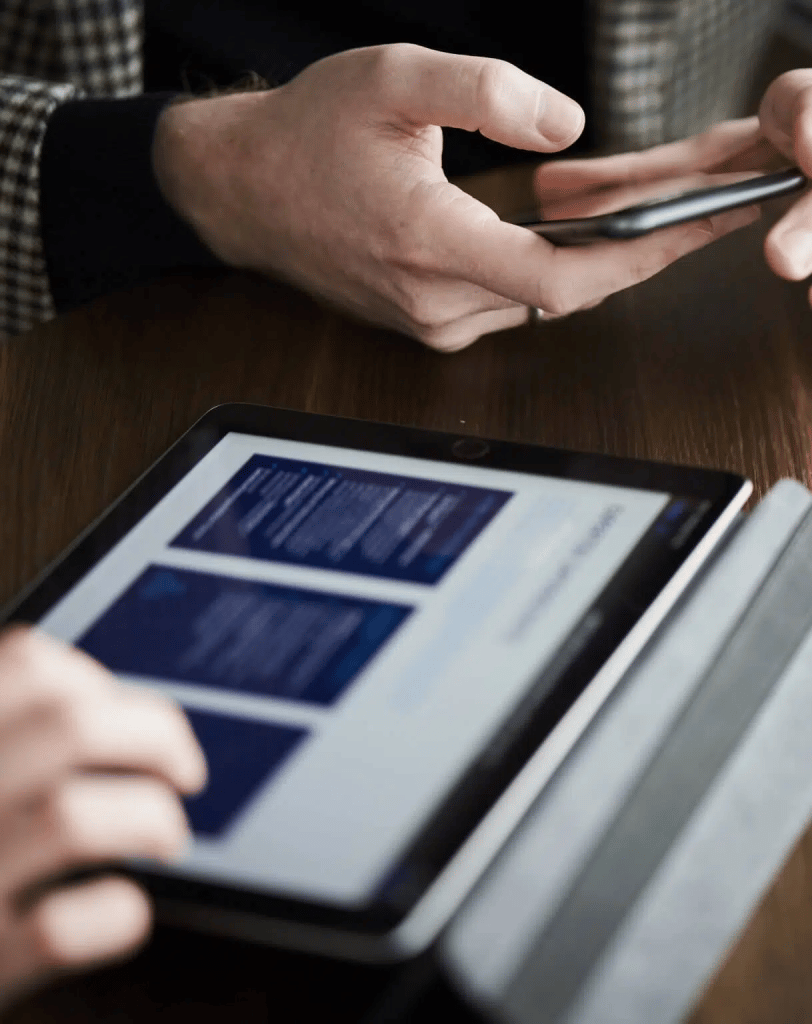 Service portfolio
Complex, data-related legal issues – competently solved:
Corporate digital responsibility We develop CDR strategies and translate them into operational measures that are geared to currently effective legal standards.
Risk assessments & audits We support our clients in the process of analysing, assessing and minimising digital ethics risks.
Coaching & training We provide certified training courses, as well as targeted workshops and coaching, to help our clients assume digital responsibility.
Compliance & data privacy We support companies in assuming digital responsibility and in the early adoption of digital ethics governance and compliance.
HOW CAN WE HELP YOU?
If you have any questions about digital ethics please feel free to mail us.