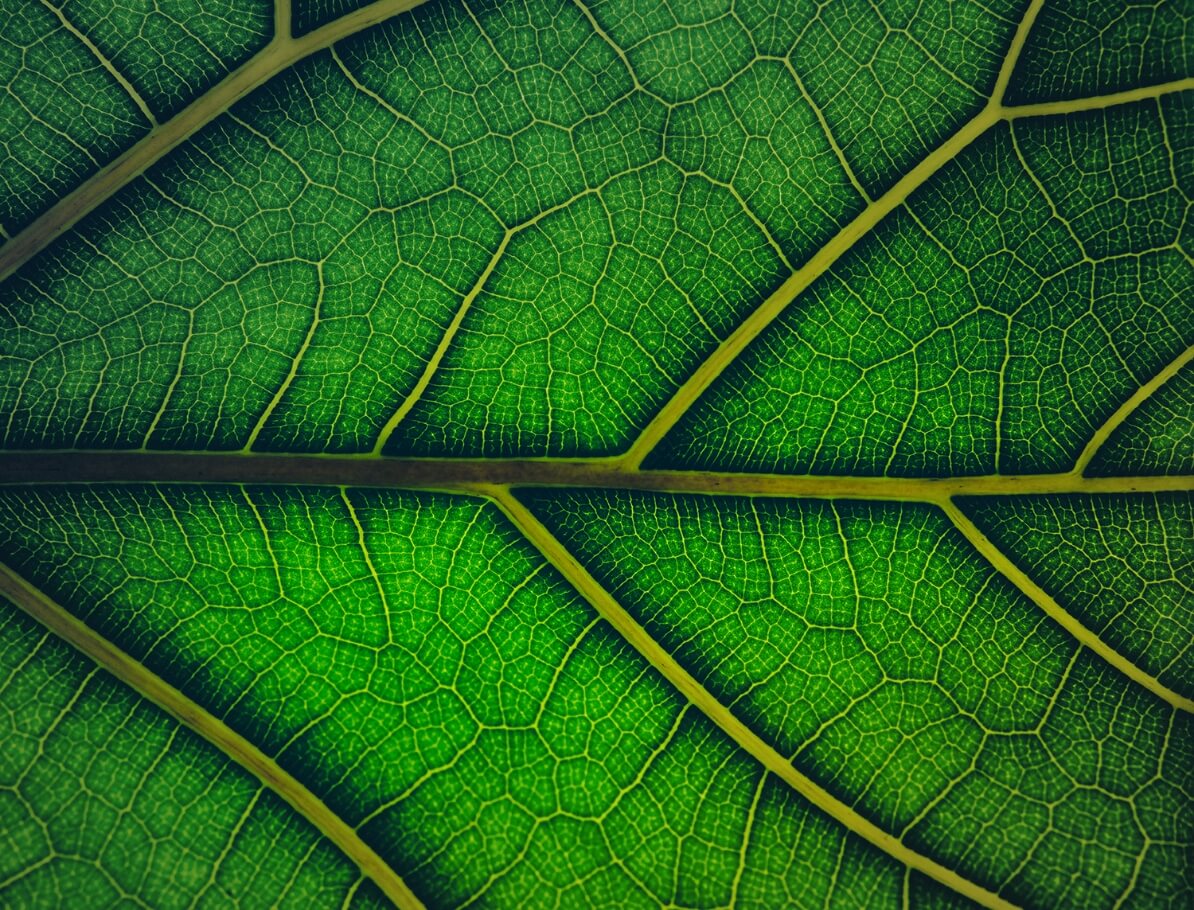 ENVIRONMENTAL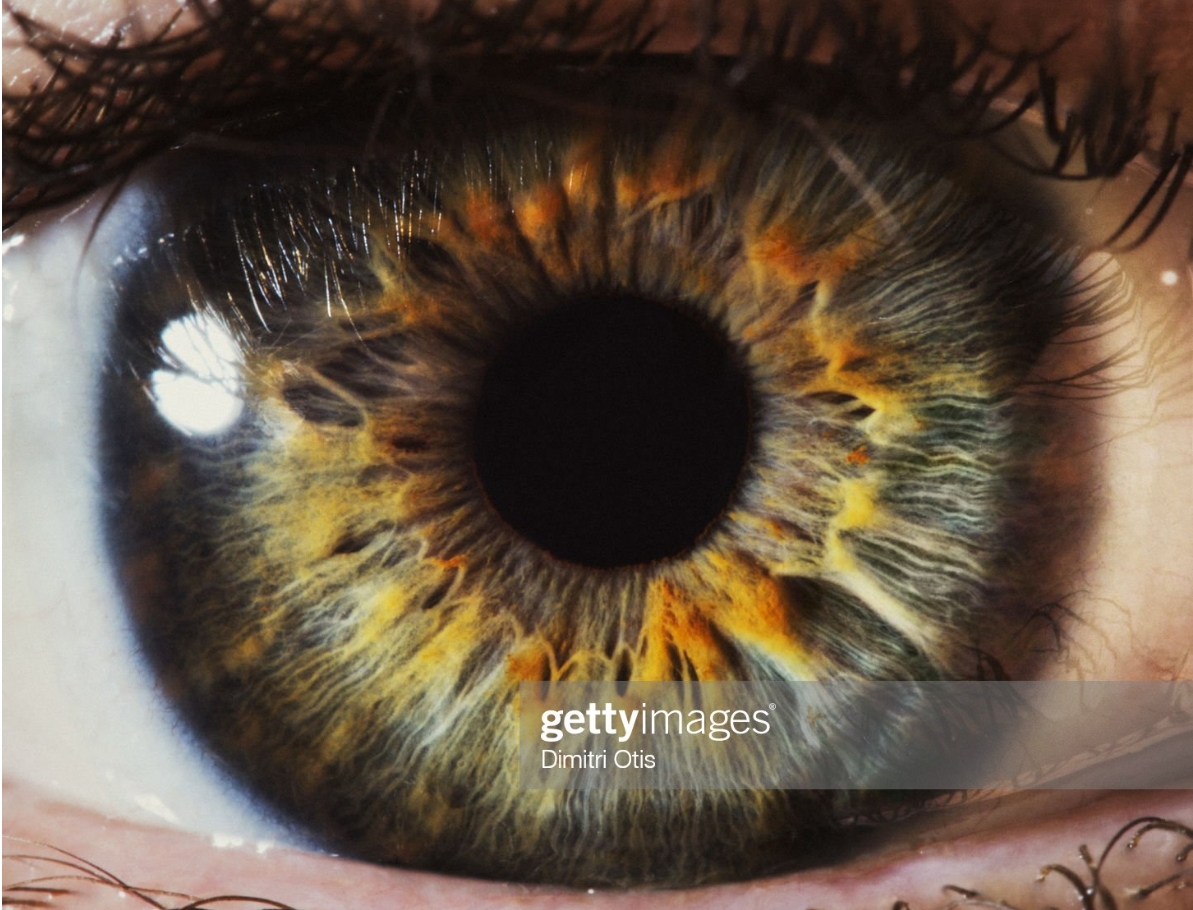 Social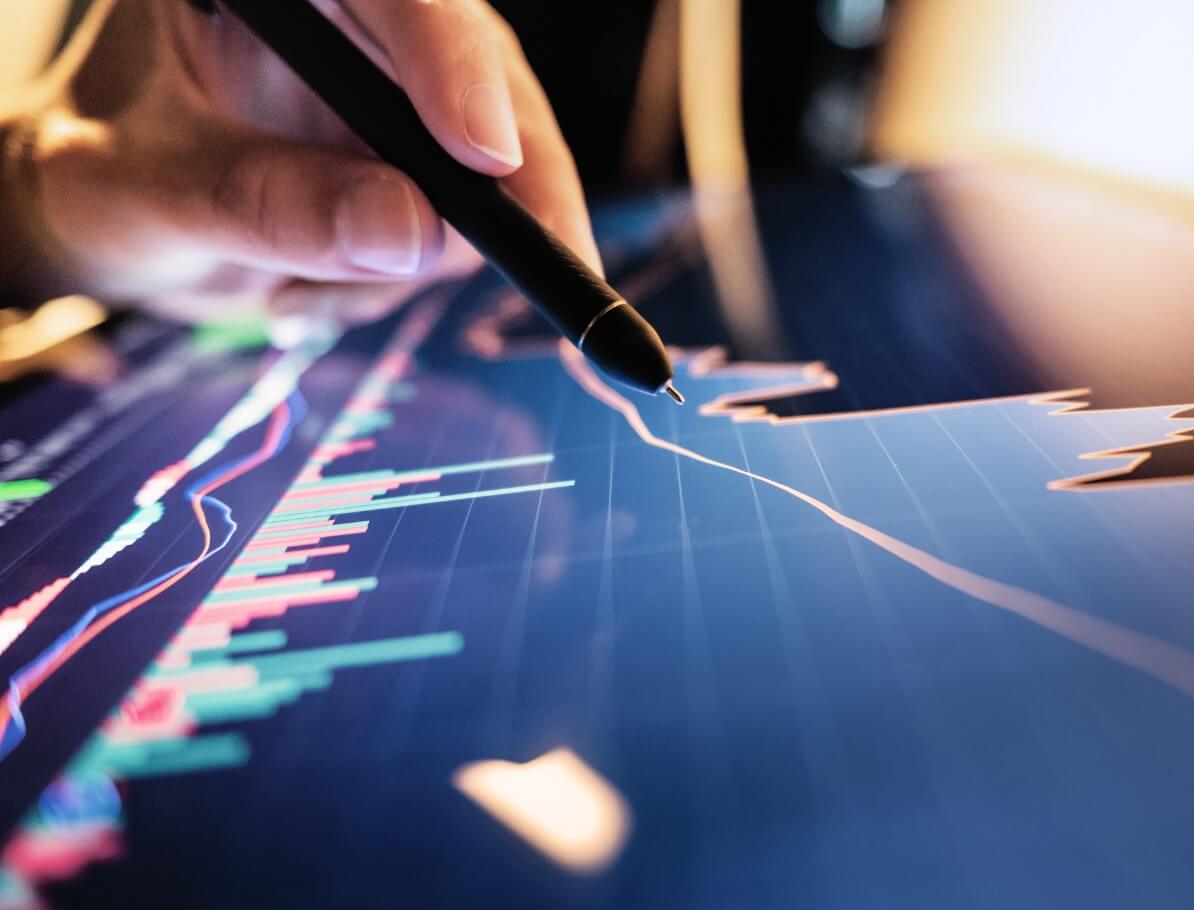 Governance
ESG +
MAKE BUSINESS POSITIVE
The most important ESG objective is the harmonisation of corporate governance and corporate responsibility. It's all about ensuring that a company's business operations make a positive and sustainable contribution to keeping the environment intact for current and future generations.
ESG is much more than a moral obligation because sustainable business practices are also associated with major opportunities. We take that important next step for you with our consultancy service portfolio. We can help you to develop and implement an ESG strategy that isn't singly focused on legal and regulatory compliance. Together, we'll define a procedure tailored to your specific needs and corporate objectives that offers you access to new business opportunities. That's positive for your business, and positive for our common future.
Make business positive – ESG the ARQIS Way.
ENVIRONMENTAL
ENVIRONMENTAL PROTECTION:
IMPROVES YOUR BUSINESS CLIMATE
The environment has become a mega-trend. Until a few years ago, traditional environmental and planning law continued to focus on specific issues. Today the interpretation of environmental protection is much broader and it is essential for a positive business climate and a positive market image…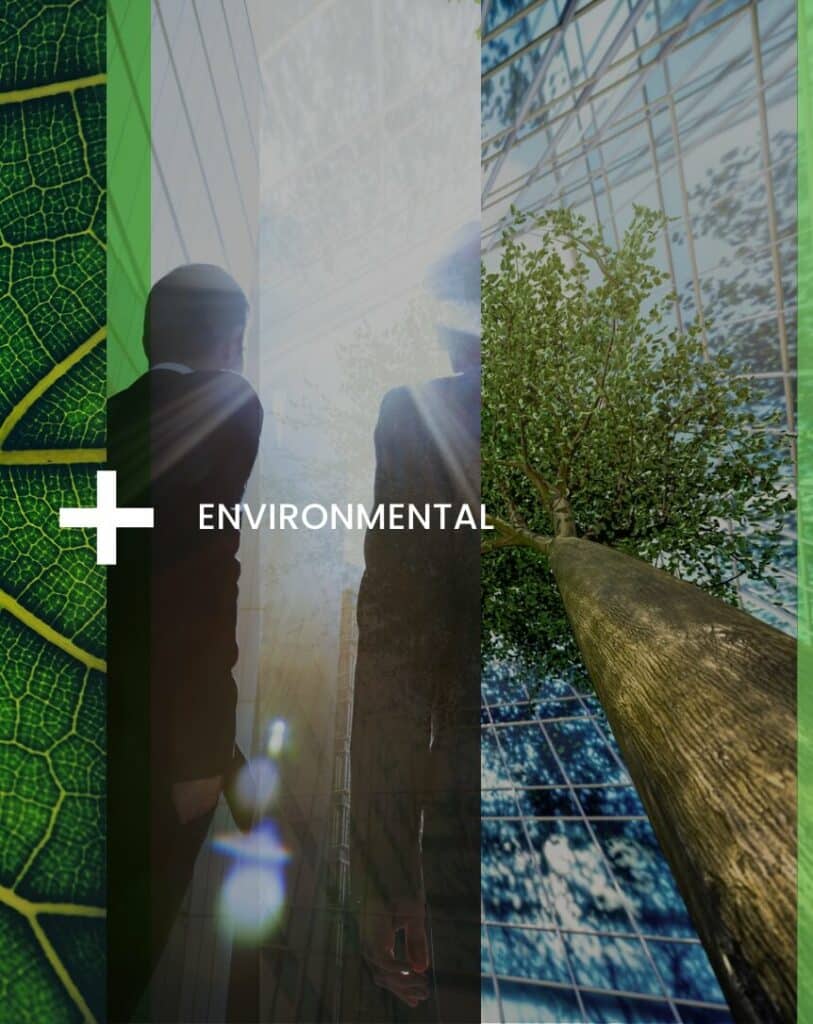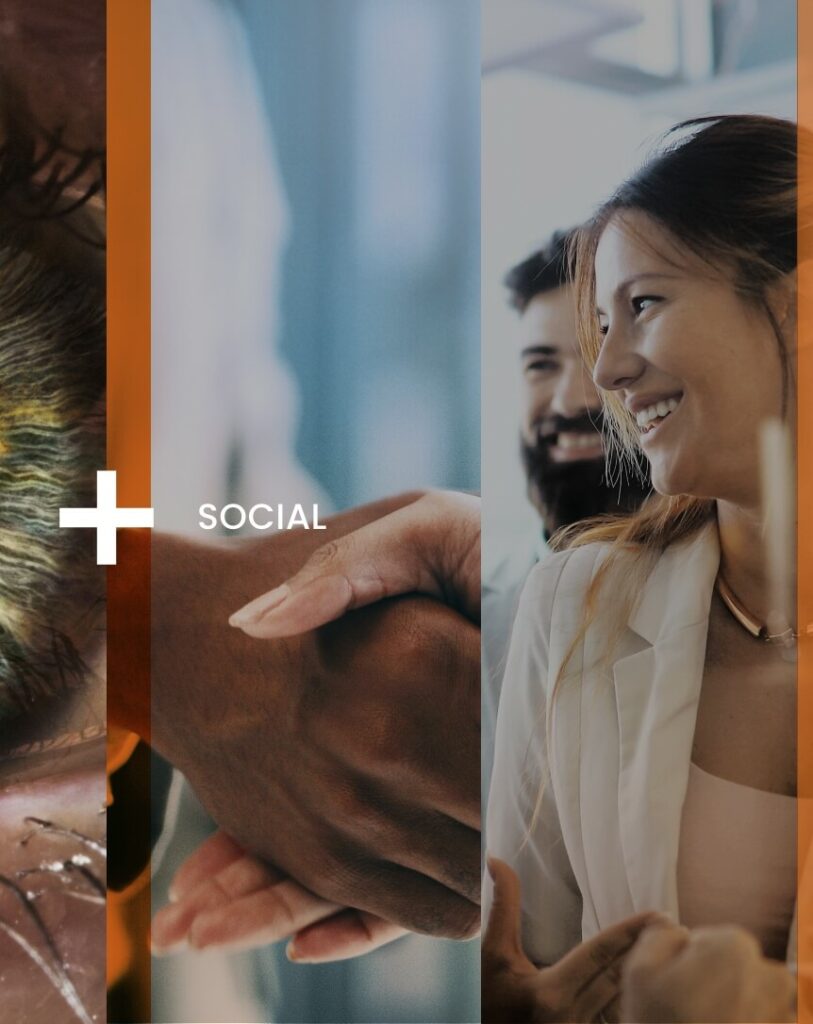 Social
Justice:
A good deal for all
Corporate sustainability is built on solid social principles. ESG focuses on people and their issues in the world of work: from the composition of the workforce and fair pay, to the promotion of a diverse and inclusive corporate culture, the responsible handling of personal data and the protection of human rights in supply chains…
Governance
VALUE APPRECIATION:
YOUR NEW VALUE CHAIN
The social framework has changed massively over recent years. Responsible corporate governance is now inseparably linked with your company's success. We provide comprehensive advice, including advice on the implementation of ESG compliance systems, as well as the development of digital ethics and corporate digital responsibility policies….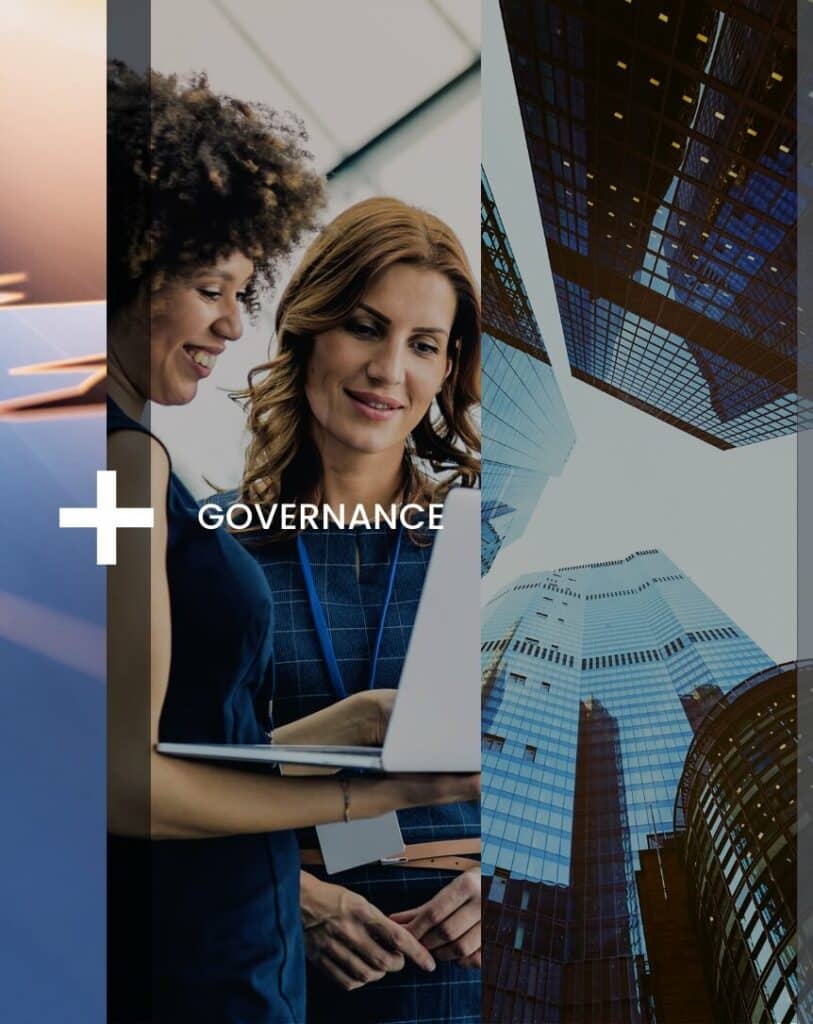 ARE YOU INTERESTED IN ESG?
Please feel free to contact us if you have any questions about ESG. We'll get back to you as soon as possible.