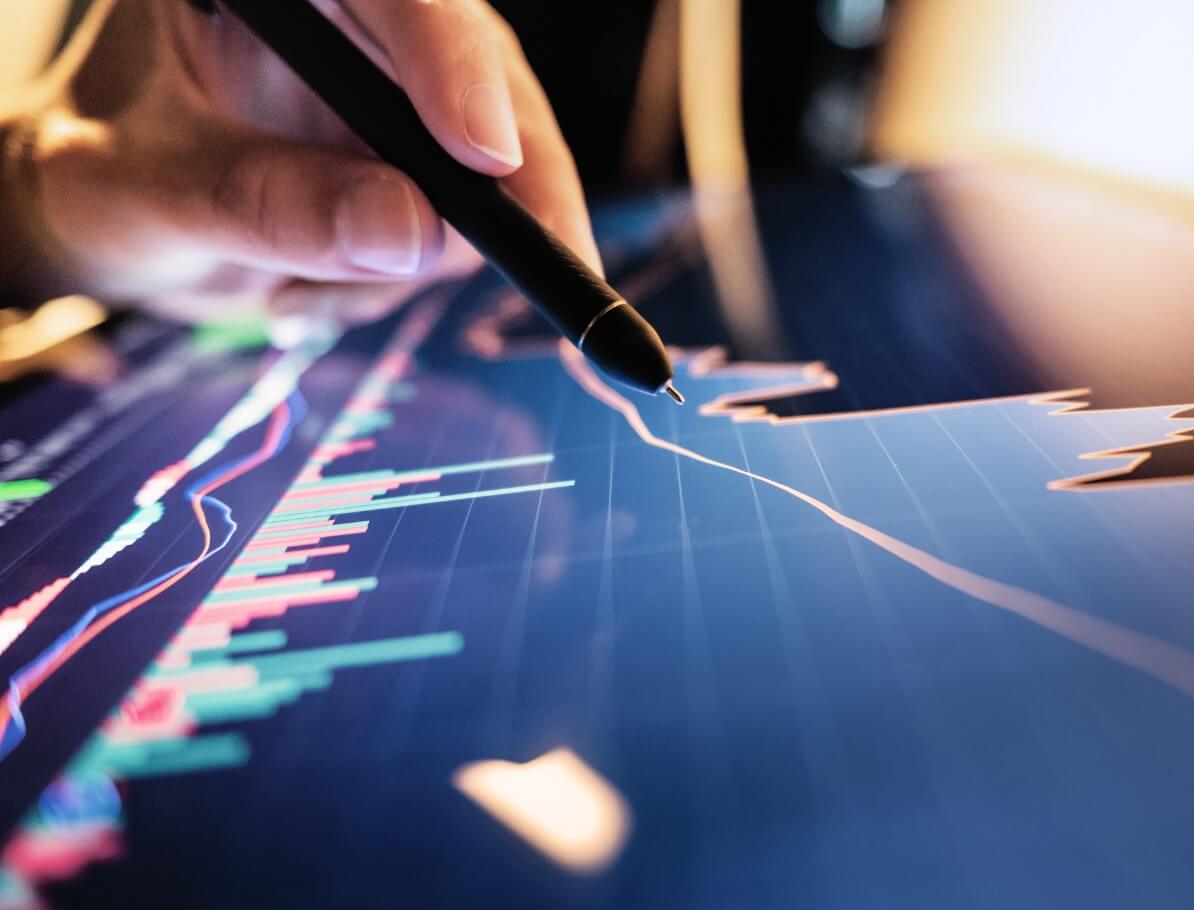 VALUE APPRECIATION:
YOUR NEW
VALUE CHAIN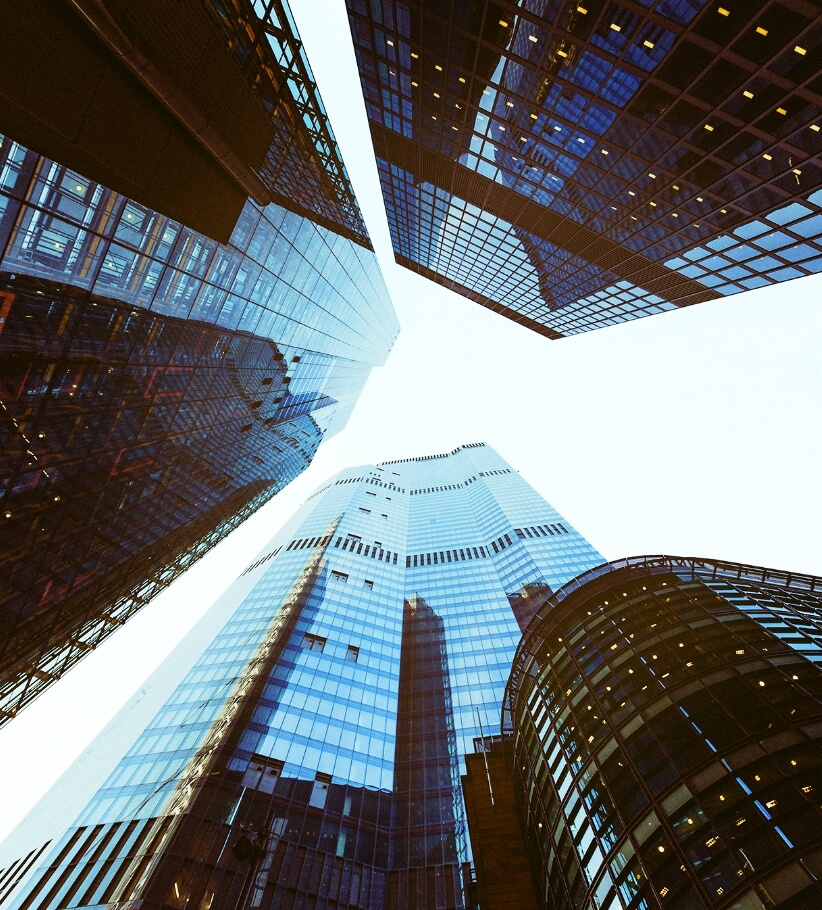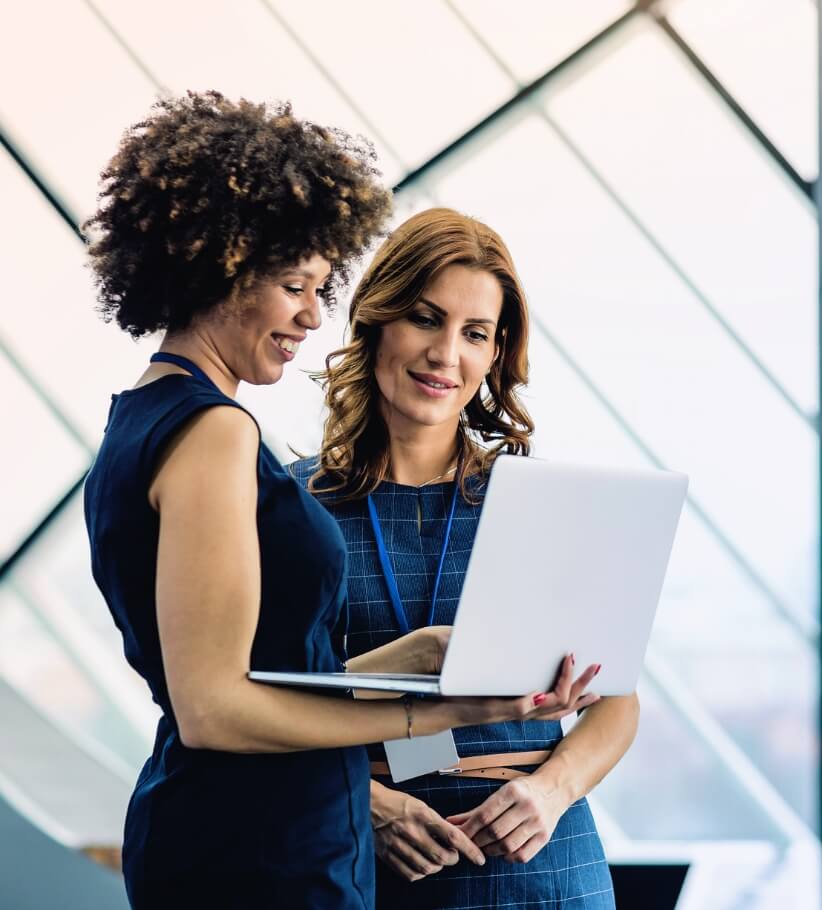 Governance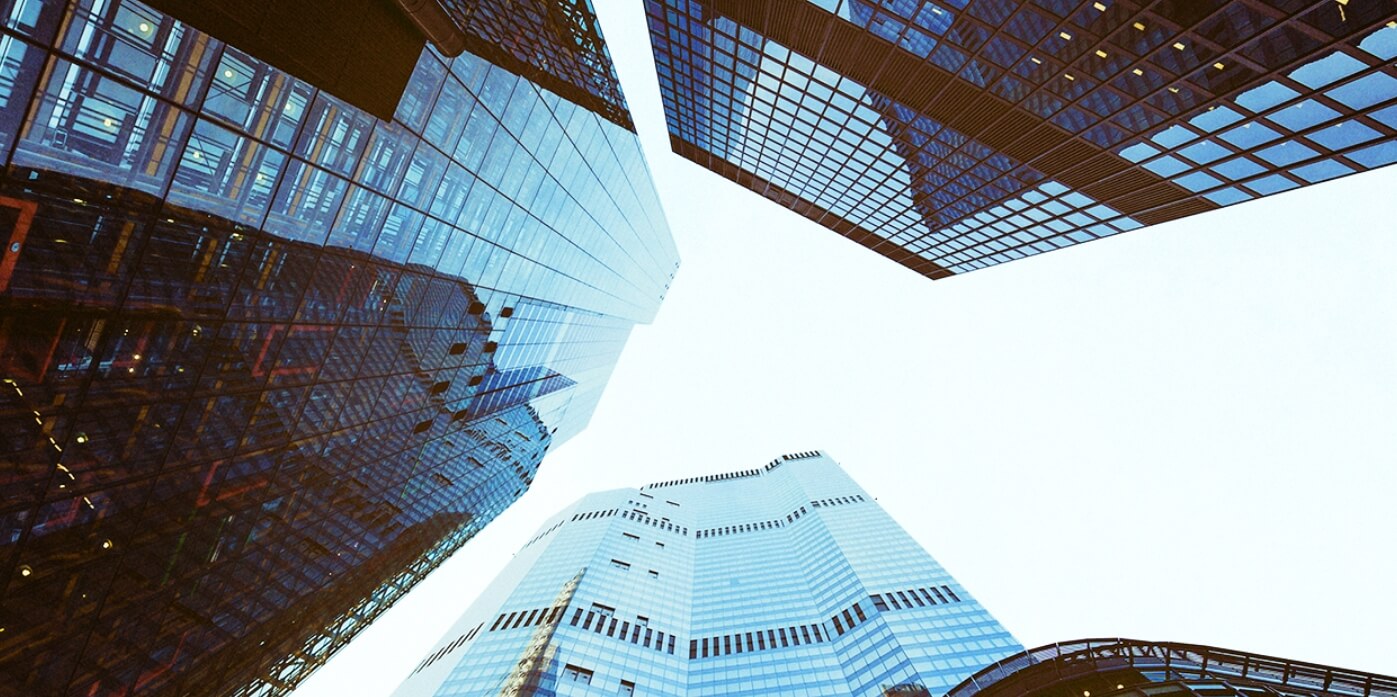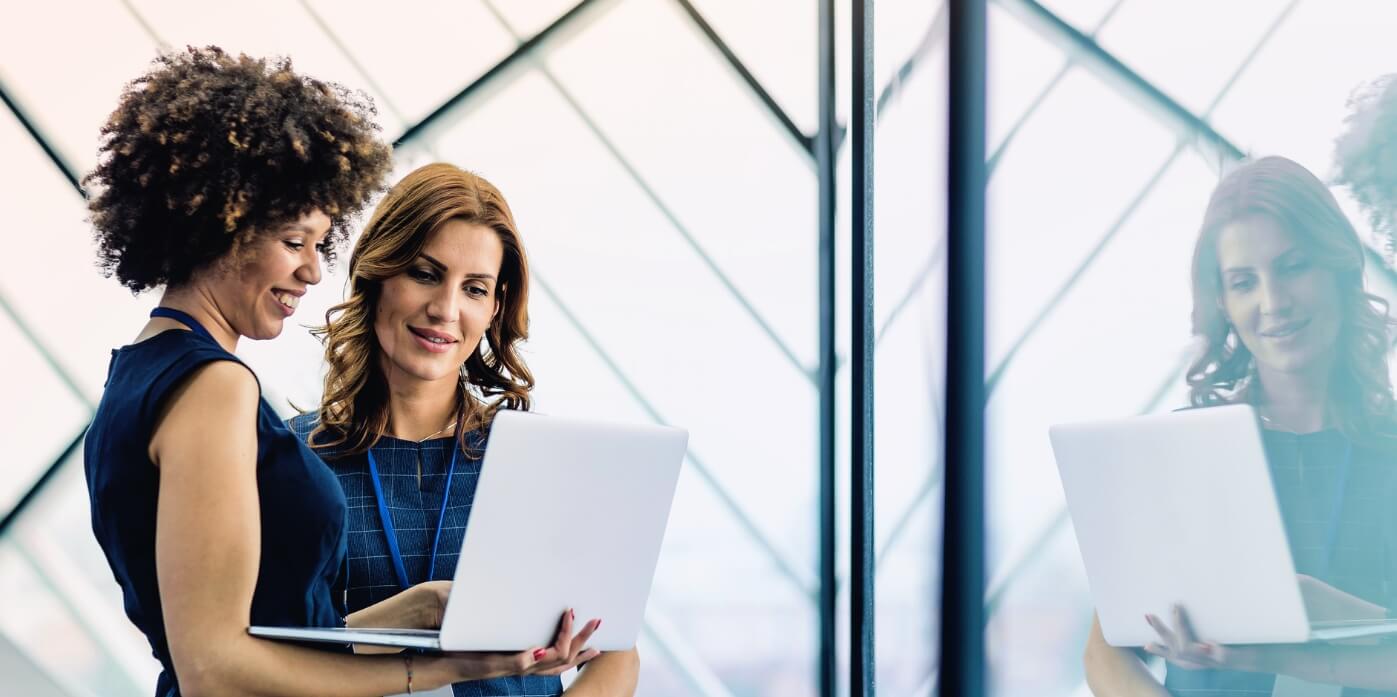 Governance
Governance
VALUE APPRECIATION:
YOUR NEW VALUE CHAIN
The social framework has changed massively over recent years. Responsible corporate governance is now inseparably linked with your company's success. We provide comprehensive advice, including advice on the implementation of ESG compliance systems, as well as the development of digital ethics and corporate digital responsibility policies.
CORPORATE GOVERNANCE
In addition to mandatory statutory provisions and traditional corporate governance structures, there are established best practices for corporate governance . To an increasing extent, these practices also extend to sustainability. Following the reform of the German Corporate Governance Code in 2022, environmental and social sustainability now have to be explicitly taken into account by stock exchange-listed company management and supervisory boards.
We support you not only in the concrete implementation of such requirements and the fulfilment of corresponding reporting obligations, but also in the design of executive incentive systems and compensation components, that take sustainability goals into account.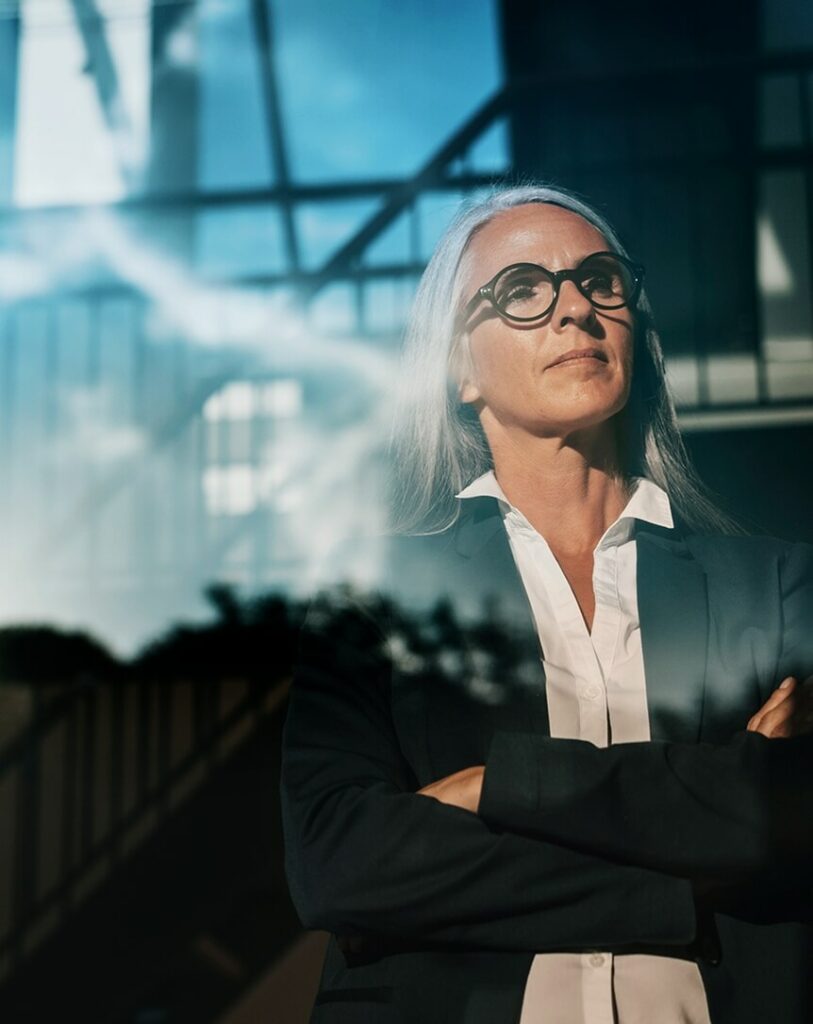 Ensuring the legal compliance of your company and its employees one of the most fundamental management obligations. (It is also the management obligation associated with the highest liability). In addition to the careful selection and orientation of employees, a suitable compliance and Risk Management must be implemented in order to prevent, or at least facilitate the timely detection of legal violations by the company or its employees.
There are also increasing obligations relating to business associates: legally compliant and efficient supply chain management on the supplier side and systematic customer screening on the customer side. We can provide advice and support in connection with all of these requirements.