The fine art of advising
Japanese businesses is
understanding what's said.
And also what's left unsaid.
Understanding is the basis for success. We not only speak Japanese, we are also familiar with the Japanese way of thinking. That's how we know that two things are particularly important to our clients: the objective and the way the objective is achieved.
Our clients expect us to be solution oriented. They also expect us to achieve those solutions in a legally, morally and ethically correct way that makes good business sense. We support our clients in this process, and in all the associated internal and external processes, until we have achieved the objective together.
20 years of personal experience
Since establishing the ARQIS Japan Desk, this approach has helped us to build a solid reputation in Germany. Our clients appreciate our more than 20 years of personal experience in advising Japanese companies.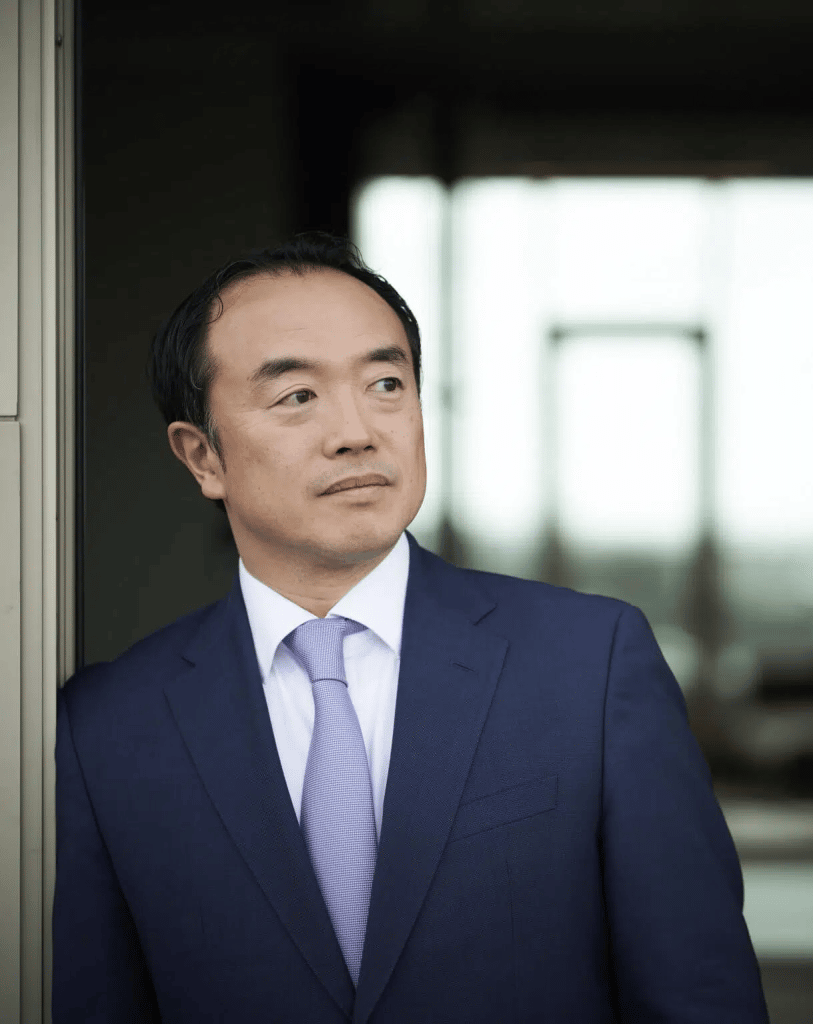 best connections to japan
The teams at our offices in Düsseldorf and Munich support well-known Japanese companies in their M&A and joint venture activities in Germany. In international transactions we liaise with our Tokyo office and our partner law firm, TMI Associates, which is one of the top 5 law firms in Japan.
A competent partner not only for transactions
Our clients include automotive suppliers, system manufacturers, chemicals companies, industrial product manufacturers, IT and telecommunication companies, banks, trading companies, advertising agencies and fashion companies.
By the way, our Japan Desk experts not only provides transaction support to Japanese clients, they are also trusted and competent legal advisors. When legal issues arise the team collaborates closely with the ARQIS specialists in the other focus groups to guarantee smooth and effective communication.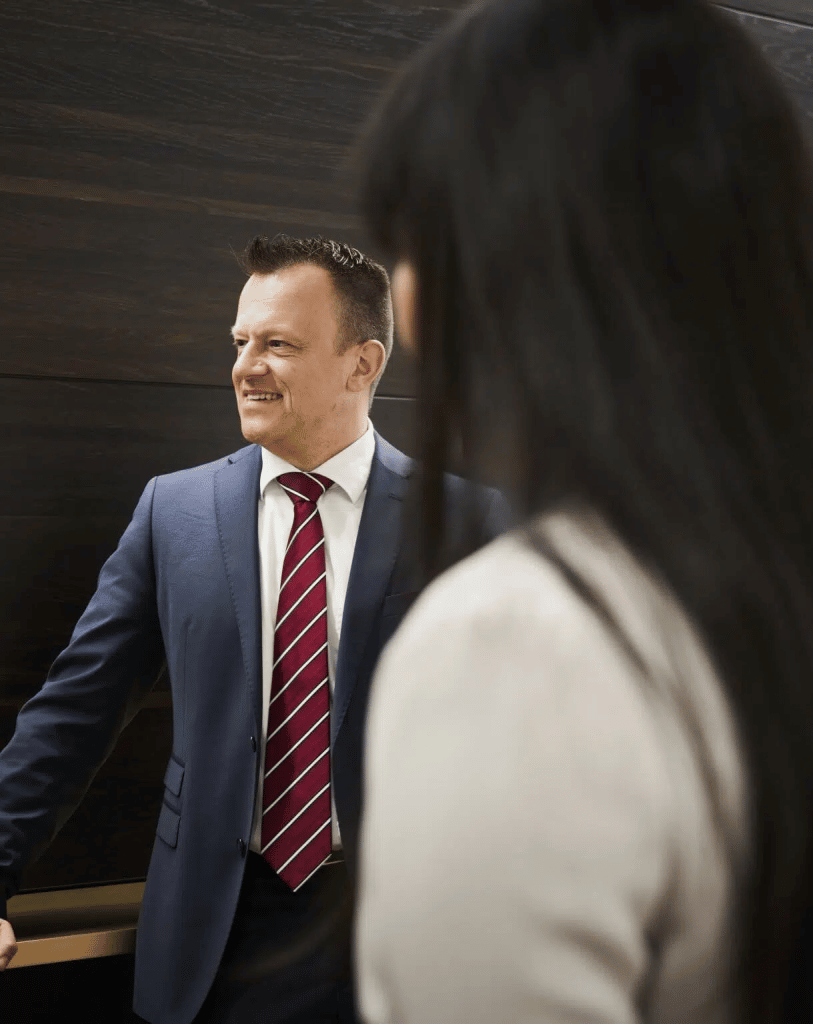 How can we help you?
If you have any questions about the Japan focus group please feel free to mail us. Our experts will be happy to help you.