Venture Capital
Contact Person Dr. Mauritz von Einem
Helping you to grow! Our approach to growth financing is no different to our approach in private equity or M&A transactions: we understand what we do. We support all kinds of clients, from venture capital funds to start-ups, in all types of growth financing – from equity financing (through capital increases) to convertible loans and venture debt, or any combination of all three.
Since we regularly sit on both sides of the table, we have the necessary market and sector expertise to cater to our clients' very specific needs. Whoever the transaction client is our team always delivers growth financing without the risk.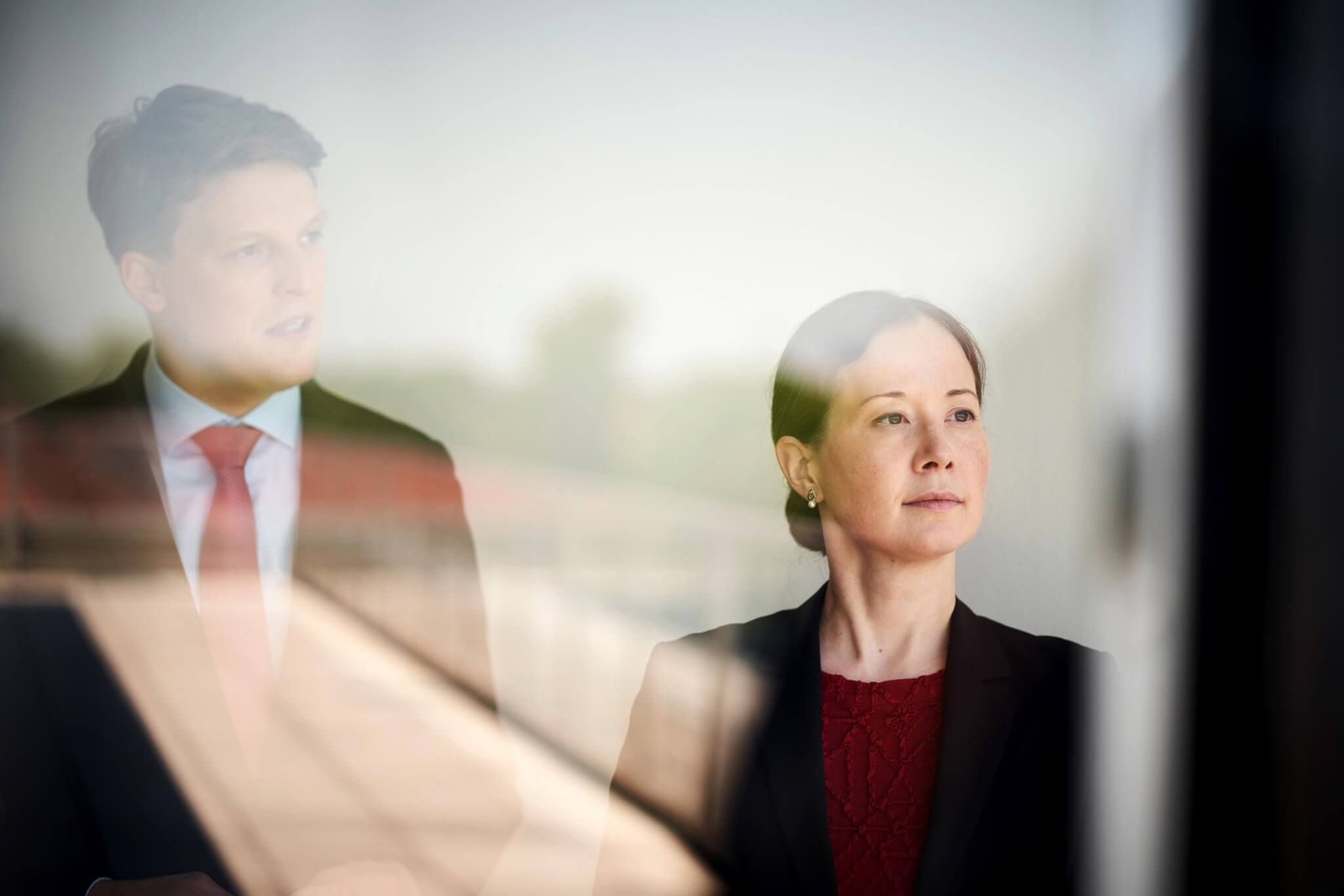 How can we help you?
If you have any questions about Venture Capital please feel free to mail us.