We aim to help our clients avoid litigation. We do this by providing advance in-depth advice to the client, careful negotiation of contracts and agreements and by way of out-of-court negotiations or mediation. However, we never shy away from judicial disputes, in which case you can count on our support, commitment and many years of experience across all judicial instances, before the labour courts and the civil courts.
Actions against unfair dismissal, including mass redundancies in connection with workforce reduction measures (with the support of Legal Tech) or individual health-related or low performer terminations
Litigation involving members of the management board or managing directors; we have the expertise in compensation systems and pensions to litigate in c-level legal disputes, which can be particularly business relevant
Works council decision-making processes (e.g. the use of a conciliation body, defence in proceedings to establish the existence of a co-determination right, defence against claims for injunctive relief)
Social court proceedings to establish social security status
Works council election result challenges, also and particularly injunction proceedings
Defence of (variable) remuneration claims
Proceedings for the adjustment of occupational pension claims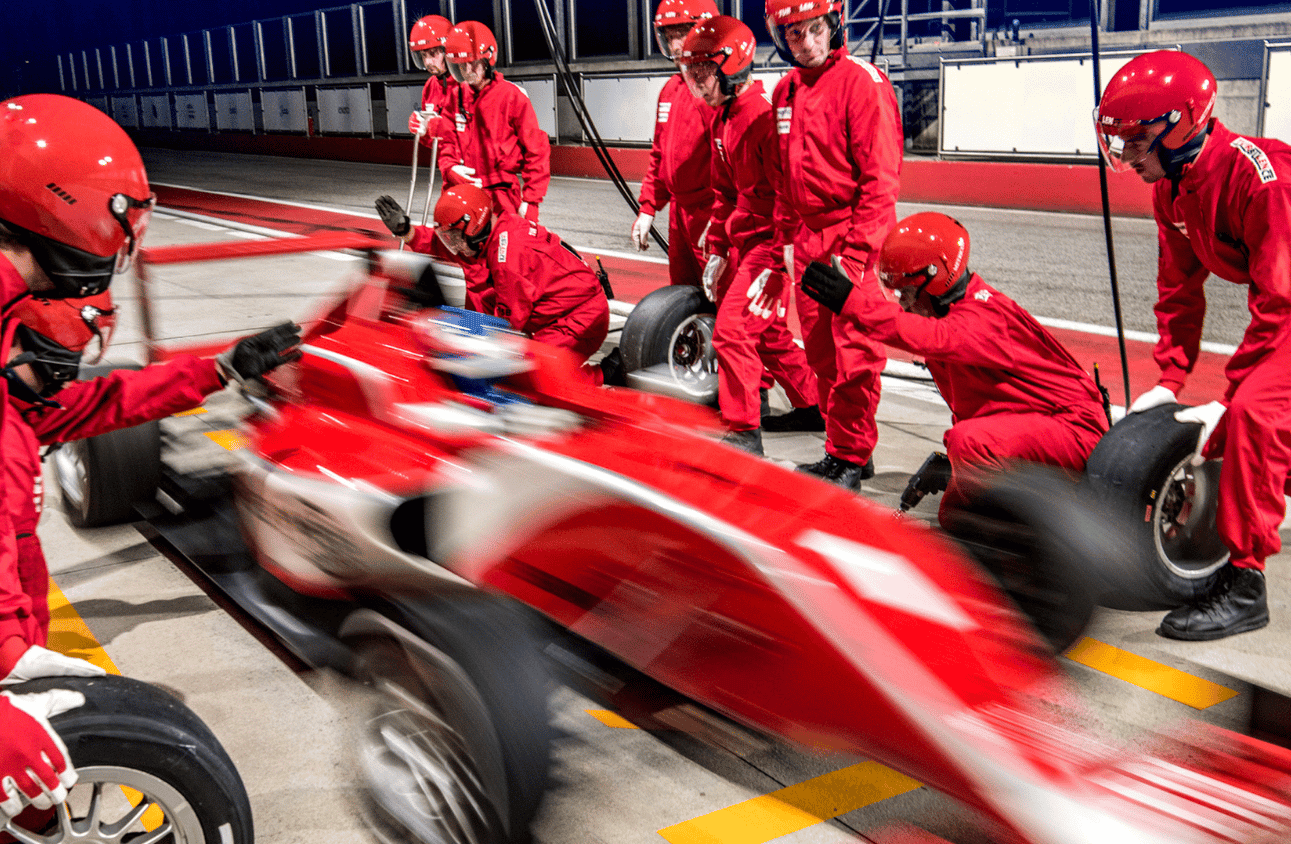 TO OUR SUBGROUP LITIGATION
Sensible dispute resolution – litigation with passion. This slogan has guided our work over the years, and it is just as applicable today as it was back then when we started out. In the ideal scenario, we prevent disputes before they even arise by designing risk-minimising contracts or general terms and conditions for our clients.