Intellectual Property
Contact Person Marcus Nothhelfer
Enterprise value is no longer determined by the services and products it markets.
In fact, a company's ideas and innovations, special know-how and image are equally important assets. In other words, intellectual property is a valuable commodity, an essential success driver and an important economic factor for any company.
We aim to effectively and comprehensively protect, defend and commercialise these intangible assets. Drawing on our many years of experience in the development of practical solutions we support many domestic and international companies of all sizes and formats in this task. We resolve problems demanding immediate action quickly and competently.
Our consultancy services are creative and tailored to the needs of our clients and our team delivers first-rate, pragmatic legal support in the implementation of business strategies. We always keep up to date with the constant (digital) changes in the field of IP/commercial law and we are a forward looking, reliable advisory and sparring partner to our clients.
SOFT IP, FAIR COMPETITION, BRAND AND COPYRIGHT
A company without intellectual property is comparable to an empty shell. The brands, the design, the (confidential) know-how of employees and the ideas that make a product or service successful in its market are the company's essence and substance.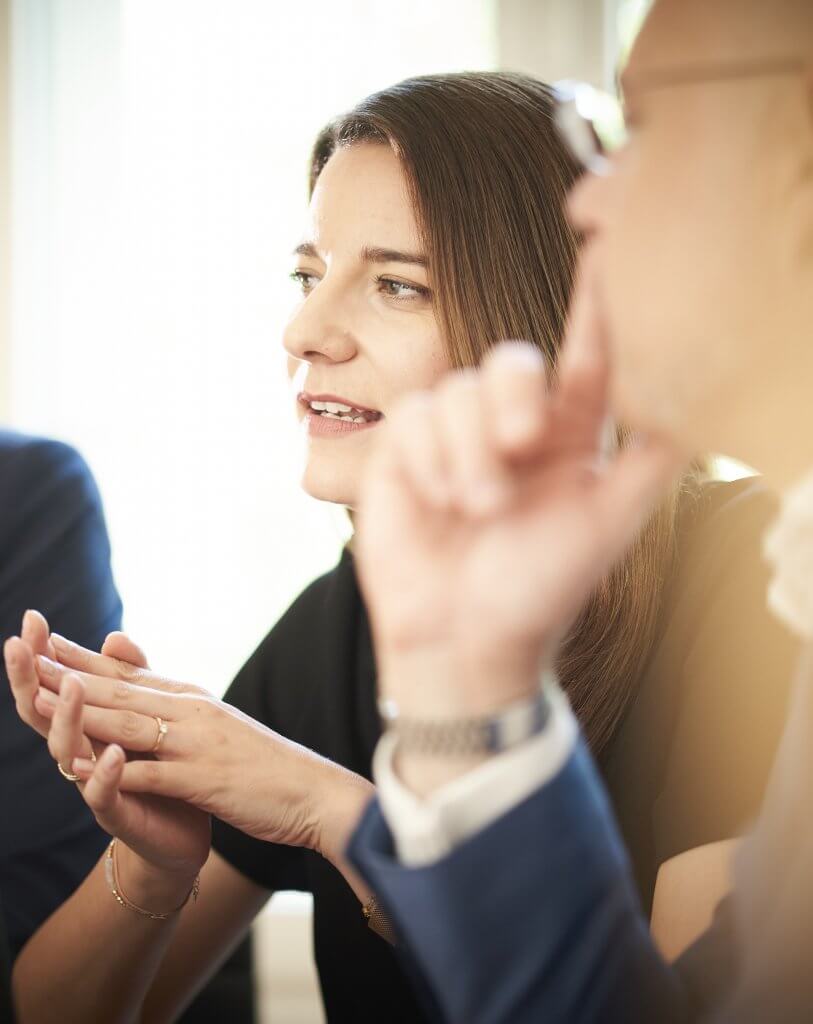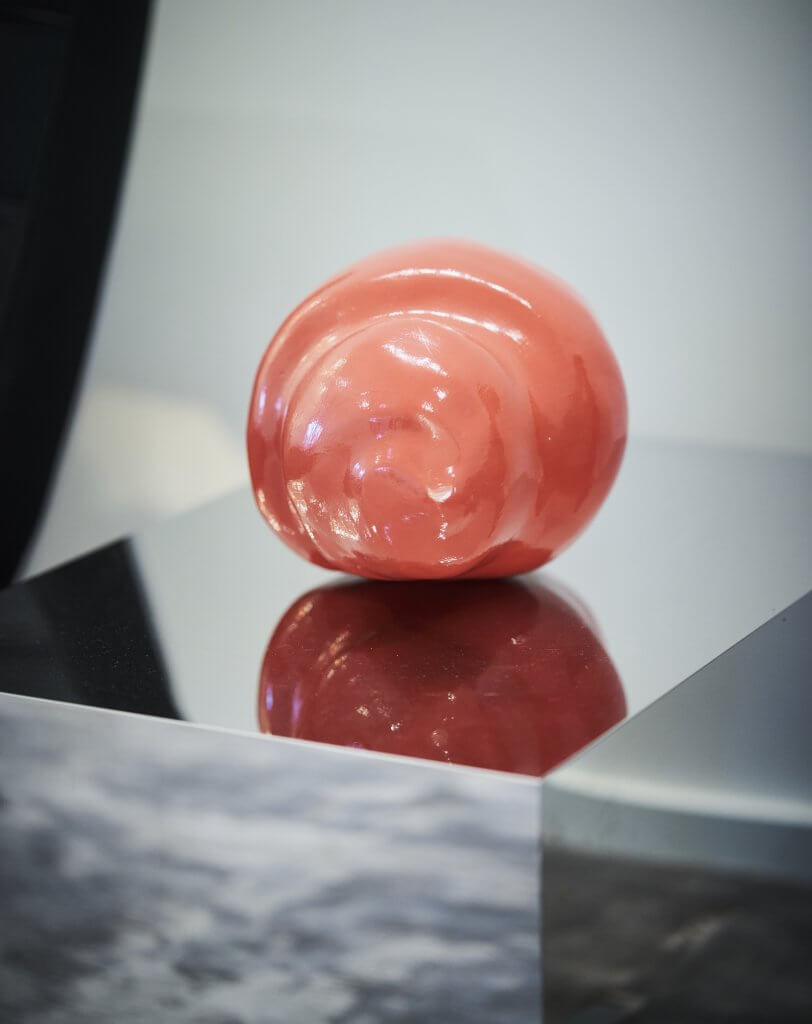 Design protection
In very competitive sectors of industry, product design often plays a decisive role in the buying decision The 'look' is a factor contributing to the success of product commercialisation that shouldn't be underestimated.
IP in M&A
As one of the leading international transaction law firms we know that very few corporate transactions go ahead without special consideration to both parties' IP rights.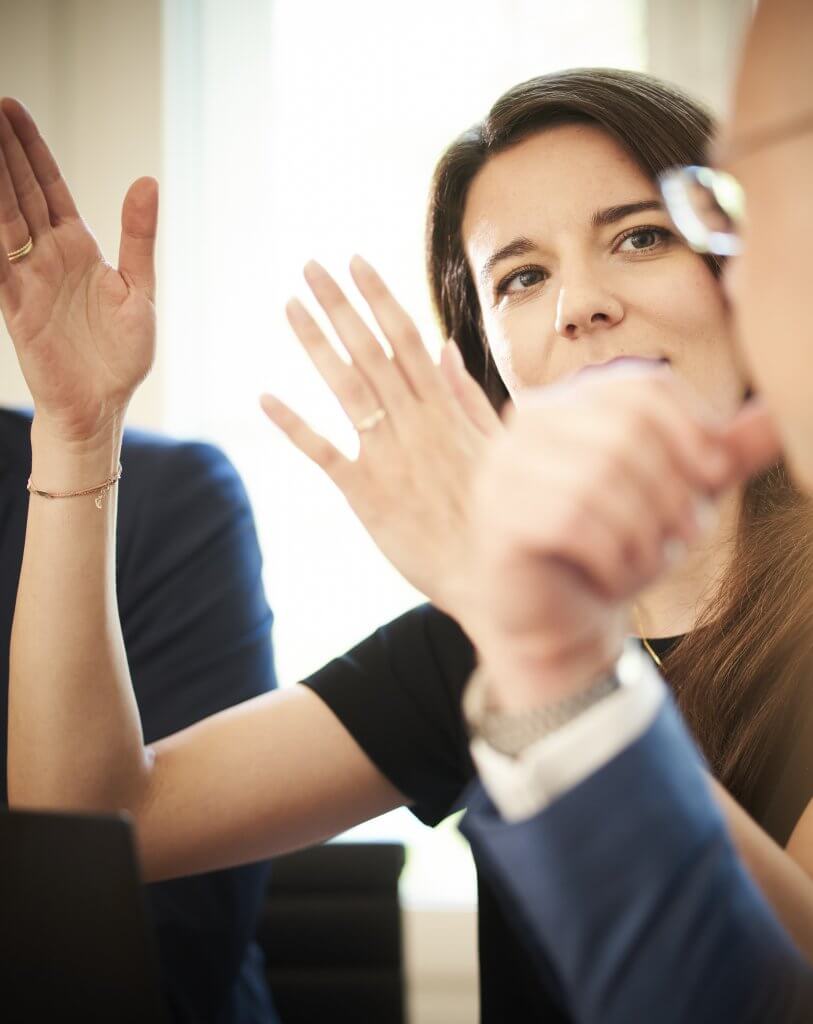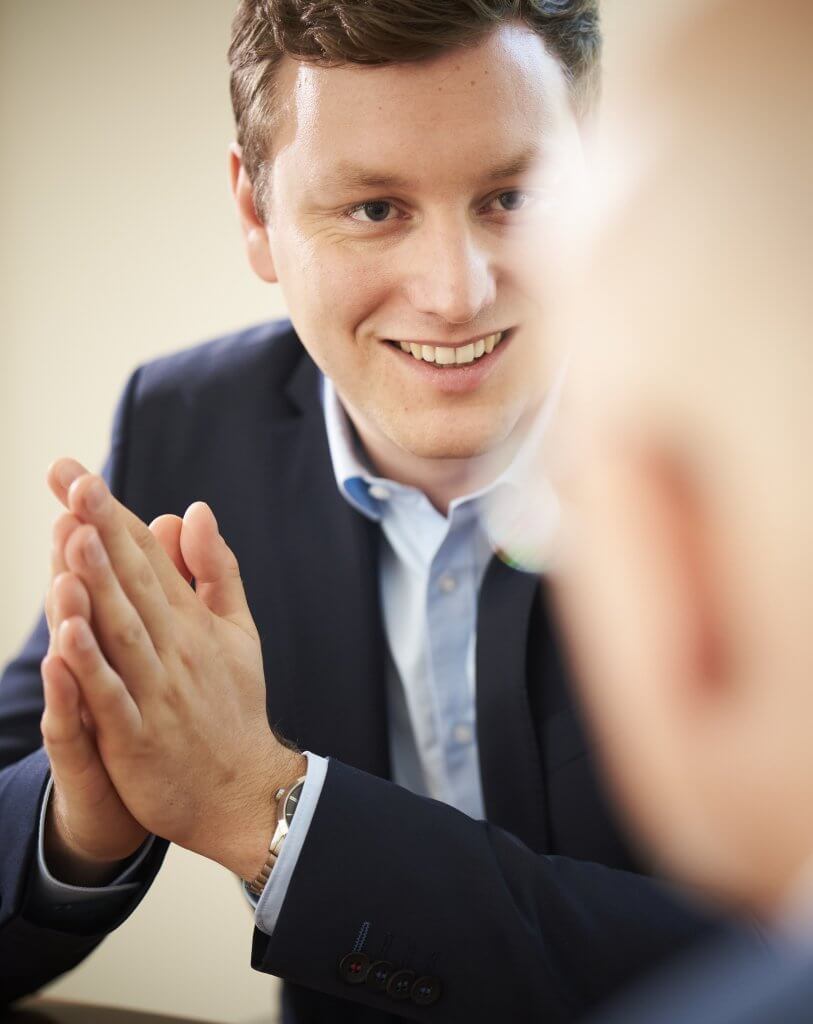 General commercial
Our team is a dependable partner with the necessary extensive legal expertise in general commercial law, plus market know-how and business acumen. Market globalisation and progressive digitalisation pose special business challenges. We provide forward-looking advice to both B2B and B2C clients. Our lawyers develop pragmatic strategies and specific solutions.
Sector focus
We can effectively support domestic and international enterprises in various sectors of industry with our comprehensive IP/commercial law know-how. In certain sectors we advise clients on issues that reflect our lawyers' specialist fields and also their personal interests.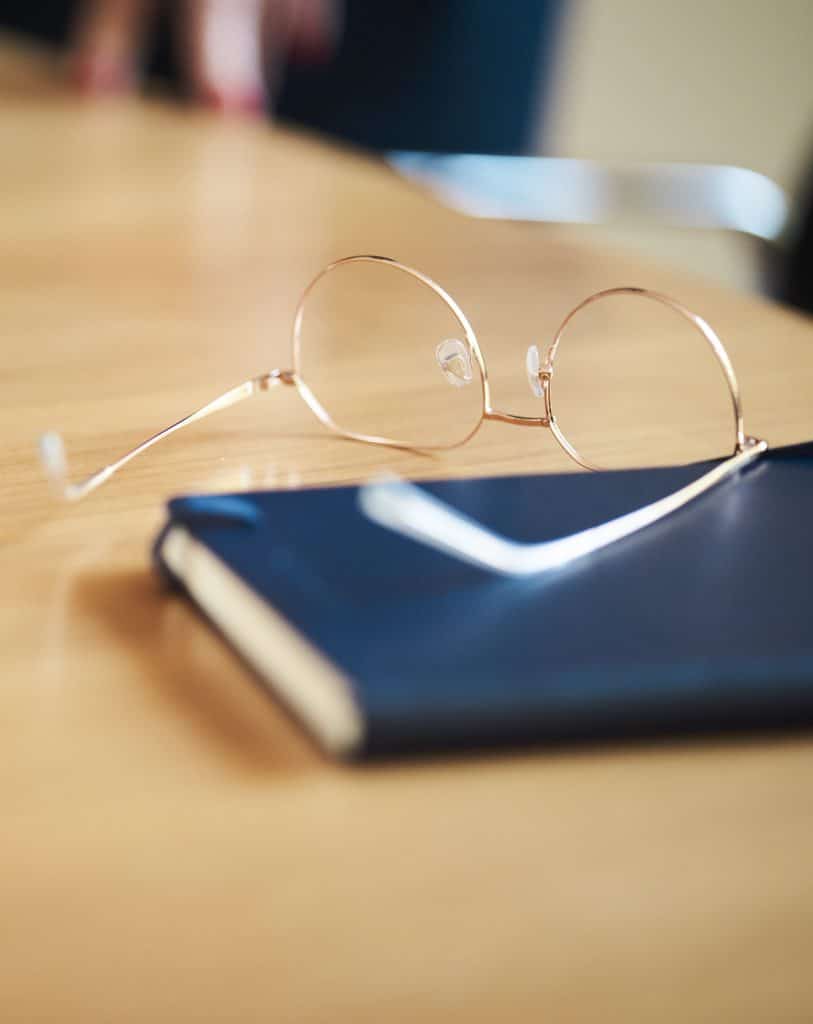 HOW CAN WE HELP YOU?
If you have any questions about Intellectual Property please feel free to mail us.