INSURANCE
Contact Person Dr. Mirjam Boche
We have been advising domestic and foreign insurance companies and brokers on numerous aspects of insurance law for many years and our lawyers have many years of experience in the field of M&A insurance. We are the transaction insurance underwriting counsel for many insurers, especially in connection with warranty & indemnity insurance policies.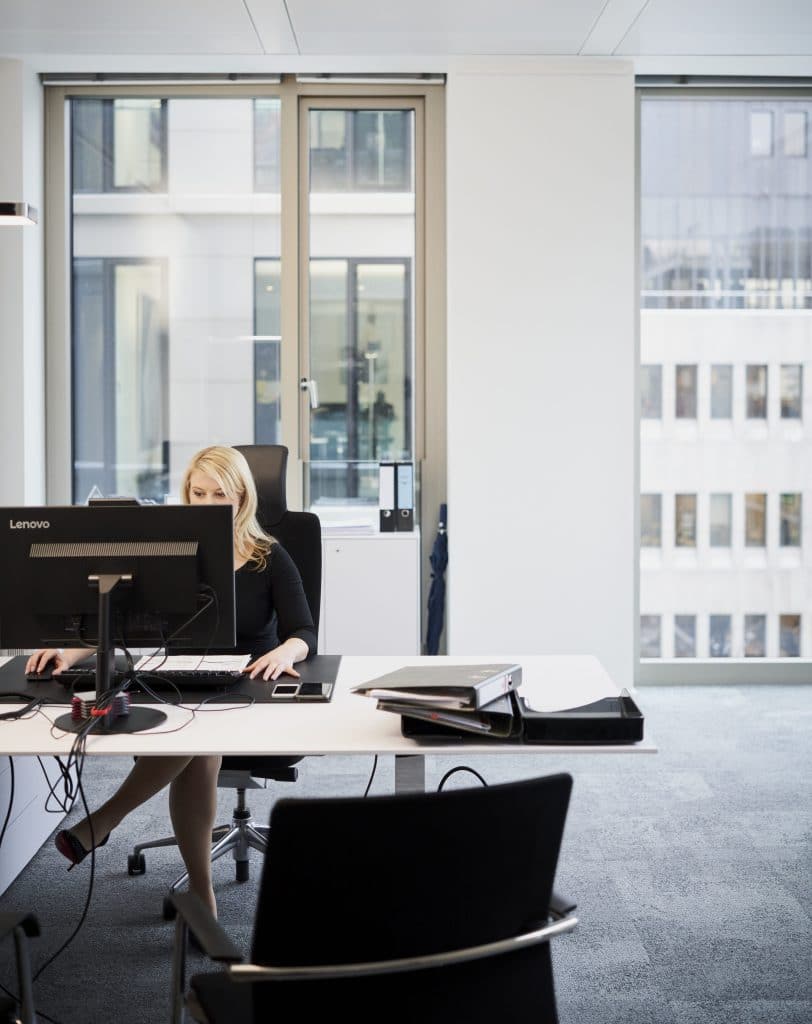 special expertise: major losses
We have special expertise as legal representatives for major loss events, both in court and out of court, and in connection with international insurance schemes. Our insurance expertise particularly includes D&O insurance, M&A insurance, employment practice liability insurance, product liability insurance, property insurance and business interruption insurance.
We advise and represent policyholders and insured individuals on liability and cover-related issues, often at the recommendation of insurance companies and brokers.
How can we help you?
If you have any questions about insurance please feel free to mail us.