Restructuring and insolvency
Contact Person Johannes Landry
Although they are topics that companies would prefer to ignore, we can provide restructuring and insolvency consulting services if necessary. Insolvency and restructuring are not mutually exclusive. If the right approach is taken, insolvency can be an opportunity and a rehabilitation tool.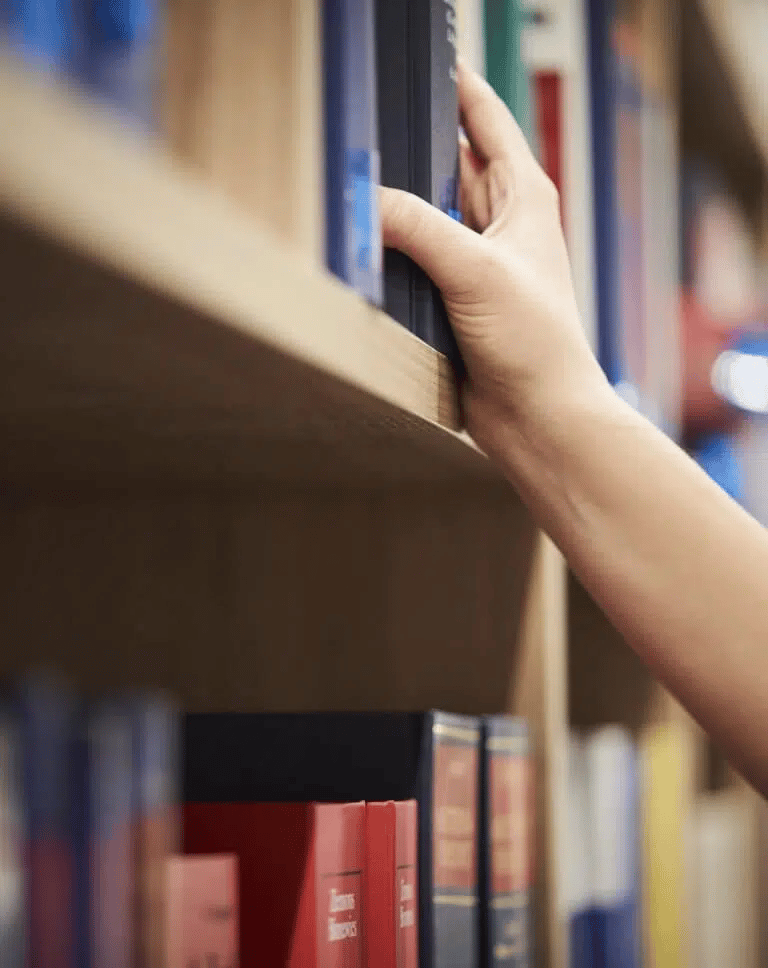 Use redevelopment options
The best results are always achieved if the necessary steps are taken promptly. This ensures that the company doesn't miss out on any restructuring options, such as the new preventive pre-insolvency restructuring scheme or well-prepared insolvency proceedings. This applies to the affected companies and to their governing bodies and shareholders, all of which are exposed to much underestimated insolvency related liability risks.
Suppliers, customers, lenders and other contract partners have to consider the impacts of a possible insolvency or restructuring process on their positions – ideally before contract conclusion. Our consultants have vast expertise and been involved in numerous insolvency and restructuring projects at companies of all sizes, from SME to major corporation. Thanks to our close cooperation with other ARQIS focus groups we can supplement and augment our insolvency law know-how with the competence of lawyers who have other specialist fields such as HR law, M&A, company law, commercial law and IP law. As a result, we can set up the perfect team of consultants for any client and any challenge.
How can we help you?
If you have any questions about restructuring and insolvency please feel free to mail us.