We get the deal done – is both a motto and a promise. Our Private Equity team understands the fund and financing-related needs of the investor, speaks the language of the German 'Mittelstand' and can effectively communicate these special requirements.
Our consulting
Tailor-made, focused and goal-oriented to success
We provide bespoke, focused and goal-oriented advice to our clients – depending on the scale and structure of the transaction and whether it is debt or equity financed and whether it is an entry, secondary or exit deal.
Our clients profit from our wide-ranging sale-side and buy-side expertise. We always aim to be flexible and pragmatic when we are managing and closing complex transactions.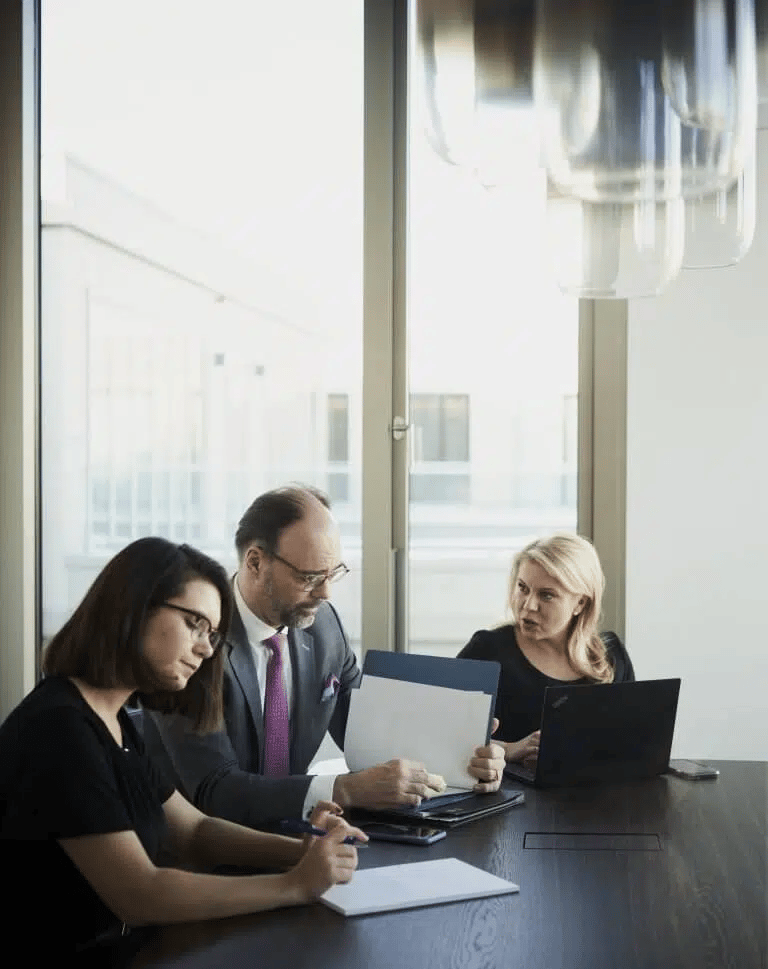 How can we help you?
If you have any questions about Private Equity please feel free to mail us.