Compliance
Contact Person Tobias Neufeld, LL.M.
Compliance management is an essential corporate governance obligation. Inadequacies in this area can result in drastic consequences for the company. Substantial fines can be imposed for legal violations, the company may be excluded from public tenders and the reputation loss can be very damaging because 'compliance scandals' are generally covered widely in the media – even when the initial suspicion is ultimately proven to be unfounded. An efficient compliance programme offers protection and averts or mitigates sanctions.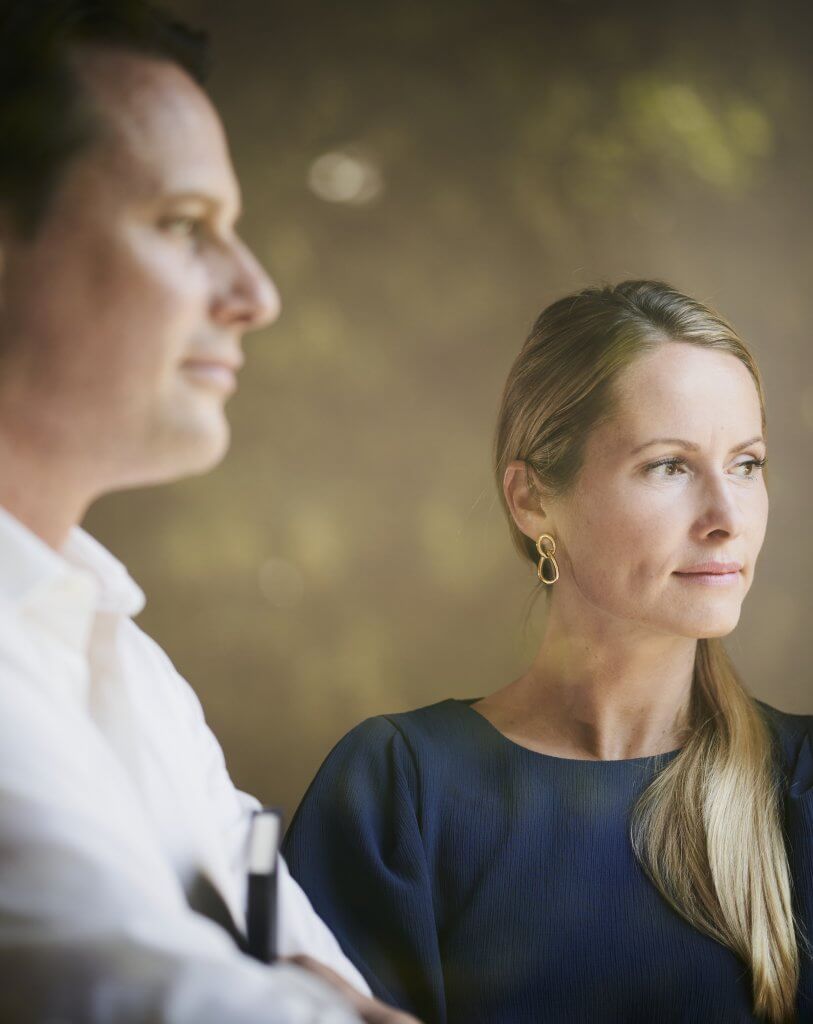 Compliance-In-house-Expertise
HOLISTIC CONSULTING in all compliance-relevant legal areas
Our Compliance team covers all compliance-relevant fields of law and provides integrated and structured advice across all phases – preventive advice, ad hoc advice in conjunction with searches, advice on whistle-blower and criminal complaints, suspected incidents and official investigations, as well as on follow-up and future monitoring.
Our in-house compliance expertise and or vast experience in internal investigations enable us to deliver practical, sustainable and quickly implementable solutions.
We support our clients in a variety of compliance related issues and projects
In the design and implementation of a comprehensive compliance management system or individual compliance measures

In comprehensive crisis management (internal/external) and communication/ collaboration with the competent authorities as well as individual or corporate defence lawyers

In compliance incidents we provide support in audits and in the adaptation of compliance measures, as well as targeted training for the management and staff, and individual monitoring programmes
Our compliance consulting services
Individual compliance risk analyses
Design, development and implementation of a comprehensive compliance programme or individual compliance measures, audit and assessment of existing compliance programmes and measures in line with effective standards
Compliance due diligence in M&A transactions
Internal investigations
Design and implementation of whistle-blowing programmes
Advice on money laundering prevention/business partner compliance/KYC
Advice on corporate social responsibility/environmental social governance
Bespoke training courses and workshops on selected aspects of compliance
Multidisciplinary crisis management
Dawn raid programmes and training
Measures to protect business secrets
Civil law measures (compensation claims for damages, labour law sanctions)
Training for compliance officers
Witness support
Japan Compliance Desk
Please also visit our Japan Compliance Desk [link] /
日本コンプライアンスデスクもごごくください。[link]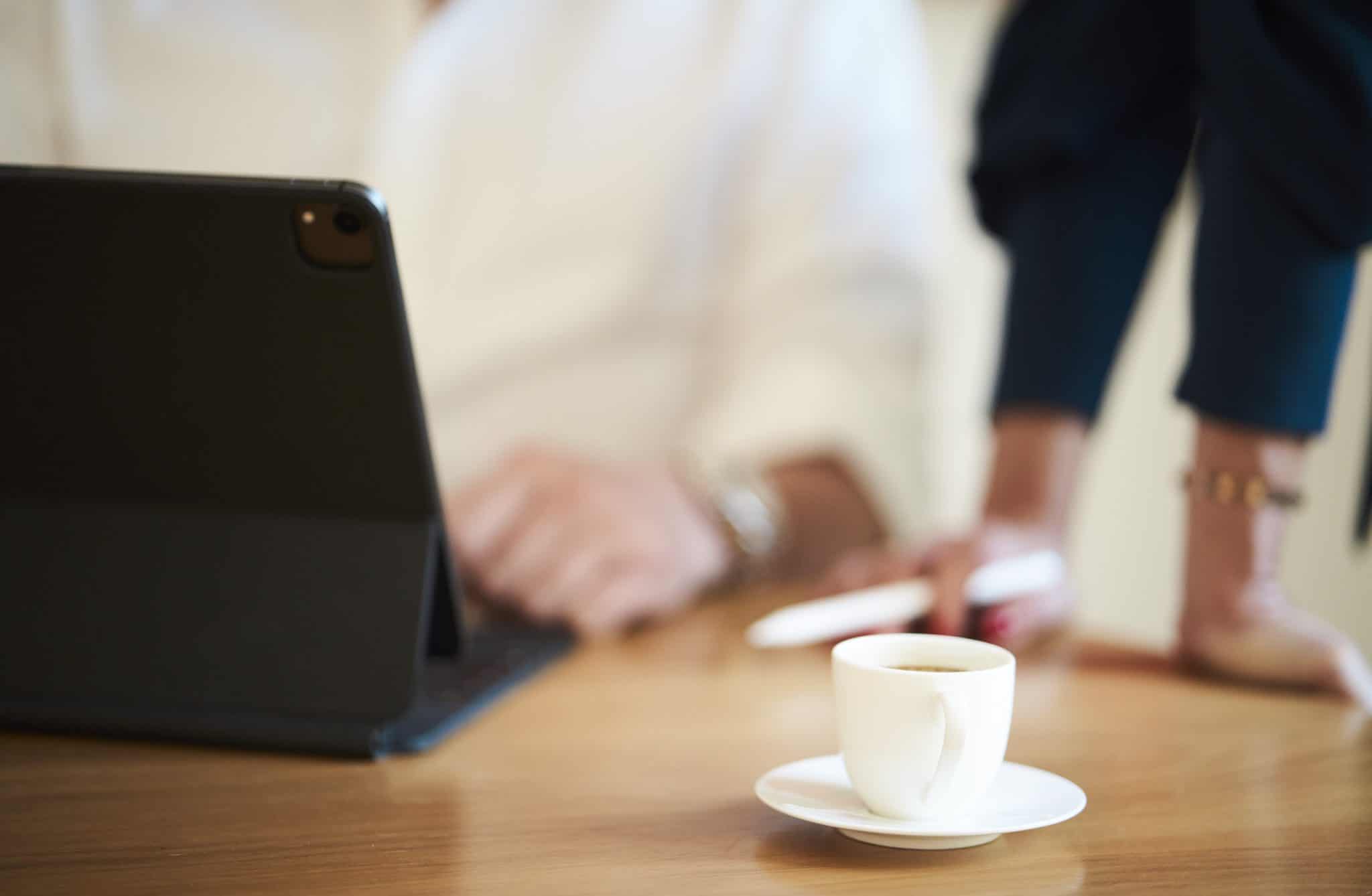 Internal Investigations
Fast and circumspect action essential when a company is suspected of irregularities or non-compliance – irrespective of whether the suspicions are based on whistle-blower complaints, internal audits or official investigations.
Sustainability & ESG
Sustainability in the public eye
Sustainability in the public eye and has a decisive impact on business performance today. The pressure to act is building on several fronts: regulators, customers, employees and investors all expect credible sustainability programmes with measurable sustainability objectives. Companies that fully exploit the potential associated with sustainability in order to secure their future viability don't just stick to the compulsory agenda, they commit to a lasting sustainability management.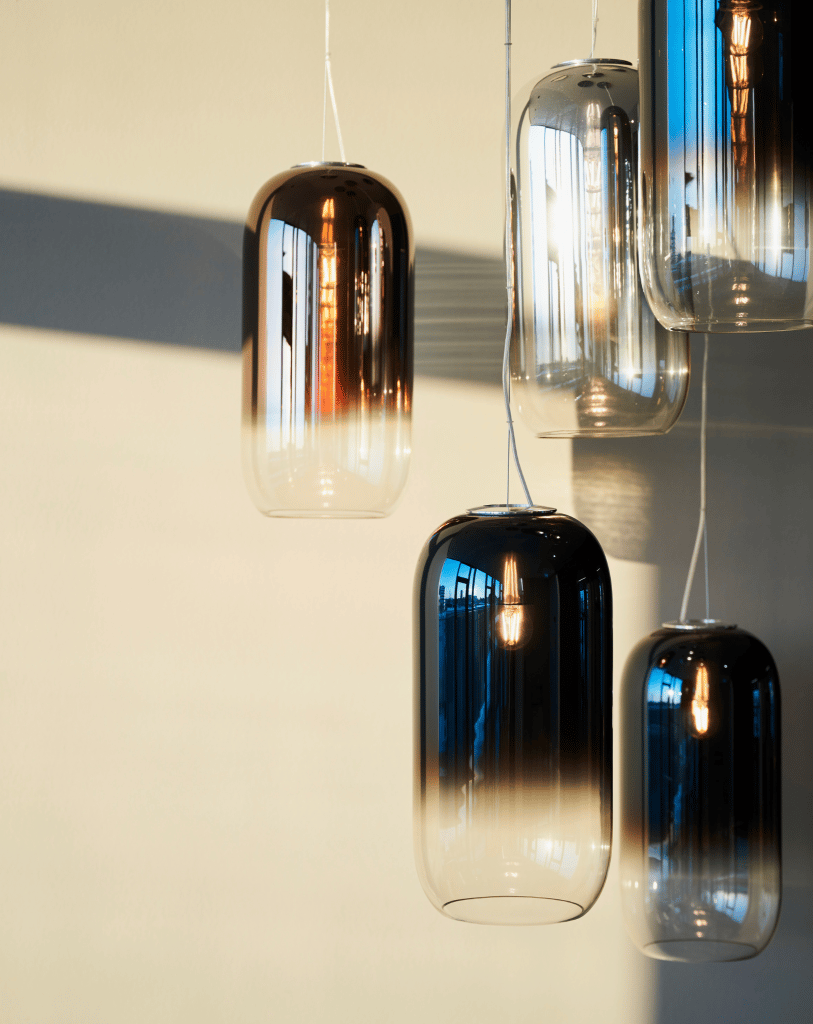 HOW CAN WE HELP YOU?
If you have any questions about compliance please feel free to mail us.