Career path
Assistance & Business Services
Career path
Assistance & Business Services
The ARQIS way of challenging
At ARQIS, we see ourselves as a team and walk the ARQIS path together - that's what we believe in and that's what makes us successful. ARQIS comprises lawyers and legal specialists as well as the assistance and business services team. Around 50 outstanding specialists from various fields support the firm strategically and operationally from within. Tailor-made solutions for our lawyers as "internal clients" as well as lean and efficient processes constantly drive the actions of the assistance and business services team.
Business Services
A secure workplace and an empathetic team
Under Business Services we bundle the important areas of Finance, Human Resources, IT, Knowledge Management, Marketing, Office Management and Process and Project Management. Here, our ARQIS specialists drive new topics forward, provide impetus, implement firm-wide projects and ensure smooth processes and workflows. In this way, they provide the necessary support and organisational framework for the work of our legal teams.
What motivates them again and again? A secure workplace, an empathetic team and the opportunity to actively contribute their own ideas to the daily work routine. Measures are developed, tasks discussed and priorities set in regular meetings and feedback sessions.
We promote professional
and personal development
We attach great importance to the professional and personal development of our employees. They can therefore regularly take part in various ARQIS Academy offers and, if required, in individual further training measures. Within the framework of annual employee appraisals, our employees exchange views on this with their supervisors.
With regard to a good work-life balance, it is possible to agree on individual working time models.
Our "HybridWork@ARQIS" concept supports our employees individually in planning their work as far as the place of work is concerned - in coordination with their supervisor and their team and taking into account the safeguarding of operational processes. We want our employees - depending on their individual situation - to have enough time for their family or to participate in further education measures or to do sports.
Assistance
The indispensable interface between clients and colleagues
Each of our focus groups has a professional team of assistants who support the lawyers and legal specialists in their day-to-day and project business and are an important pillar of our success. The assistance teams are fully involved in the topics and processes of the respective teams and also participate in the regular team meetings. They work from the back office and are an important and indispensable interface between clients and colleagues. Even in hectic times, they maintain an overview of the diverse and complex processes as well as deadlines of the respective team.
The assistant teams' portfolio of tasks is wide-ranging and exciting: it includes, among other things, drafting mandate and official correspondence, preparing and revising presentations and documents for meetings - in German and English, depending on the focus group - organising and monitoring appointments, planning and booking travel and assisting with accounting. Individual special topics also come up regularly and require an alert mind and a high degree of flexibility.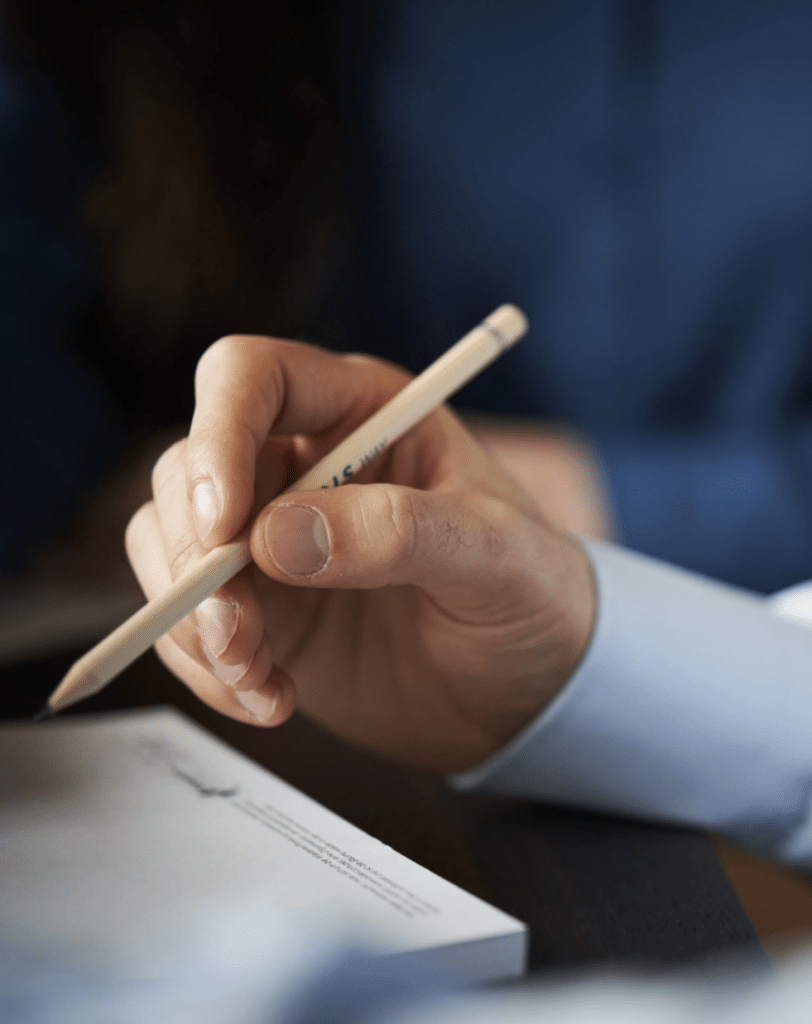 The professional and personal development of our team of assistants is very important to us: as a member of the team, you will regularly have the opportunity to take part in ARQIS Academy events - for example, formatting training for MS Word or updates from the legal teams that are specially tailored to the team. You can also take part in external professional training courses if required. In addition, the monthly Jour Fixe of all assistant teams offers the opportunity for networking and exchange with the teams of the other focus groups.
We are regularly looking for reinforcement for our assistant teams. Depending on the focus group and its substantive orientation and specific tasks, we look forward to colleagues with training as legal assistants/legal specialists or with commercial or foreign language training/studies.
Melden Sie sich bei Interesse gerne bei uns.
Vacancies for Assistance and Business Services
Apply now