Podcasts
Current topics to listen to
Podcasts
Current topics to listen to
Do you prefer listening to texts rather than reading them yourself? Even more so when "it's human"? Then our podcasts are just right for you. Here you will find exciting podcasts on a wide variety of topics by different lawyers from our firm in loose order.
Our Managing Partner Dr Andrea Panzer-Heemeier kicks things off. Have a listen!
Podcast with Dr. Andrea Panzer-Heemeier
We are a medium-sized company!
How does a Big Law boutique actually work? What is everyday working life like at ARQIS after Corona? And what is the difference between a lawyer and an attorney?
Our Managing Partner Dr Andrea Panzer-Heemeier answers precisely these questions and many more in an exciting podcast by Wirtschaft Düsseldorf unplugged with interview partner Andrea Greuner.
Andrea Panzer-Heemeier provides insights into both her professional and private everyday life as a mother of two children and reports on her personal success and the success of ARQIS as an international commercial law firm.
To the podcast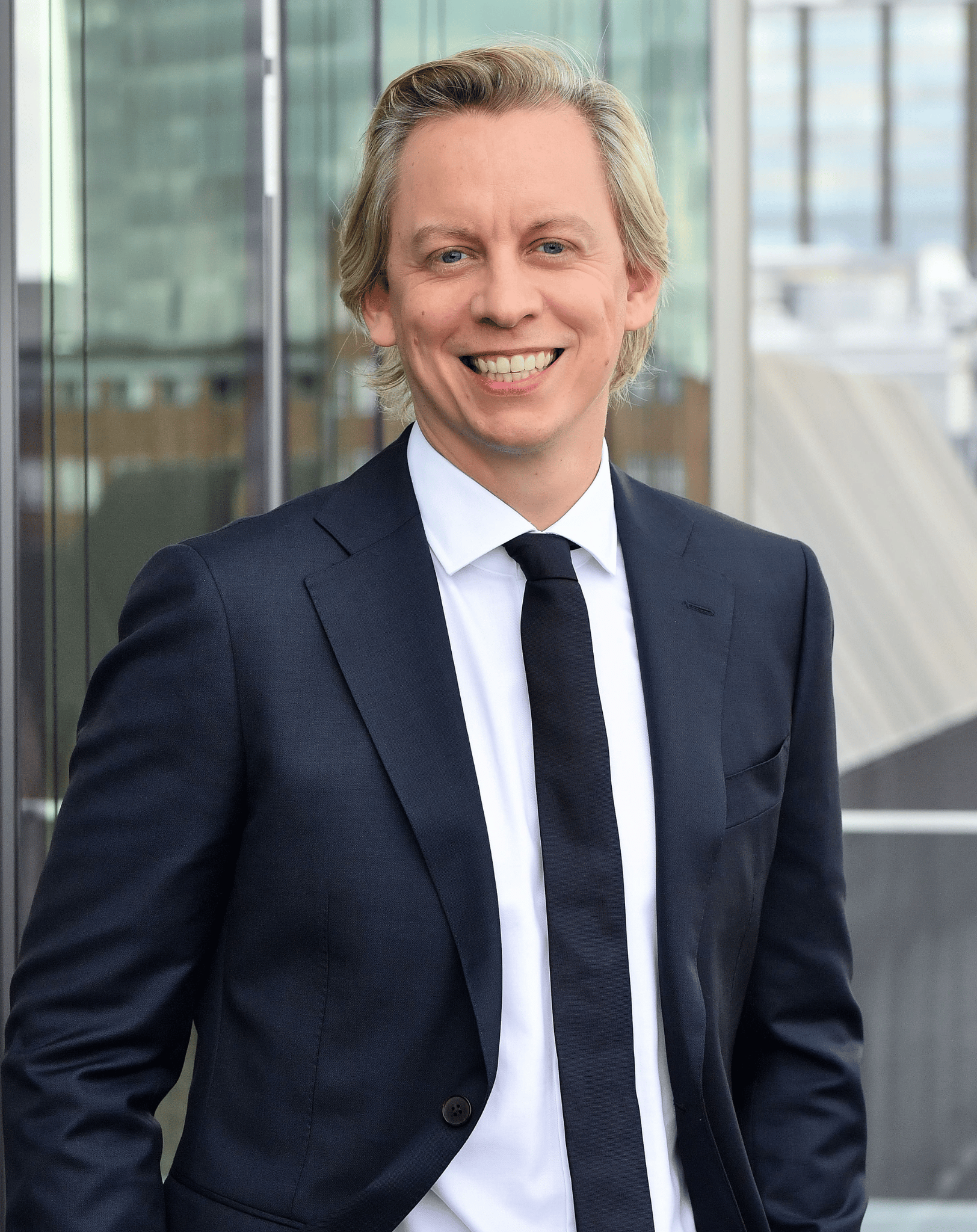 Podcast with Dr. Hendrik von Mellenthin
From the bank to the legal profession
From in-house lawyer to lawyer in a commercial law firm: Can it work?
Our partner Dr Hendrik von Mellenthin, LL.M. took the plunge five years ago and joined ARQIS after five and a half years as an executive assistant and department director at a large German banking group. In the current podcast episode of "Jura und die Welt da draußen" (Law and the World Outside), he talks to Christian Schlemann about his start, which was far less bumpy than one might fear, how much dedication and fun he had at work during this time, and why this was exactly the right path for him.
To the podcast
Podcast with Lisa-Marie Niklas
and New Lawyers
As a specialist lawyer for labour law, ARQIS partner Lisa-Marie Niklas has a major impact on the reality and quality of work for many employees.
In this episode of the New Lawyers Podcast with Alisha Andert, she talks about her path from a large law firm to our Big Law boutique, the decision between family and career, and current developments in employment law.
To the podcast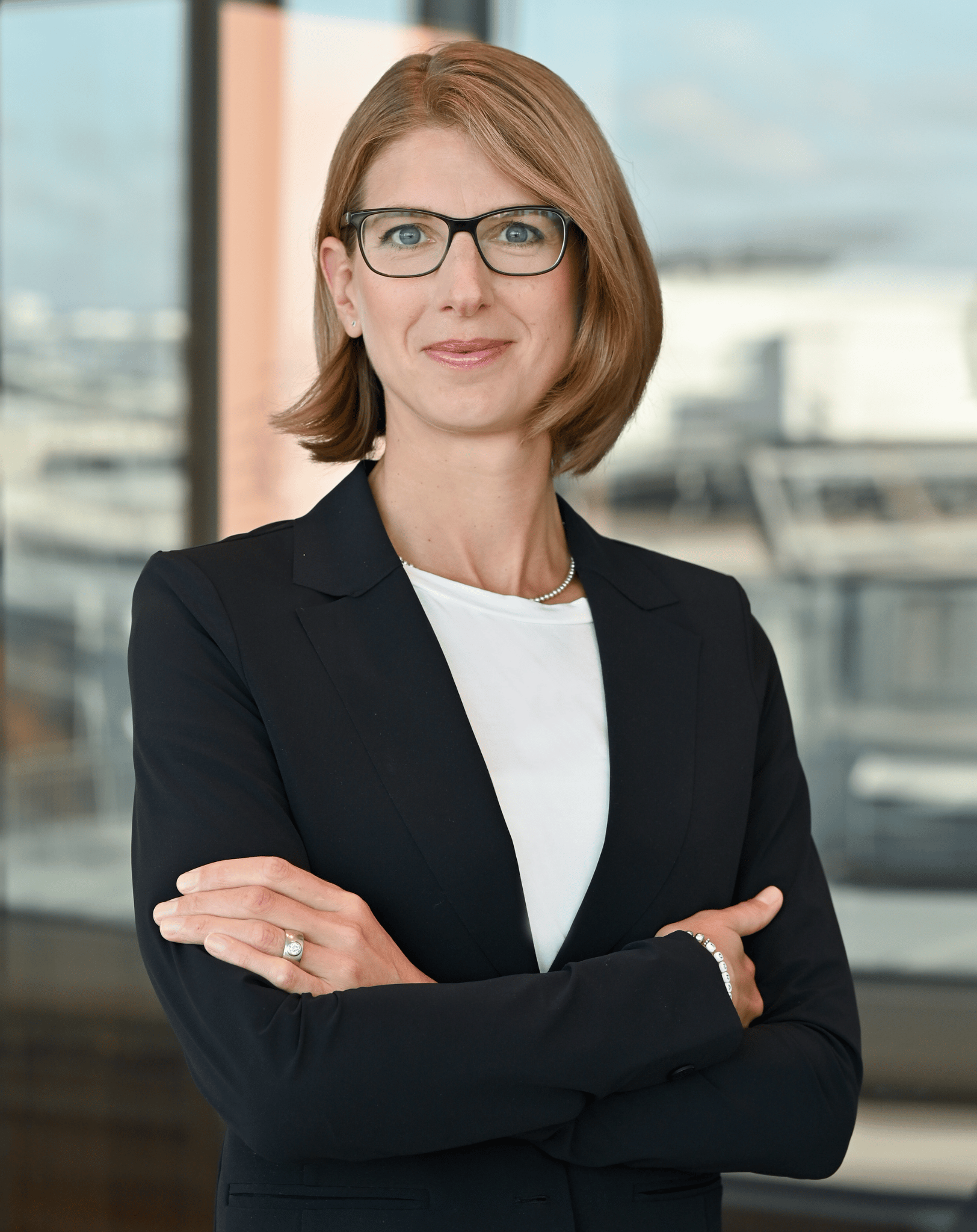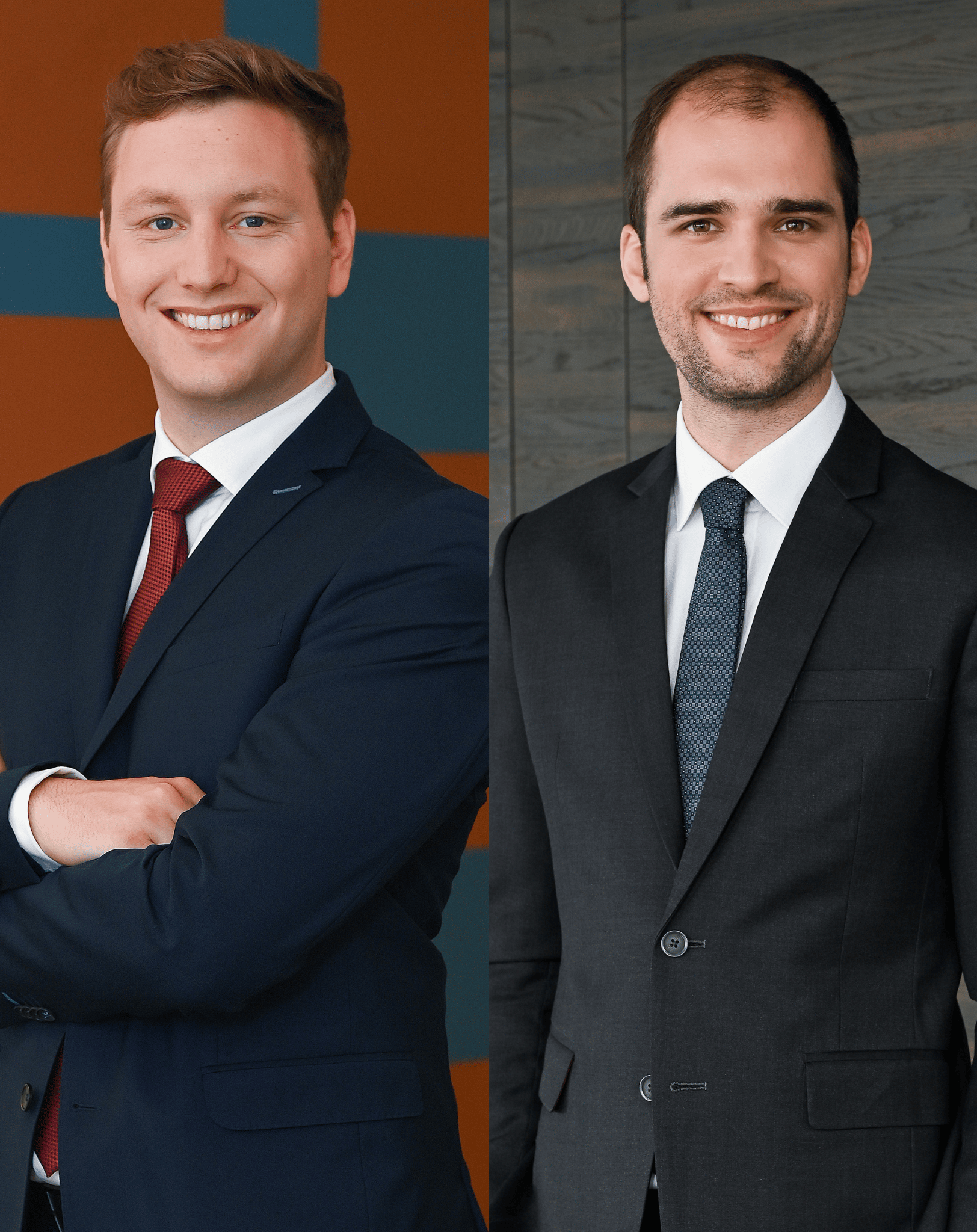 Podcast with Rolf Tichy and Daniel Schlemann
The first year as a lawyer
Our associates Rolf Tichy and Daniel Schlemann from the DataLaw focus group report on their first year of work at ARQIS in the podcast "Law and the World Out There".
He has found "the best of both worlds" here, says Rolf, referring to our uniqueness as a BigLawBoutique.
Although the name ARQIS didn't mean anything to him at first, Daniel decided to join us without hesitation - and that's not only because of, but also because of the table tennis table in our casino.
What was the application process like?
Did they feel well enough prepared for the job through their studies and traineeship?
What makes up the work in the data protection team or the IP/IT team?
And what is it that makes them feel so much at home with us?
To the podcast
Podcast with Dr. Mirjam Boche
and the Funk Group
Our partner Dr Mirjam Boche reports on the day-to-day work in M&A transactions and S&I insurance.
She tells the Funk "Deal Team" in this podcast episode how important personal contact with her clients is to her and why she decided to become a lecturer alongside her legal work.
To the podcast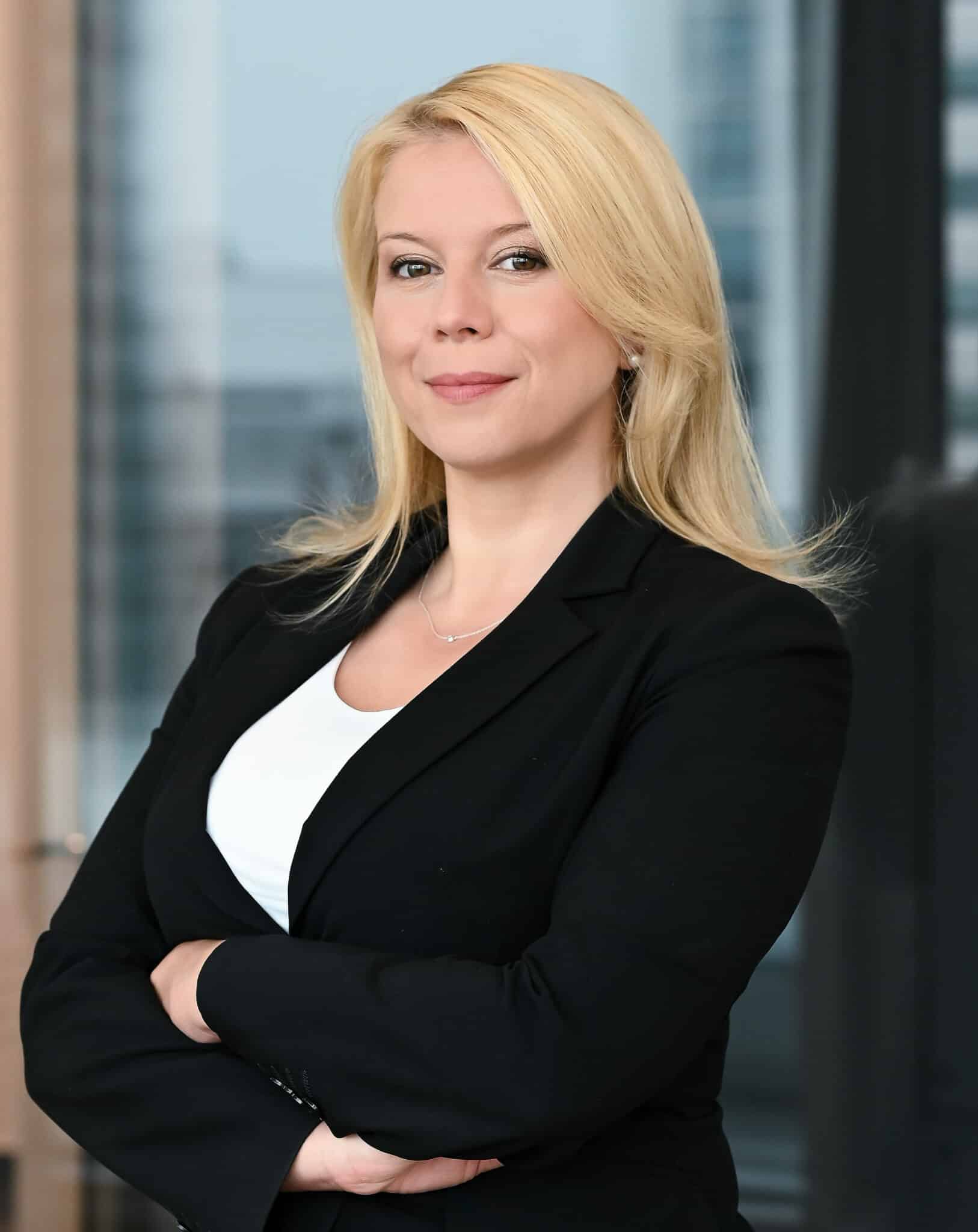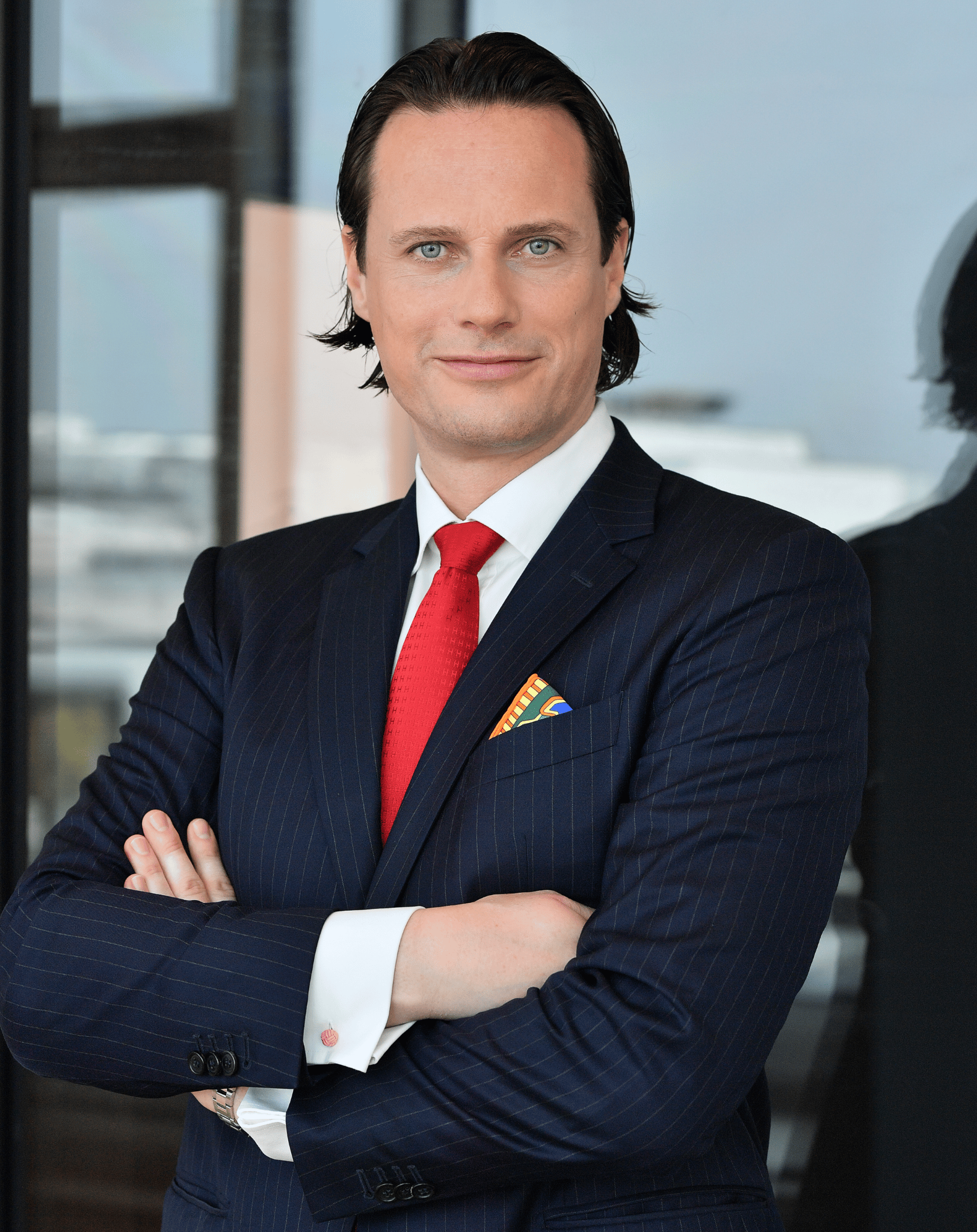 Podcast mit Tobias Neufeld
What is Corporate Digital Responsibility?
Corporate Digital Responsibility (CDR), buzzword or the future?
This is exactly what ARQIS partner and co-founder of b.yond Tobias Neufeld sheds light on.
After all, data science, artificial intelligence, but also automatic data collection in biometrics can not only transgress laws, but also ethically question one's own business model.
How should companies actually deal with these technologies when the law lags behind technology? As co-founder of the interdisciplinary company b.yond, he develops CDR concepts and says: "With corporate digital responsibility, we can finally start to look at these issues holistically.
To the podcast
Podcast mit Dr. Friedrich Gebert
Yacht gone, credit card blocked - How far do the sanctions against Russian oligarchs go?
ARD's justice reporters Luisa Klink and Bernd Wolf talked to our partner Dr Friedrich Gebert about the current sanctions against Russia.
How far do the economic sanctions reach so far? How are they implemented in the countries? Which countries are perhaps doing better?
To the podcast