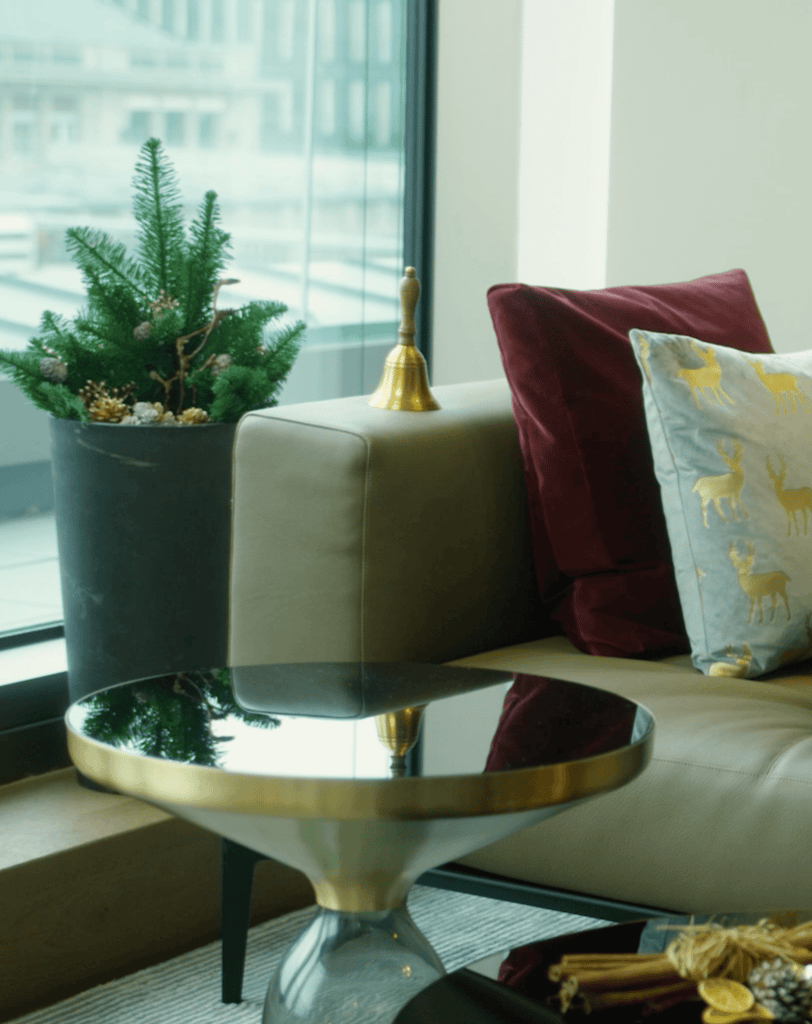 Wir meinen: Eine der wichtigsten Eigenschaften ist der positive Blick in die Zukunft. Woher nehmen wir diese Überzeugung und was ist es, das uns die nötige Kraft dafür gibt? Wir wünschen Ihnen viel Freude mit unserem diesjährigen, sehr persönlichen Weihnachtsfilm und viel Zuversicht fürs neue Jahr.
We believe that one of the best qualities a person can have is optimism about the future. What are our sources of optimism and where do we draw our confidence and strength from? Enjoy the very personal Christmas video we have made this year. We hope it inspires you to be as optimistic as we are about the new year.
最も大切なことは、未来を前向きにとらえることだと弊所は考えています。
その確信はどこか ら来るのか、そしてその確信に必要な力は何なのか。
弊所「クリスマスショートフィルム」にてご紹介させて頂きますのでぜひご覧ください。
そして、皆様にとりまして素晴らしい一年になることを心よりお祈り申し上げます。
Übrigens: Unsere jährliche ARQIS Weihnachtsspende geht an den Verein Froschkönige e.V., der sich seit 2007 gegen Kinder- und Jugendarmut in Düsseldorf und Umgebung engagiert. Zusätzlich haben unsere Mitarbeiterinnen und Mitarbeiter dieser tollen Organisation liebevoll zusammengestellte Lebensmittelpakete übergeben, die vielen Familien dabei helfen, eine unbeschwerte und fröhliche Weihnachtszeit zu verbringen.
By the way, our annual ARQIS Christmas donation is going to the Froschkönige e. V. organisation, which has been involved in projects to prevent child poverty in Düsseldorf and the surrounding area since 2007. Our employees also contributed to a worry-free and joyful Christmas for many families in our region by handing over care packages they have put together themselves to this amazing organisation.
弊所は毎年クリスマス時期に寄付を行っております。今年は、2007年からデュッセルドルフおよびその周辺地域において、
子どもと若者の貧困対策に取り組んでいるFroschkönige e.V.協会に寄付をさせて頂きました。
また併せて食料品などもこの団体にお贈りしております。多くのご家庭が素敵なクリスマスを過ごせますように。