Sustainability has taken center stage in the public eye and has a decisive impact on business performance today.
The pressure to act is building on several fronts: regulators, customers, employees and investors all expect credible sustainability programmes with measurable sustainability objectives. 
Lasting sustainability management
Companies that fully exploit the potential associated with sustainability in order to secure their future viability don't just stick to the compulsory agenda, they commit to a lasting sustainability management. A targeted transformation process has to be embraced by all company departments and divisions.
At senior management level sustainability must be accepted as an essential corporate value, integrated in the operational strategy and managed by way of clear and explicit communications. New regulatory requirements have to be firmly anchored in all business processes and in risk management activities. The marketing and HR departments have to specifically work towards establishing a positive sustainability reputation.
Our integrated consulting concept covers all the relevant fields of law, offering structured advice on all important aspects of sustainability and ESG.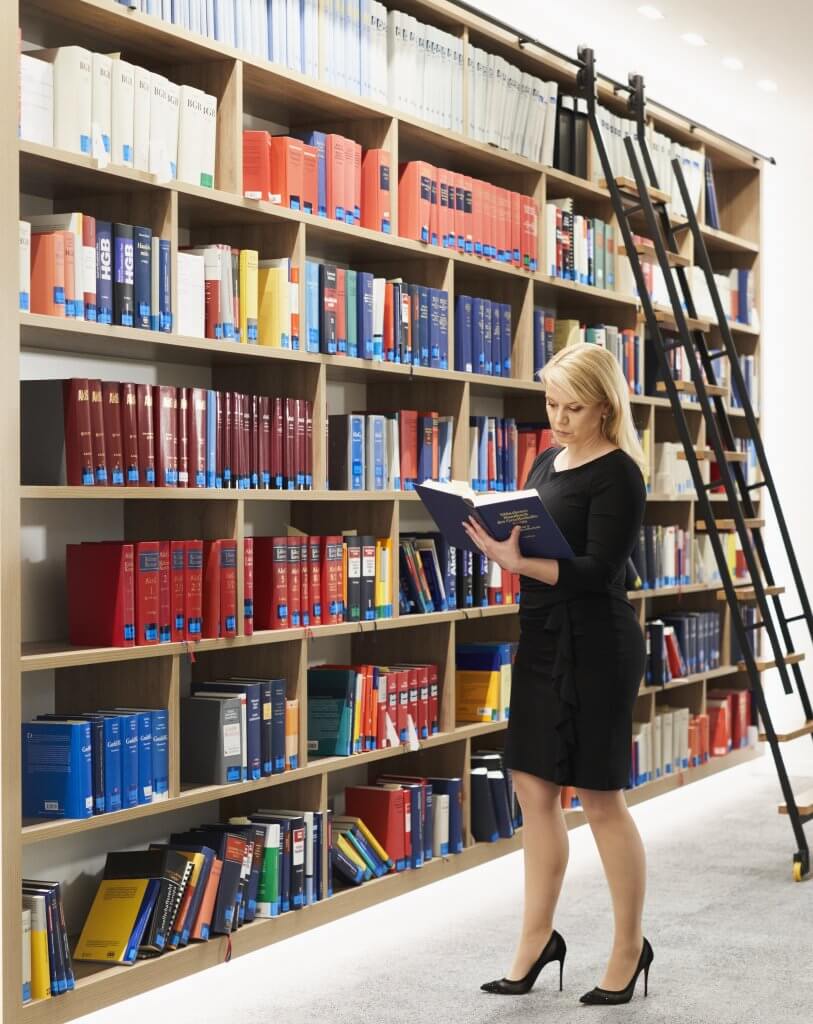 Our consultancy service portfolio includes:
Integration of ESG, CSR and CDR in existing or newly implemented compliance management systems.

 

Advice and coaching in sustainability-related issues (supply chain management; specifications for company-appointed officers, e.g. waste, environment, water, hazardous goods; limits and requirements laid down by technical norms such as TA Luft (Technical Instructions on Air Quality Control) and TA Lärm (Technical Instructions on Noise Control)

Briefings on new technical standards, monitoring of European environmental objectives and the EU Seville Process

Design and implementation of environmental liability management systems

Implementation of human resources sustainability programmes (e.g. minimum working conditions, ILO standards, Global Compact)

 

Definition of digital-ethical values, risk assessment and establishment of corporate digital responsibility in corporate governance

Identification of environmental risks, preparation for and support during polluted site remediation projects, assessment of energy security and supply risks, including climate risks in other regions of the world

ESG-related litigation, e.g. after failure to achieve the required sustainability rating
HOW CAN WE HELP YOU?
If you have any questions about sustainability and ESG please feel free to mail us.