In very competitive sectors of industry, product design often plays a decisive role in the buying decision The 'look' is a factor contributing to the success of product commercialisation that shouldn't be underestimated.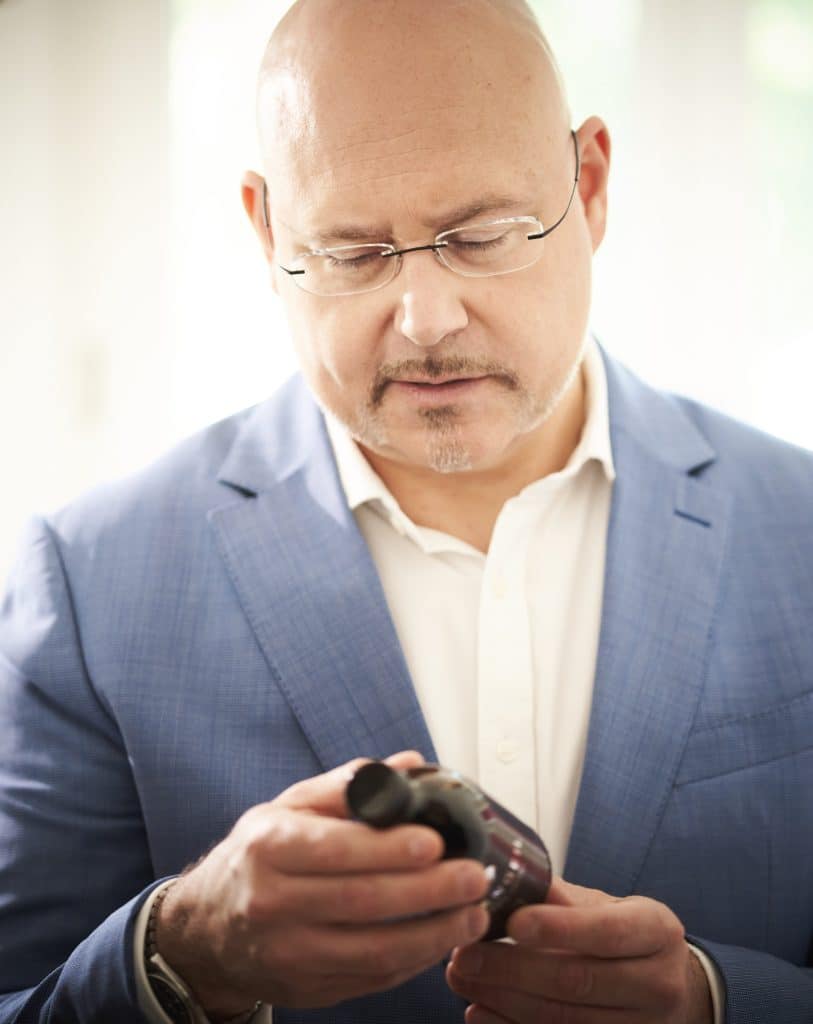 DESIGN PROTECTION AS AN ALTERNATIVE
DESIGN PROTECTION, THE COST-EFFECTIVE ALTERNATIVE TO PATENT PROTECTION
If the level of patent protection is too high, design protection is an interesting alternative that is underrated by many people. However, they are wrong to underrate it, as the ARQIS IP team has proven on many occasions. It is actually a very quick and affordable way to establish a very strong legal position.
Our IP Team
Comprehensive advice thanks to many years of experience
European design patents protect innovatively designed products as a whole and also in terms of their individual design elements, such as packaging, logo, special fonts and user interfaces, or light signal-based communication functions.
Our IP team can provide comprehensive advice based on its many years of experience in design protection. We can use your early CAD data to tell you which of the product components should be protected, and apply for national and international design protection on your behalf, also in the USA, China and the EU. On that basis we can develop a strong and impressive IP portfolio for you in a very short time.
HOW CAN WE HELP YOU?
If you have any questions about design protection please feel free to mail us.