Public & Regulatory Law
Contact Person Dr. Friedrich Gebert
We are familiar with the sectors and cases in which regulation is relevant for you. ARQIS supports you with a comprehensive portfolio of public and regulatory legal services.
We keep your approvals situation up to date and ensure that you are ready to comply with new regulatory requirements well in advance. Our team draws on many years of experience, particularly in the highly sensitive areas for the industry. Transactions are part of our DNA. We're curious – in our strategic client consulting and in our project support activities.
Our consulting includes:
Regulatory proceedings

: we support you on all material and litigative issues regarding new permits, modifications and around all updates of your approvals

Negotiations

 with third parties and at court: we provide you with corporate minded and legally sound solutions

Forward-looking strategic advice

 on the challenges of new regulatory requirements

Crisis management

: We help you cope and ensure that regulatory requirements are met

Contract negotiations, especially in regulated industries: We accompany you in complex contract negotiations, in particular for the market introduction of hydrogen and the reutilisation of industrially used land.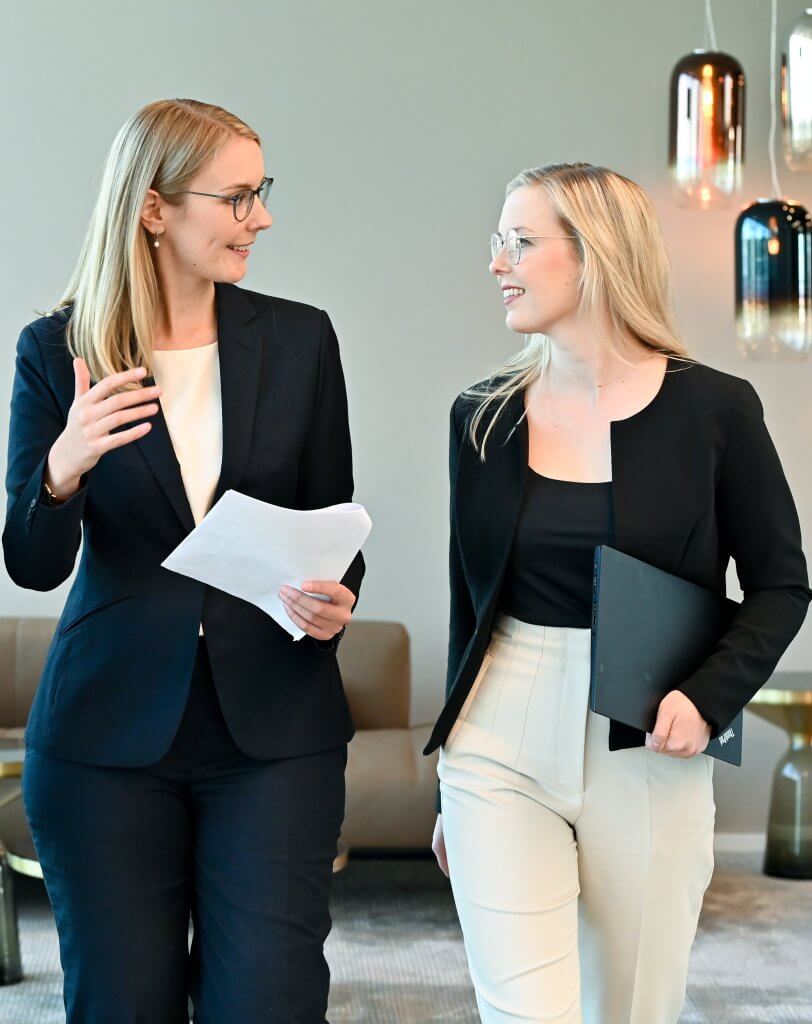 EU GREEN DEAL regulation
The Green Deal and the achievement of its objectives by 2050 will generate more demand for legal adjustments in Europe than any other regulatory project over the years to come. We can provide forward-looking support with our cutting-edge advice. The EU Green Deal has become the European Commission's core initiative. In fact, the EU has indicated that it will be deploying all of its competition policy instruments – competition law, merger control, state aid law – to achieve the Green Deal ambitions. The EU's green and digital transformation will affect all sectors of the economy. Sustainability will set the agenda when it comes to circular economy, the regulation of plastic, the transformation of national energy and transport policies, and even in finance industry with the EU Green Bonds. We are already monitoring these impacts and developments for you.
Traditional, national regulatory instruments in the manufacturing industry, such as the FederalEmission Control Act (BlmSchG), the Water Act and mining legislation are also affected. Our consulting activities in this area cover the entire manufacturing supply chain, from raw material extraction (mining) to steel works and paper mills, as well as waste water treatment and recycling.
Up to now very few sustainability objectives have been established in these sectors. The pressure to adapt national laws to EU legislation will now result in an increase in regulatory demands in these focal areas. We have been supporting our clients in the relevant complex approvals procedures for years. When regulatory questions affect your company's lifeline, you can count on us.
Transaction & Regulatory
Due Diligence is key
Transactions are part of our Public & Regulatory team's DNA. We structure transactions with a focus on regulatory requirements and work together closely in large teams. We sometimes work in project organisations, especially when we are dealing with the impacts of environmental law on deals and companies. It is becoming increasingly evident that regulatory services are a decisive and value-adding factor in M&A transactions. Sustainability is coming to the fore in mergers and acquisitions.
Green M&A
We have developed special expertise in transactions in the field of renewable energies and energy transition: Green M&A. We advise investors and energy providers on the acquisition of hydrogen projects, photovoltaic plants and wind farms in Germany and Europe. Thanks to our many years of experience in the realization of these projects, we know exactly which steps are required and which legal hurdles exist. From the initial securing of land, through regulatory planning, to installation and grid connection, we have the perfect solution for every transaction. Major infrastructure projects are part of our daily business.
Public Litigation
Reflecting our vast experience, public litigation proceedings are an established aspect of our work and our cases are wide-ranging: from the administrative court to Federal Constitutional Court proceedings, as well as arbitration actions. We particularly focus on climate actions, There are currently over 1400 pending around the world. As a result of the EU's Green Deal, there will now be an increasing number of climate actions in Europe. Sentences imposing more ambitious climate targets on companies, for example, will be an increasingly significant factor in risk assessments. This is an area in our clients benefit from our professional advice and support.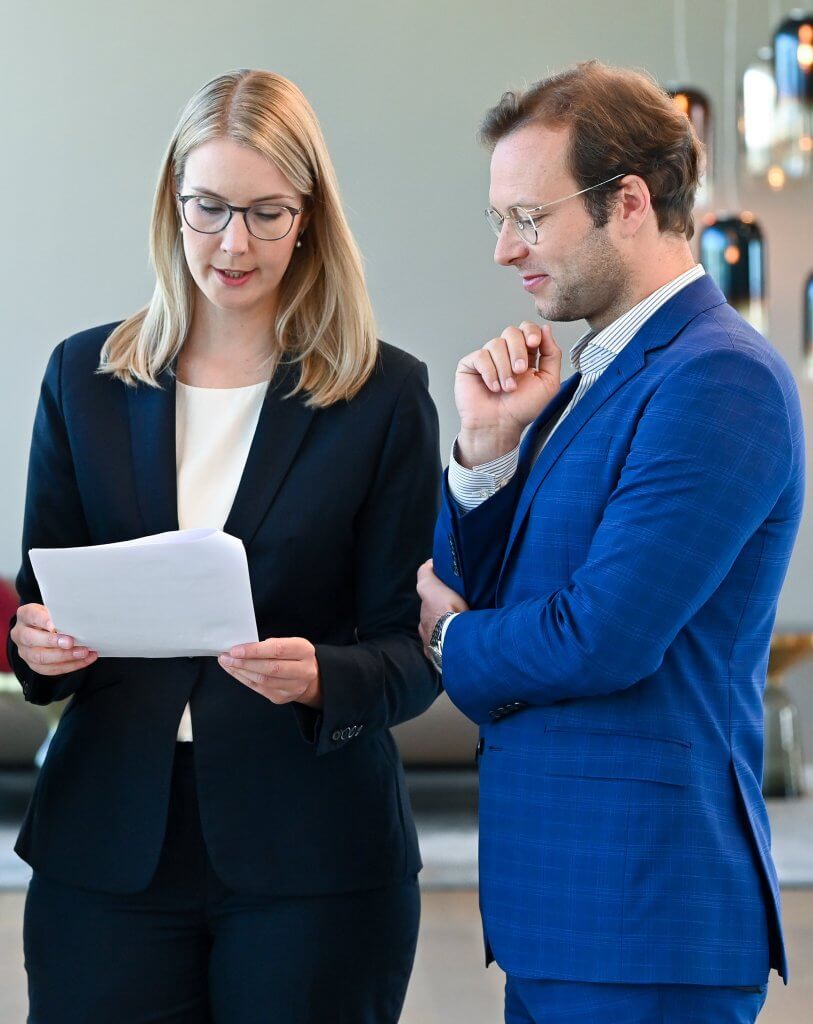 Sustainability und Climate Change
A new RISK assessment
Sustainability has taken the agenda by storm. Ever since the Federal Constitutional Court's landmark decision on the insufficiency of the country's climate action in 2021, climate neutrality has taken on constitutional significance in Germany. This will massively impact the decisions of the legislators and government authorities over coming years. Climate change proofing and sustainability criteria will affect future regulatory judgements. We can support our clients in this area of the law. As the global carbon budget becomes increasingly depleted, greater restrictions will be imposed on behaviour that is directly or indirectly associated with carbon emissions. This will result in serious infringements of freedoms in the economic sphere, making a forward-looking assessment essential.
Climate change, as a regulatory mega-trend, will redefine the scope of economically relevant environmental and regulatory law. New reports detailing how climate change and climate risks are changing economies are being published on an almost daily basis. We help our clients to understand and manage the consequences of these regulated sectors. Our multi-disciplinary team assists you to effectively manage risks in order to improve your performance and competitiveness. We support you in the transition to a more sustainable future.

Energy policy revision + transport policy revision = hydrogen
A central challenge associated with regulating climate change is the transformation of the energy and transport sectors. We are working closely with local communities, municipal utilities and companies at the forefront of the energy and transport sectors' transformation.
The development of renewable energy sources such as wind farms and photovoltaic systems, as well as e-mobility projects, are focal aspects of our work in this area. The challenges are enormous – and regulatory requirements are setting the course. Hydrogen will be critical to the success of the energy and transport sectors' transformation. Green hydrogen will replace coal, oil and gas as a second industrial energy supply mainstay alongside power from renewable energy sources.
The objective is clear: H2 readiness. To ramp up the hydrogen market – from hydrogen generation to industrial applications and hydrogen mobility – will take massive investments and hands-on business acumen. The substantial subsidies available under the German Hydrogen Strategy will pave the way for the market in the same way that the Renewable Energies Act paved the way for the renewable power roll-out in 2000. We advise our clients in this process.
Circular Economy
A central component of the EU Green Deal is the introduction of a fully circular economy. This poses immense challenges for the industry and its value chains. We accompany our clients on this way – from their linear value chain into a circular one.
In addition to traditional waste law, we advise in particular on all requirements around packaging and other far-reaching regulations from Brussels, such as the extension of the Ecodesign Directive to new sectors like the fashion industry.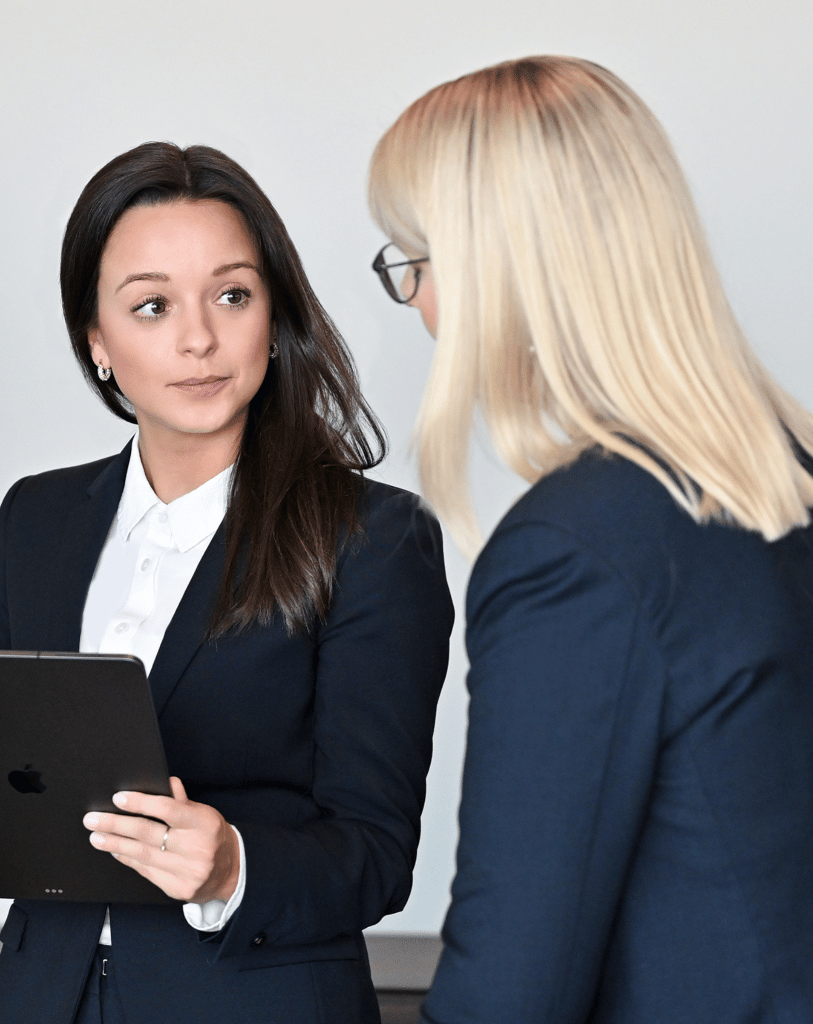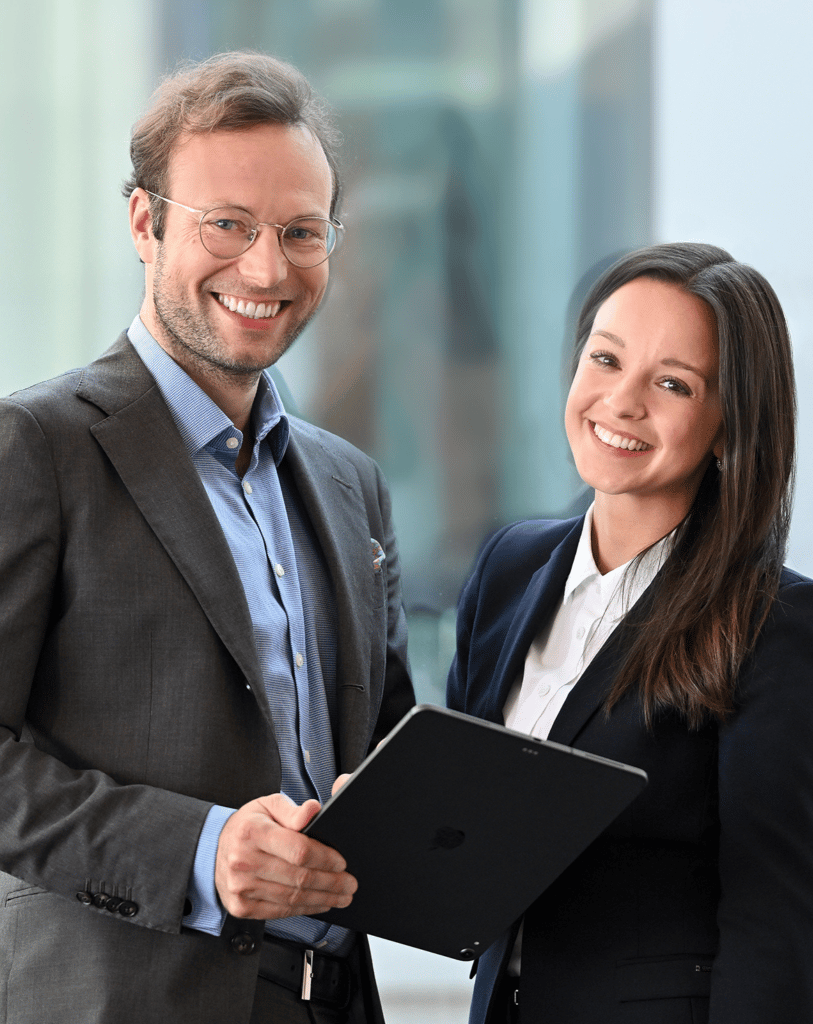 The "E" in ESG towards NetZero
The importance of all environment-related aspects for businesses has increased massively in recent years. The focus on climate protection is bringing the topic "environment" into focus.
People are taking a closer look. More and more legal criteria are being added. We provide you with holistic advice, from project-related environmental and planning law, regulatory investigations, health and safety issues (EHS), and your compliance with chemicals legislation (REACH, CLP and PIC). With an experienced team, we also handle increasing soft law issues. This includes securing your supply chain, an adequate emergency management, the impact of climate change on the business and its sites, the environmental footprint and your CO2 emissions, energy efficiency, analysis of energy use (going green) and impacts on biodiversity.
We support you with the development of sustainability and efficiency programs and sustainability reports. The alignment of your company with the new environmental obligations is one of our core competences.